You may be at the end of your rope, but there is one thing holding you back. It is causing you to feel like you are waging a tug-of-war with your finances. You want to enter a drug recovery program, but you're wondering about the payment. Will the rehab program accept you if you don't have insurance?
You Can Pay for Drug Addiction Therapy – Even If You're Not Insured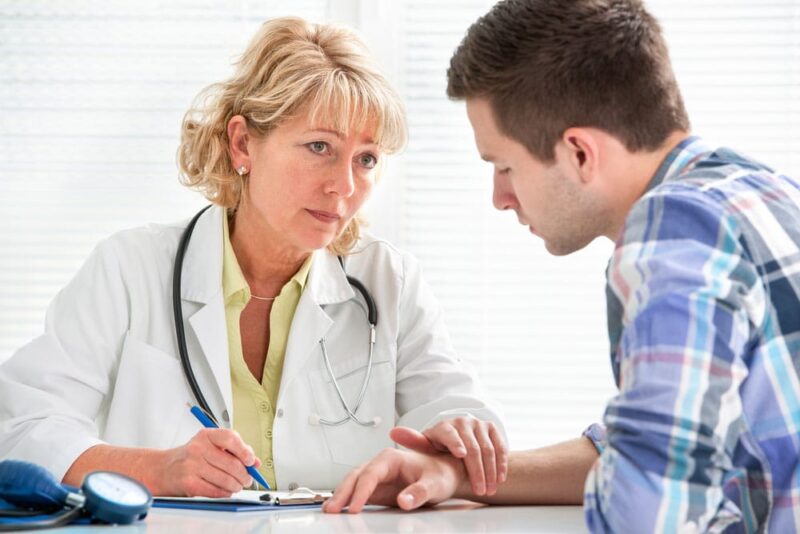 The good news is that you can enter recovery without insurance coverage. You do have other payment options available to you.
Maybe you looked for a free rehab treatment program, but was steered off-course because you could not find one. If you cannot afford to pay for rehab yourself, you might use the following solutions:
Take out a loan for financing your care
Apply for a scholarship or grant designed for entering an addiction recovery center
Get subsidized coverage from the government
Ask for the money from family and friends
Raise the funds online
Taking Out a Loan to Receive Care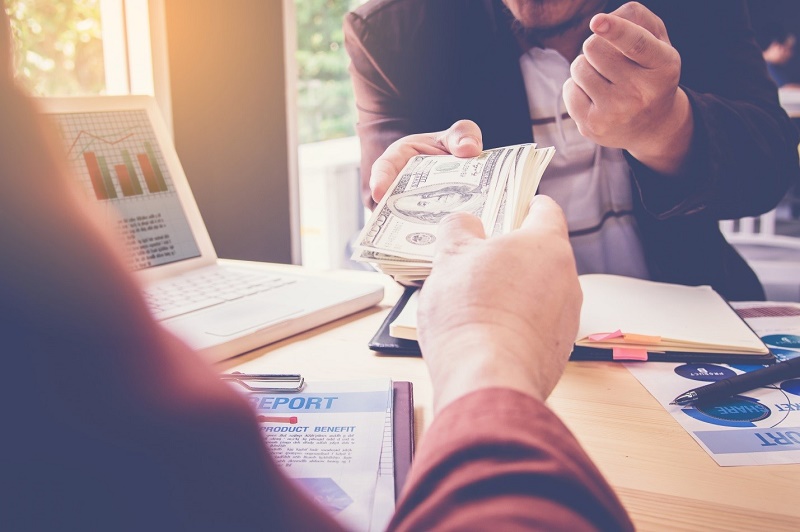 One of the best ways to get the help you need and pay for it is to take out a loan. This is especially important if your addiction is out of control. Unless a family member applies for financing and must pay the first payment immediately, you can finance the care yourself and wait to pay it back.
Setting Up an Afforodable Payment Schedule
If you choose to take out a loan yourself, you typically do not have to pay back the funding until you finish the therapy. When you finance your treatment, the money is sent from the lender to the rehab facility directly. You can set up a repayment plan that will fit your budget and meet your financial requirements.
Some financing programs give you a grace period of six months to find a job and establish yourself before you have to make the first payment.
When you take out a loan for drug rehab, you need to consider the interest rate and the repayment terms of the loan. Only look at financing packages that meet your criteria financially over time.
Scholarships and Grants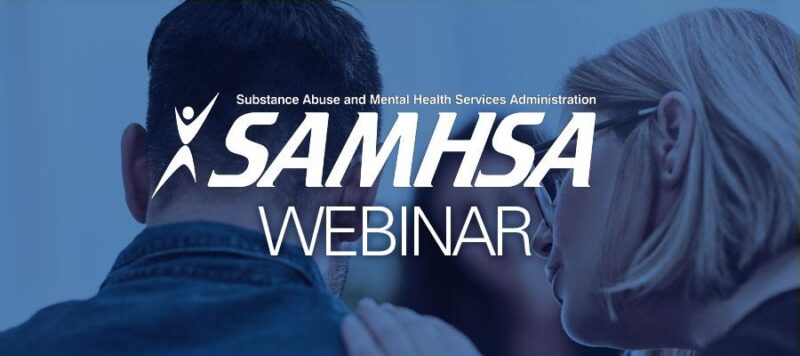 You can go through an organization, such as the Substance Abuse and Mental Health Services Administration, better known as SAMHSA, and apply for a grant for drug rehab. The grant is a non-competing funding measure – meant to help addicts who do not have insurance to pay for drug and alcohol rehab.
Receiving Subsidized Coverage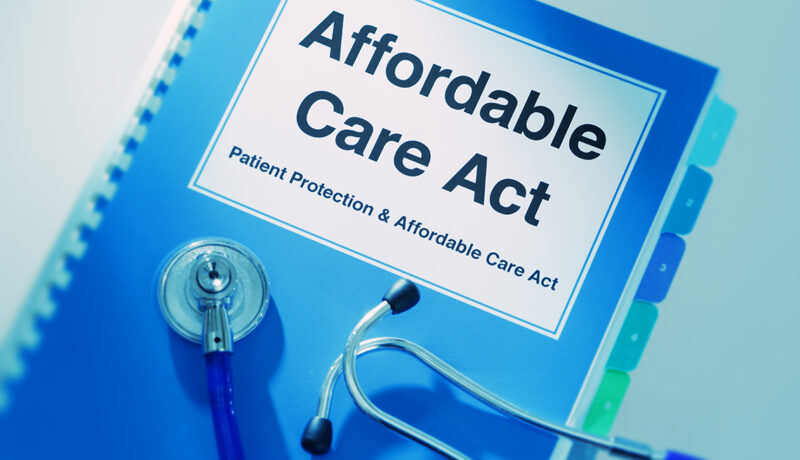 If you have a lower income and cannot afford health insurance, you can also see about receiving subsidized coverage at a reduced premium. With the enactment of the Affordable Care Act in 2010, people who have addictions can find ways to pay for treatment with this plan. ACA or Obama health insurance policies typically cover substance use disorders (SUDs) and rehabilitative services.
Receiving Help through a PPO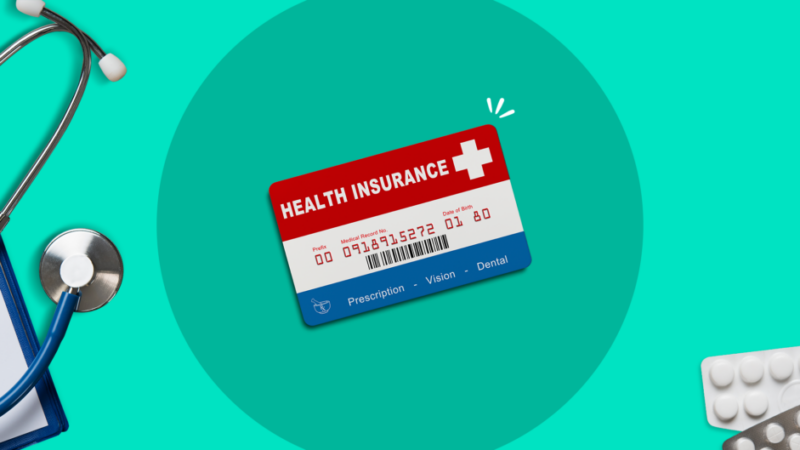 You can also pay less for your treatment if you sign up for coverage under a PPO, also known as a preferred provider organization. This type of coverage features a network of medical providers that offer drug and rehab therapy at a reduced rate. You will pay less for treatment as long as you sign up with a provider in the PPO network.
You Can Pay for Your Treatment
Don't despair. You can pay for your drug rehabilitation by knowing your funding options. Therefore, don't avoid therapy because you think you cannot afford it. You can find financial help to pay for recovery. Other experts recommend to consult with a professional with the help of online suboxone treatment for people who wish to talk with experts at the comfort of their own home. Look at your options today.
For more information on drug and alcohol addiction consult with the team at Hader Clinic.