The global e-commerce logistics industry is quickly evolving. With the help of order consolidation services, businesses are now able to streamline their shipping processes and better manage their inventory.
By consolidating orders from multiple vendors into one shipment, companies can save time and money while ensuring that customers receive their orders on time and in perfect condition. In this article, we will explore how these order consolidation services are transforming the landscape of global e-commerce logistics, making it easier for businesses to operate efficiently while providing customers with an improved shopping experience.
Improving Efficiency in Logistics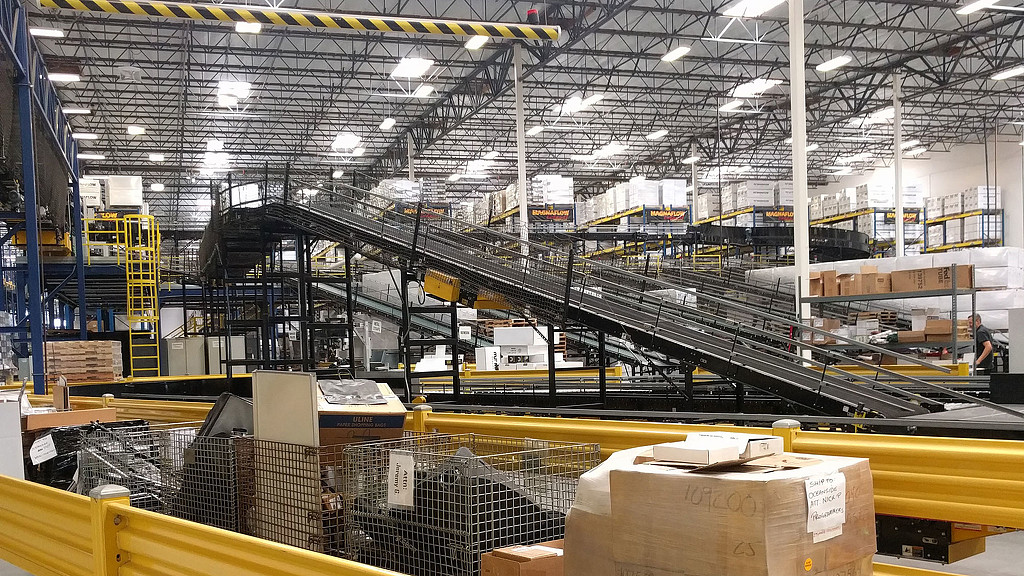 Order consolidation services are revolutionizing global e-commerce logistics by improving efficiency in numerous ways. By consolidating multiple orders into one, this method simplifies the shipment process and reduces mistakes that can be caused by manual labor.
It also improves inventory visibility, allowing retailers to better track their goods from supplier to consumer. Additionally, order consolidation services help reduce costs associated with shipping and packaging materials due to more efficient use of space within each box being shipped.
By streamlining the entire shipping process, these services allow businesses to cut down on time spent managing orders while simultaneously increasing customer satisfaction through faster delivery times. In addition, lessening the number of packages sent at once helps lower emissions related to transportation which is a major contributor to climate change mitigation efforts worldwide.
Finally, with fewer shipments coming in from suppliers and going out for customers there's improved security over data since it only needs to be tracked in one location instead of several different places like before. Overall, order consolidation services are transforming global e-commerce logistics by greatly improving efficiency throughout the entire supply chain process – saving both money and resources along the way!
Enhancing Delivery Speed and Reliability
Order consolidation services have been revolutionizing global e-commerce logistics by drastically improving delivery speed and reliability. Through this innovative approach, online retailers can combine multiple orders into a single shipment, reducing the time it takes for products to reach customers.
Not only does this reduce costs and delays associated with sending multiple shipments, but it also allows businesses to offer faster shipping times while providing greater visibility into the delivery process. In addition, order consolidation helps improve accuracy when delivering orders as well as ensuring that customer expectations are met on time. By leveraging cutting-edge technology and experienced logistics professionals, these services provide a comprehensive solution for optimizing the entire delivery cycle from start to finish.
As such, they represent an invaluable tool in modernizing global e-commerce supply chains and transforming how goods are delivered around the world.
Reducing Costs for International Shipping
Order consolidation services are revolutionizing the way international e-commerce works. Not only do they make it easier to transport goods across borders, but they also help companies reduce their shipping costs significantly.
By combining multiple orders into one shipment, businesses can benefit from reduced freight rates and better shipping terms. Additionally, order consolidation services can provide customers with better tracking information and faster delivery times for their goods.
All of this results in a cost-effective solution that allows businesses to save money while providing top-notch service at the same time. Moreover, automation tools used by these services enable merchants to streamline and automate many of their processes – leading to further cost savings over time.
Finally, consolidators often offer more competitive pricing compared to traditional carriers or third-party logistics providers – allowing customers to get the best value possible when sending packages across borders.
Increasing Visibility of the Supply Chain
Order consolidation services are transforming global e-commerce logistics by increasing the visibility of the supply chain. Through these services, businesses can track items through every step from production to delivery, allowing for more accurate predictions and better decision-making along the way.
Companies no longer need to worry about stockouts or unused inventory due to inaccurate estimates. Consolidation also reduces shipping costs by combining multiple orders into a single shipment, while increasing efficiency with fewer shipments and faster deliveries.
Additionally, order tracking technology enables customers to monitor their purchases in real-time and be updated on any changes that occur throughout the process. With improved visibility of the supply chain, companies have greater control over their operations as well as customer satisfaction levels.
Streamlining Order Processing and Fulfillment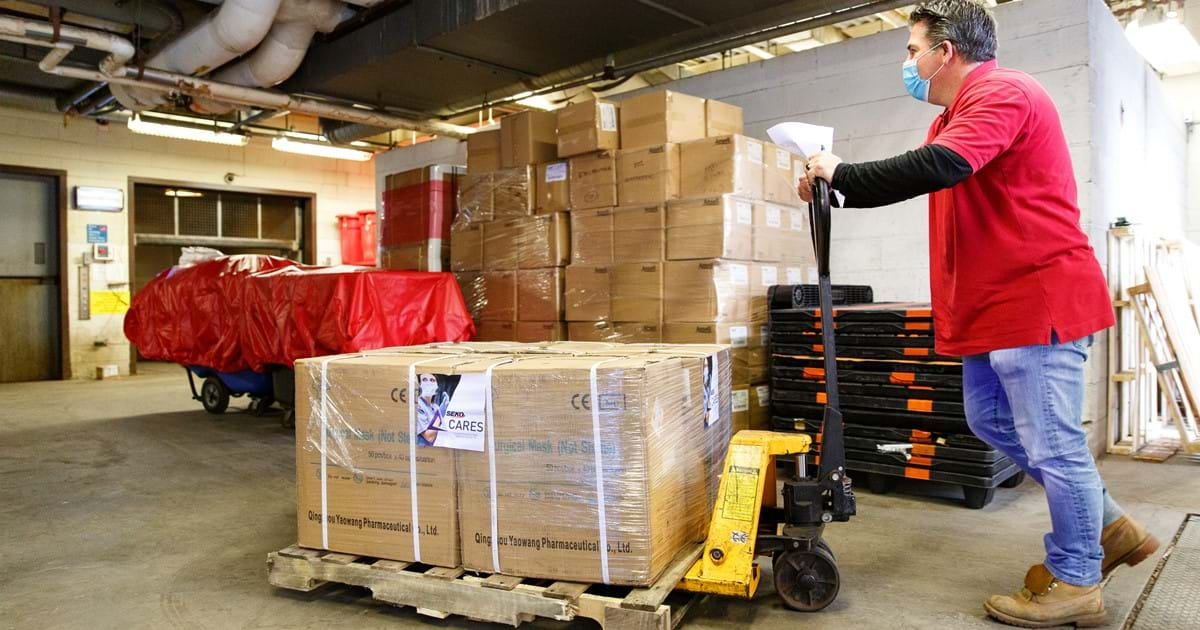 Order consolidation services are revolutionizing global e-commerce logistics by streamlining order processing and fulfillment. By bringing together orders from multiple vendors, these services make it easier for businesses to manage their supply chains efficiently, while ensuring customers receive their products promptly.
This centralized approach eliminates the need for individual merchants to manually process each item they ship out, saving time and money on labor costs. Additionally, this system makes it possible for businesses to take advantage of bulk discounts when shipping larger orders, further reducing overall shipping costs. The streamlined nature of these services also means that customers experience faster delivery times with fewer delays due to order tracking issues or incorrect item shipment information.
With such an effective solution available for managing complex e-commerce logistics operations, more businesses are recognizing the value of utilizing order consolidation services as part of their business model.
Conclusion
Order consolidation services are revolutionizing global e-commerce logistics by unifying different orders into a single shipment, allowing for more efficient shipping and faster delivery times.
This is especially beneficial to customers located in remote areas who would otherwise be unable to access their desired products due to high shipping costs or slow delivery options. Order consolidation services also reduce the strain on global e-commerce logistics networks, providing them with an easier way of managing multiple shipments at once.
As a result, these services have become essential for any business looking to succeed in the ever-evolving world of online retailing and global e-commerce logistics.