The rise of mobile and remote working, in conjunction with the increasing complexity of business processes, has created the need for an effective team management system that can adapt to these new ways of doing business.
Task management technology is one avenue businesses are exploring to be more agile and responsive to changing market conditions and customer demands. This way, organizations can stay on top of their tasks, set deadlines, and ensure that work is completed promptly.
Whether you're managing a team or trying to keep yourself on track, there are a lot of benefits that come with using task management software, including:
1. Design New Tasks and Prioritize Key Ones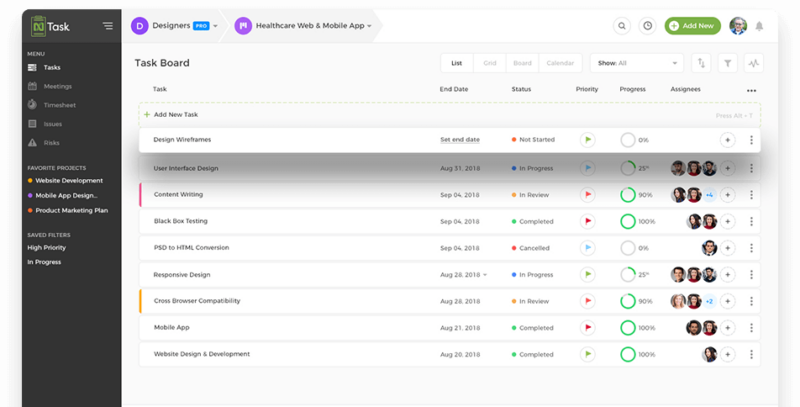 Task management software can help you design new tasks, prioritize key ones, keep track of who is doing what, and observe how much time each project requires. As a result, your team can work together more efficiently and complete tasks on time.
Task management apps typically function by breaking tasks down into subtasks, making them easier to manage and complete. Many task management programs allow users to assign due dates for each job to keep track of deadlines as well.
2. Allow Your Team To Collaborate On Tasks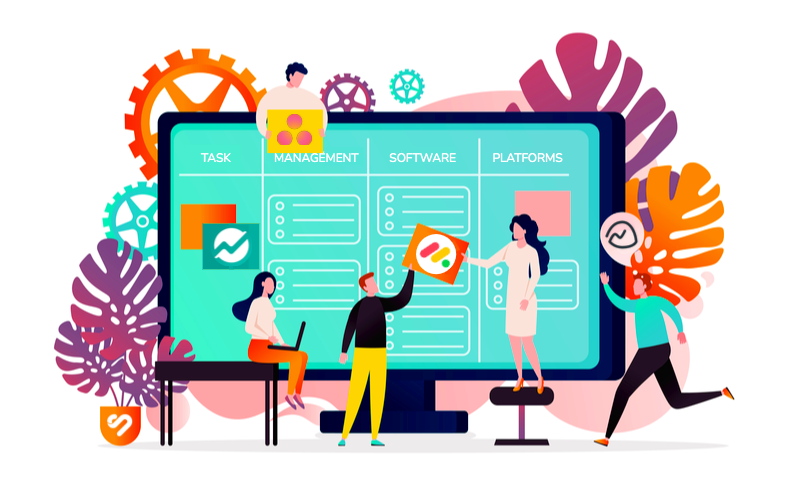 Collaboration is one of the essential functions of a task management system. This allows team members to interact with each other in real-time, working on tasks together from wherever they happen to be.
Additionally, the ability to see how everyone is progressing on their assigned tasks means less need for emailing and texting to coordinate resources.
Effective communication between team members is crucial to completing tasks on time. Task management software ensures that everyone knows what they should be working on and when it needs to be done. With notifications and comment sections for each task, teams can converse about their projects seamlessly.
3. Create Checklists With Reminders to Ensure Deadlines Are Met
The first step in ensuring your deadline is met creating an organized checklist that everyone can follow. This helps everyone understand what needs to be done and ensure no steps are missed.
The second step is creating reminders along the way as tasks get accomplished. This will help prevent charges from being forgotten or pushed aside. It will also help ensure your team members are on schedule to complete their work by your deadline.
4. Customize Dashboard To Fit Your Workflow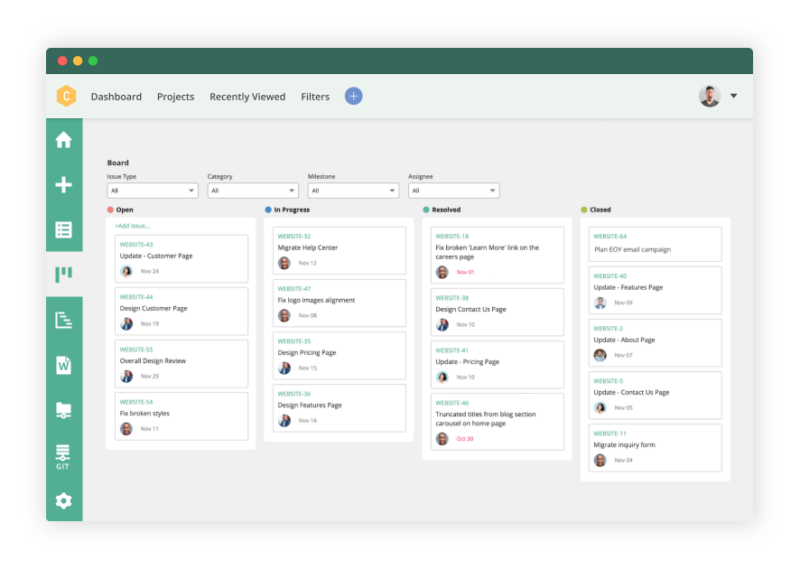 The main dashboard of a task management system is customizable to see only what's relevant to you. It allows you to create multiple dashboards based on your different roles or responsibilities at work.
If you are juggling many projects, having separate dashboards for each one can help keep things organized and prevent any essential tasks from getting lost in the shuffle.
The Final Word
By analyzing your tasks, you can design new ones that better support your overall goals. You should also determine which current tasks are most important and prioritize them accordingly.
Once you've designed new tasks, you need a way to organize them. The best task management software lets you create new projects, add people to those projects and assign tasks to specific individuals. Ideally, project managers should see who is assigned to each job and how much time it will take for that person to complete it.