Every household aspires to enjoy good dining. One of our most treasured recollections is eating a meal with loved ones. Therefore, dinnerware is necessary for home cooking and family meal preparation.
It's also no secret that when you give lavish parties or celebrations at home, your high-quality plates and bowls rank among the most significant aspects a visitor will consider. These are noticeable and leave your house guests with a strong, positive impression.
Why Consider Porcelain Dinnerware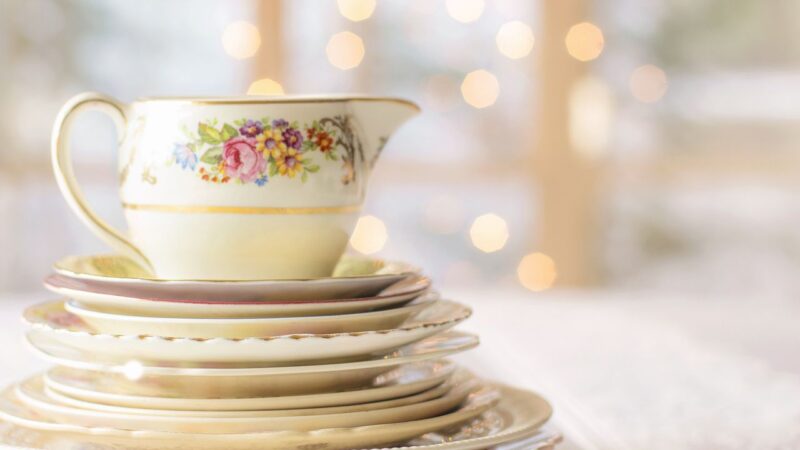 One of the most effective strategies because the tableware industry is flourishing is the sale of good quality porcelain and ceramic products. Latest designs and even innovative shapes are coming out in the market every other day, increasing sales and competition. But it is no rumor that there are plenty of reasons to consider buying porcelain dinnerware.
1. Durable
Because of its durability, ceramic tableware is well-known. Ceramic tableware is a non-porous, long-lasting substance because it can withstand extremely high temperatures. Despite its appearance, ceramic pottery is incredibly sturdy. In addition, the ceramics produced in porcelain are the toughest of all the other types. So someone would best pick porcelain if considering buying another set of ceramic dishes.
2. Multifaceted
Ceramic tableware may spice up the kitchen because it comes in various hues, forms, and sizes. In addition to being used as straightforward tableware for meals, they can also become a stylish addition to one's home's décor. Multiple competing businesses like Pito porcelain dinnerware provide custom products for upgrading the kitchen.
3. Porcelain can resist scratches
Ceramic and porcelain dinnerware are generally scratch resistant and thus become more durable than other products. Durability, in turn, increases sales and pushes the market demand.
Marketing Strategies For Dinnerware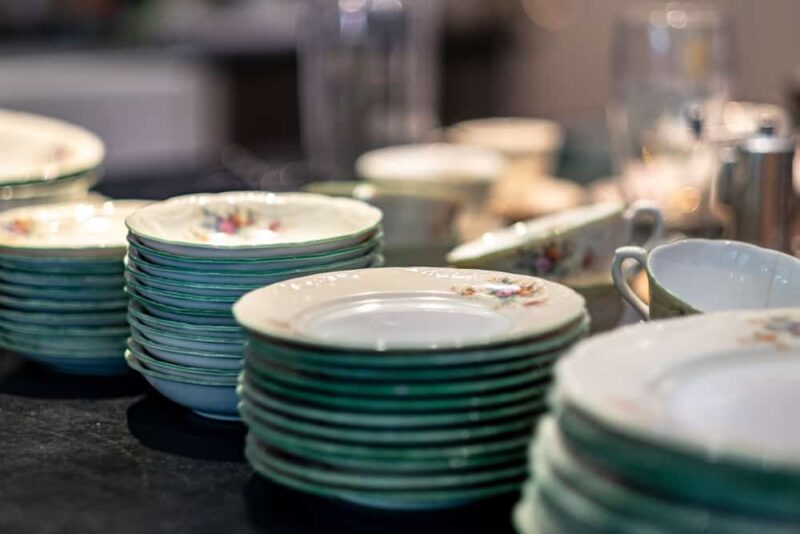 The goal of a marketing strategy is to efficiently allocate and coordinate marketing efforts and resources to achieve the company's goals in a particular product market.
Increasing Connections
The ceramic category is anticipated to hold the largest share in the global dinnerware market due to increased demand for domestic use. Hotels and restaurants use ceramic ware more frequently to add a distinctive and personalized touch. In addition, the market will expand due to changing lifestyles, increasing disposable income, and the introduction of inexpensive ceramic ware.
Being Dynamic
In the ever-changing and adapting market, the companies must be dynamic and ready to produce innovative, attractive and catchy dinnerware every once in a while to have steady growth, demand and supply.
Having Information About Other Competing Markets
Being akin to other competing markets helps understand their strategies and resonates so that the dinnerware industry can work accordingly. Having the proper knowledge goes a long way in improving the market. In addition, adapting the supply according to the market condition of other competing products also becomes an effective plan of action.
Have A Social Presence
Even though this might seem trivial, having a social presence of one's company on several social media platforms can result in a steady spike in sales. Social media often helps bridge the gap between the manufacturer and the consumer.
How To Choose Dinnerware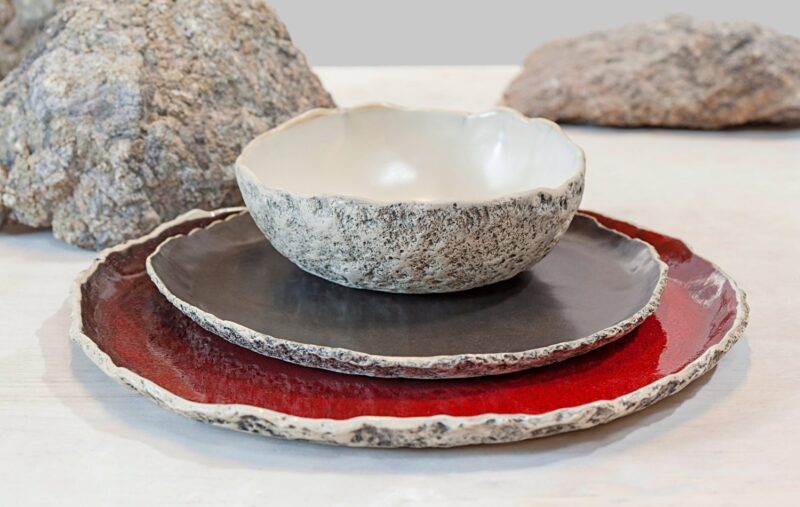 It could take time and effort to get tableware for one's household. To prepare a visually beautiful table, the choice of dinnerware, the color of the plates, and high-quality cutlery are crucial.
Create a budget plan
Before purchasing dinnerware, make sure the dishwasher and cabinet shelves have enough for the utensils and plates.
 Choose between informal and formal dinnerware.
 Select the type of dinnerware: melamine, earthenware, stoneware, porcelain, or bone china.
 Choose whether you want sets or standalone items.
 Define the number of place settings required.
 Pick the colors, shapes, and patterns.
Seek out the variety that best suits one's taste.
Global Analysis Of The Tableware Industry
E-commerce is steadily growing worldwide, which has produced attractive prospects for manufacturers in the porcelain dinnerware sector to market their goods online. As a result, producers and manufacturers of these products concentrate on selling their goods on various e-commerce platforms to serve a broad range of customers globally. E-commerce-based sales of houseware and tableware have been rising recently, especially in developed nations like the United States and the United Kingdom.
This growth trend is anticipated to continue. The retail internet market is also increasing in several other countries, like China, India, Germany, and the UK. Throughout the world, an online website will be a crucial distribution channel for ceramic tableware products and will significantly impact the market's expansion.
Statistics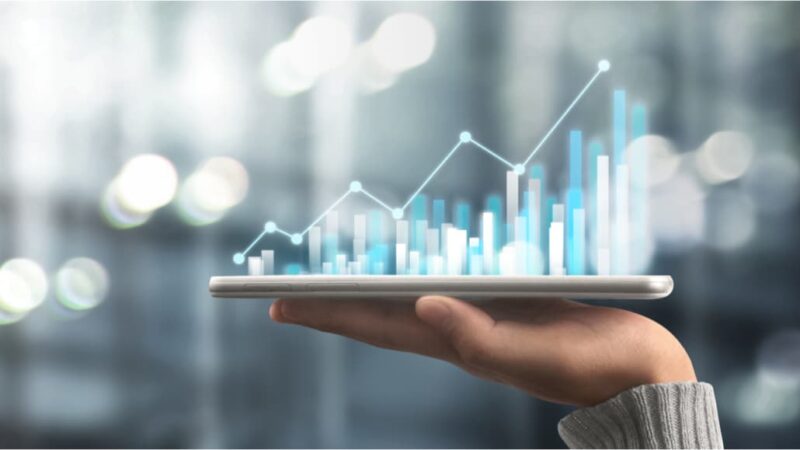 In 2023, the global ceramic tableware market was valued at USD 67.19 billion, and by 2029, it is anticipated to grow to USD 107.91 billion, reflecting a CAGR of 6.10%.
Conclusion
With a 41% market share in 2023, the Asia Pacific region was in the lead. The Asia Pacific region is one of the geographical markets for ceramic tableware that is expanding the fastest. This is because developing nations like China and India strongly demand ceramic tableware. In addition, due to rising disposable income and brand awareness, a great demand for branded ceramic tableware has emerged in the Asia Pacific region.
Another significant driving element is the increasing number of houses brought on by population increase and rapid development. One of the main drivers of the need for tableware is the home décor industry's expansion and the growth of restaurants and dining places. In addition, new hotel operations fueling the ceramic tableware industry's development are pushing the demand for tabletop products.