The pharmaceutical industry is very fast-changing, and it is tough for entrepreneurs to choose the right machinery to kickstart their ventures. There is a lot of machinery that can help in producing medicines and in producing them more efficiently.
Pharmaceutical packaging machinery is used not only in the manufacturing process but also to maintain it. They are crucial for the production of pharmaceutical products. They are used to safeguard the drugs' manufacturing process and ensure that it is running in a better direction. Without these machines, production can't happen. These machines will help you to make the production better and more systematic.
Capsule Filling Machine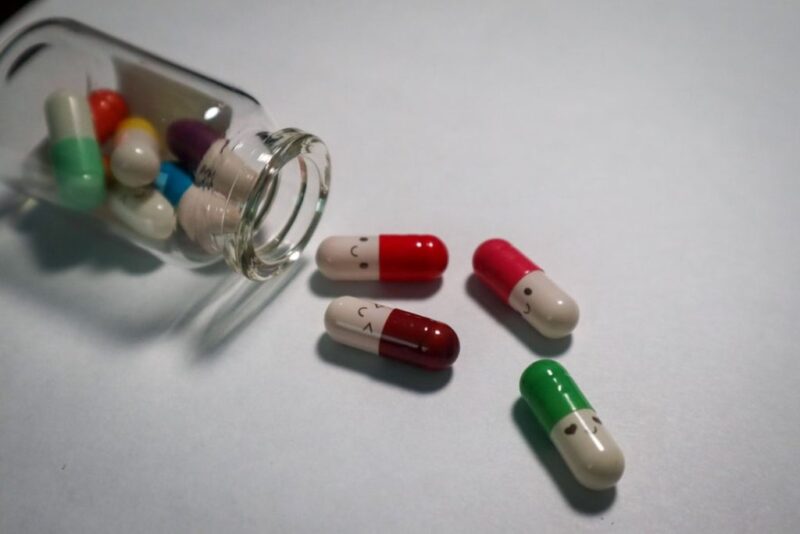 Drugs are inserted into empty capsules using capsule fillers. Automatic filling equipment enables hands-free, continuous manufacture of empty capsules filled with pellets, powder, and granules. The use of automated capsule fillers has many advantages.
Fewer labor expenses, higher productivity than other machines with a single operator, seamless automation of the entire capsule, and a process that produces no pollution are a few advantages. Depending on the need for fillers in various industries, there are several types of capsule fillers on the market. You may pick an automated, semi-automatic, or liquid system, depending on your needs and preferences.
Tablet Press Machine
The pharmaceutical industry benefits significantly from the tablet press machine. It is primarily used to produce a broad range of uniformly shaped tablets from many sorts of materials, including powder formed and many others. The coarse powder is inserted between the cavities created by the punches and dies during the tablet-forming process, and the punches are then firmly forced together to make the tablet.
The elements can also be formed using specialized dies into various forms to suit your requirements, including rounds, triangles, core rods, and unique tablet shapes. Overload pressure detection is a feature of the machine. Intelligent stopping of the device will prevent additional equipment damage.
Automatic Capsule Filling Machine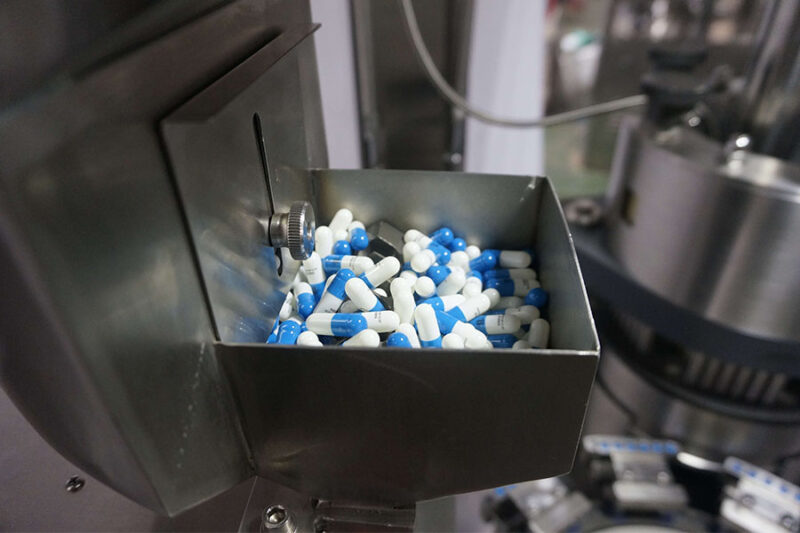 Automatic capsule filling machines are designed to give better inventory control without requiring much time for monitoring or calibration. It has the ability to automatically complete the production process, which includes capsule separation, filling, locking, rejecting unqualified capsules, and producing completed goods. All such machines comply with GMP standards thanks to the benefits of precise loading, steady operation, and no dust.
It is the perfect piece of equipment for filling medications and healthcare items. The machine has patented technology and offers excellent performance and efficiency. The most incredible capacity you can get with a high-quality counting machine is 260000 pieces per hour.
Blister Packing Machine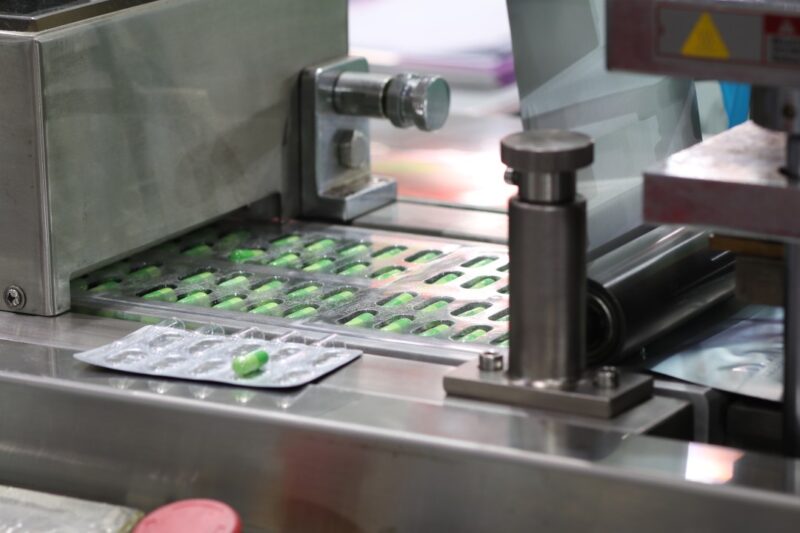 The pharmaceutical sector finds automatic blister packing machines to be the best equipment for packaging all sorts of tablets and capsules. AII machines undergo a rigorous quality control process during manufacturing to guarantee years of trouble-free work. A unique machine design allows complete time synchronization between aluminum foil sealing and PVC foundation web.
Blister packaging machines may automatically seal pills, capsules, sweets, and sauces into an aluminum-plastic composite panel or an aluminum plate with the help of its completely automatic packaging features. It is the best option to package your goods effectively and affordably.
Pharmaceutical Cartoning Machine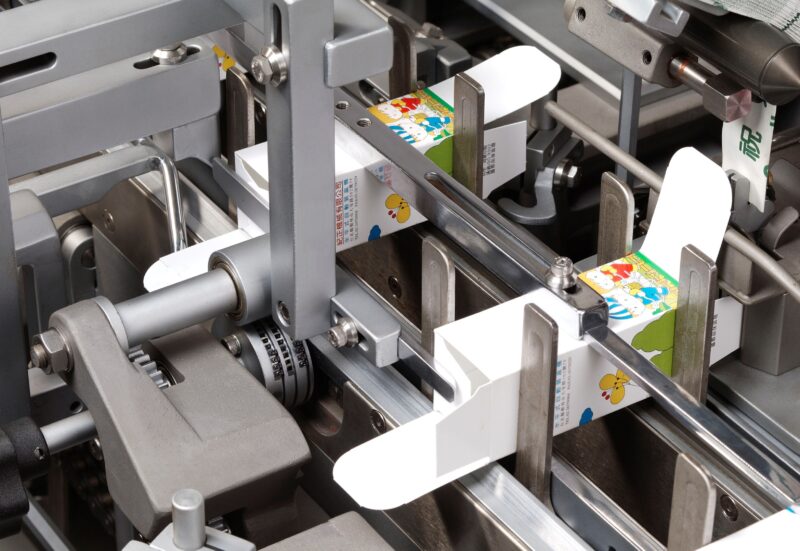 A pharmaceutical packaging machinery that creates cartons—cartons that are upright, closed, folded, side seamed, and sealed—is known as a cartoning machine or cartoner. Sachets and bottles are just a few of the goods that may be packaged with a cartoning machine. It is suitable for a range of industries with various demands, such as the chemical, pharmaceutical, and food processing industries.
The box may be opened by a cartoning machine, which is lifetime guaranteed, and then filled with an item of your choice. To increase workplace automation, it might be connected to a counting device, a blister packing device, and other devices of a like nature.
Conclusion
Among the most demanding and risk-averse industries in the world is the pharmaceutical industry. It, along with the high cost of entry, makes it an extremely challenging market for entrepreneurs. Due to this, error margins are extremely narrow. If you're thinking about launching your own pharmaceutical company and developing your drug or products, the machines mentioned above are your best bet.