Cybersecurity is one of the most important aspects of business these days. Not only does it protect your company from hackers and cybercrime, but it also safeguards your data. If your business isn't taking precautions to protect itself, you risk serious consequences. In this blog post, we will discuss some of the risks that come with not having cyber security for your business. From data breaches to financial loss, read on to learn all you need to know about the dangers of not protecting yourself.
The Cost of Not Having Cyber Security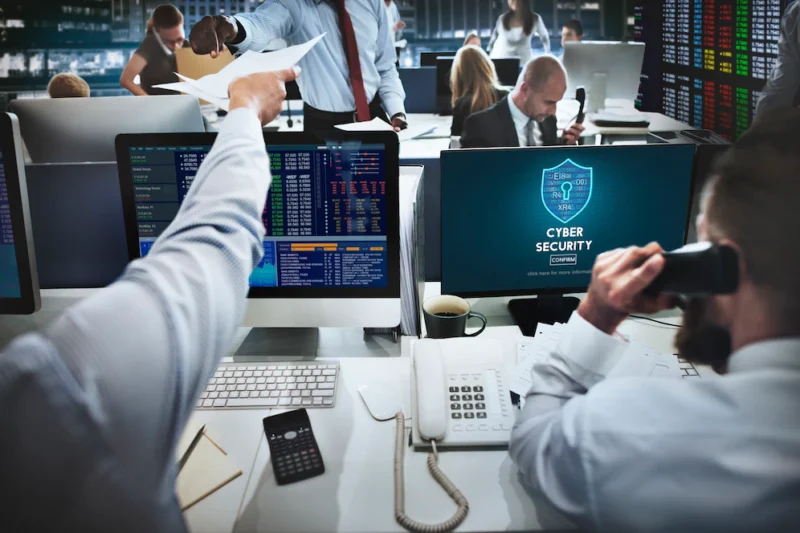 If your business isn't taking the necessary measures to protect itself against cyber-attacks, you're putting yourself at risk. Statistics show that cybercrime is on the rise, and businesses that aren't prepared are likely to suffer financial losses as a result. Here are four ways not having cyber security can cost your business:
1. Loss of revenue: Cyber-attacks can steal confidential information, disable systems, and even lead to identity theft. Victims of such attacks often experience decreased sales and profits as a result. In some cases, entire businesses have been brought down by a single hack.
2. Increased costs: Not having appropriate cybersecurity measures can also lead to increased expenses for replacements or repairs due to damages caused by malware or hacking attempts. Additionally, defending against cyber-attacks can require specialized knowledge and equipment, which can add up in the long run.
3. Legal ramifications: Cybercrime is considered a criminal act, which means victims could face legal consequences if they don't take adequate steps to protect themselves. This includes both civil lawsuits and prosecution by the government. In some cases, fines as high as $5 million have been levied against companies that failed to take adequate precautions against cyberthreats.
4. Harm to reputations: A hacker who successfully compromises your company's networks may be able to release sensitive information or launch embarrassing cyber attacks against other organizations with which you do business (possibly damaging their reputations in the process). By not taking proper measures, you may be putting your company at risk of these types of consequences.
Contact the Clearnetwork team to learn about soc cybersecurity services and find out how we can help you to protect your business.
The Benefits of Cyber Security for Your Business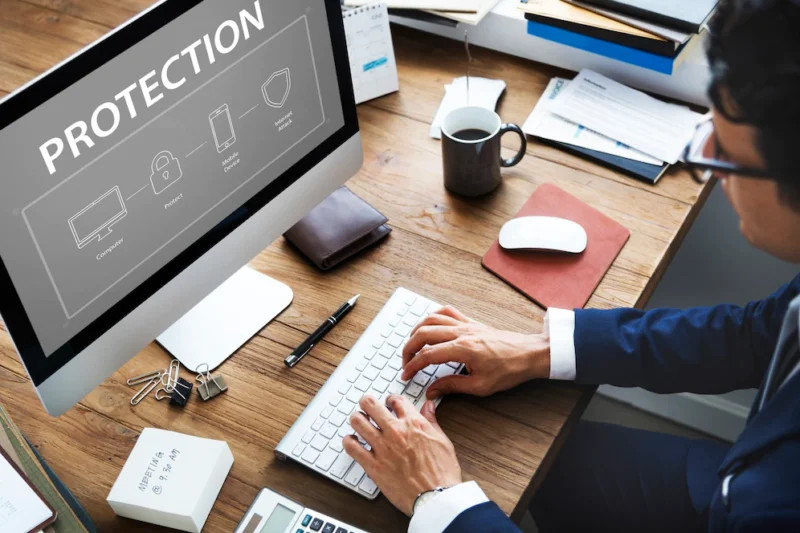 By protecting your business' information and systems, you can help prevent data breaches, financial losses, and other harmful impacts. Here are the benefits of cyber security for your business:
– Data breach prevention. One of the most important benefits of cybersecurity is prevention of data breaches. A data breach can occur when someone unauthorized accesses your company's confidential information, such as customer data or employee records. A data breach can also occur when your computer systems are hacked and confidential information is stolen. Preventing a data breach is a key step in minimizing the damage that can be done.
– Financial loss prevention. A data breach can also lead to financial losses. For example, if personal information about customers is exposed, they may experience identity theft or other fraud crimes. Additionally, if sensitive financial information is accessed by hackers, your business may suffer significant economic damages. Protecting your company's financial data is therefore crucial to preventing data breaches and related financial losses.
– Reduced risk of cyber attacks. A big reason why businesses invest in cybersecurity is to reduce their risk of being attacked by cyber criminals. Cyber attacks are attacks that use computer networks to damage or steal information from computers or other devices. They come in many forms—from simple vandalism (like hacking into a website) to more sophisticated efforts aimed at stealing intellectual property or damaging critical systems. By protecting yourself against cyber attacks, you reduce the risk that your business will be seriously damaged.