It is frustrating to do a large pile of laundry at home, yet bringing them to the laundromat may also cost you a fortune. After reading this article, you will no longer have to spend a big chunk of your paycheck on laundry at the laundromat.
Wear clothes several times and let your laundry pile up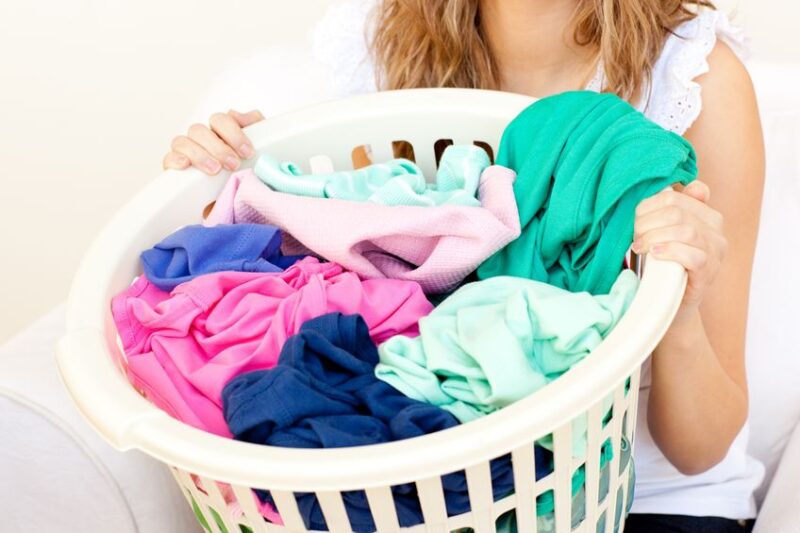 Some only wear their clothes once and throw them into the laundry hamper. Meanwhile, some quickly wash their clothes after wearing them. It is best to wear your clothes multiple times before you bring them to the laundromat. Although exemptions exist, undergarments and stained clothing must be washed after use.
Moreover, let it pile up if you think your laundry hamper is not yet enough for a full load. You do not have to worry about washing several clothes since you rely on the washer and dryer at the laundromat.
Always bring your laundry cleaners
You might find it inconvenient to bring laundry detergent, fabric conditioner, and dryer sheets to the laundromat. We understand the convenience of buying laundry products at the laundromat. However, buying them at discount stores is more practical and helps you save.
Laundry detergents, fabric conditioners, and dryer sheets at the laundromats are usually in small sizes. It makes you buy more. Thus, you spend way more on laundry detergents than you normally would.
Only use the recommended amount of laundry detergent and fabric conditioner
Aside from buying laundry detergents and fabric conditioners that are priced higher, another biggest waste of money at the laundromat is using more than the recommended amount of laundry detergent.
In several cases, they use more laundry detergent because they think it helps their clothes become cleaner. However, using more than recommended may damage your clothes.
Ask about customer loyalty discounts
Laundry services may have joined the wagon of businesses giving customer loyalty discounts. Try asking if they have and joining the rewards program. This helps you get discounts and other rewards for being loyal to them and their services.
Use waiting time to make money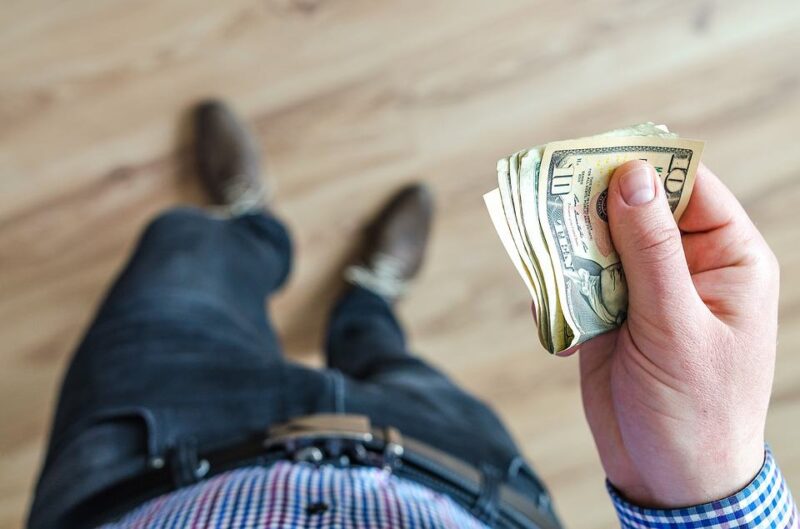 Well, this is not a necessary step. But if you work remotely, you can make money at the laundromat by working while waiting for your loads to finish. Some laundromats have a comfortable waiting area where you can bring your laptop and work.
However, if you do not have a laptop, you can call your local laundromat and ask if they have a laundry delivery service. Laundromats, like Tidy Lucy, offer laundry pickup and delivery. You do not have to bring your clothes and wait at the laundromat.
Hand wash small loads at home
If you need to use your clothes yet, the laundry in the hamper is still less, so it is best to handwash them at home. Rather than spending on a few clothes at the laundromat.
We can't deny that the laundry costs continue to increase, yet we cannot do about it since it is part of our priorities. Hence, practice these tips to help you cut off your laundromat costs.