Personal injury claims cover a wide range of injuries and types of accidents to assist the victim. If you have been injured in an accident such as a road accident, slip and fall, medical malpractice or dog bite, you can file a claim so that you can get compensation and manage your expenses.
To do so, all you need is to contact an injury lawyer. Many people believe that hiring can make you spend more money. It is important to consider both situations and make the final decision wisely.
Managing a Personal Injury Case Yourself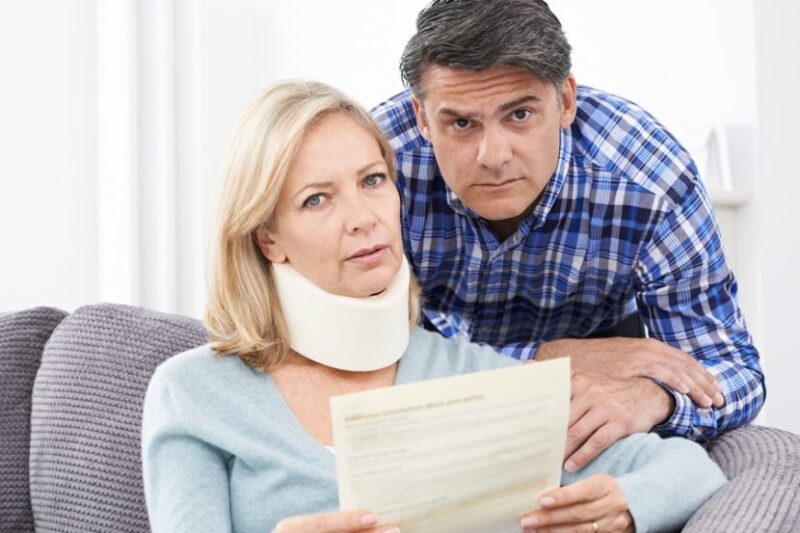 If you have filed a personal injury case and have not hired an attorney, you are likely to complicate your case. You don't know what evidence needs to be submitted, the timeline and the statement to make in front of another party.
Failing to do this, you will lose your case to another party and will not receive any compensation. Below mentioned are a few scenarios, in which you can handle the case yourself:
You have received minor injuries or car damages at all because you were driving at a low speed. If you or the passenger has received injuries that don't need to visit the doctor's clinic frequently, you can file the claim yourself. In most cases, you can contact the insurance company and ask for compensation. If you are satisfied with the amount they have offered, you don't need to hire an attorney.
If your injuries don't qualify for the compensation, you may not need to hire a lawyer. If your injuries are minor and don't need intensive medical care, you can skip the step of hiring an attorney.
Contacting a Lawyer to Handle Your Case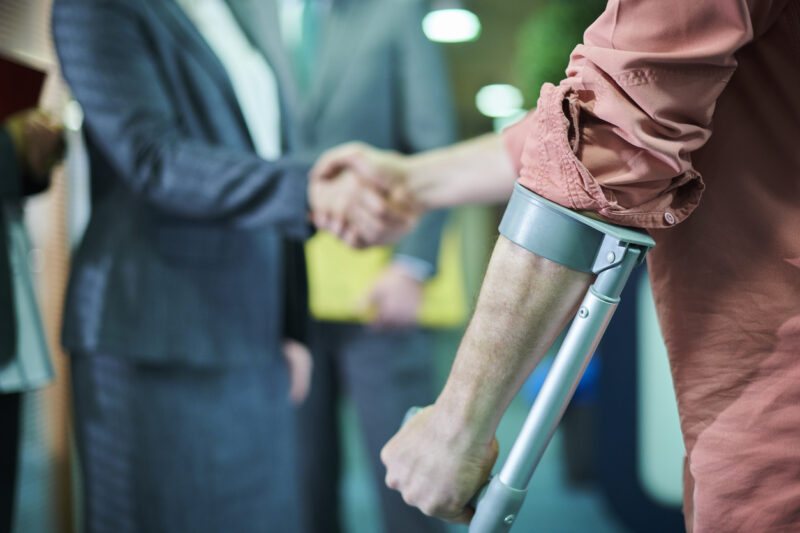 Hiring an attorney after filing the claim can make it more complicated. That's why, if you have received major injuries such as brain, spine, fractures and internal injuries as well as severe car damages, you should contact an attorney right after the accident.
He will make things easier for you even if you are recovering from the injuries. He can perform the below mentioned duties:
He will review the case, collect the evidence and prepare the case.
During the case, he will visit the court on hearings on your behalf.
If the case is settled outside the court, he will negotiate with the insurance company as well as the attorney of another party.
Depending on your circumstances, you should make the right decision of hiring an attorney.
Helping You Look at Several Factors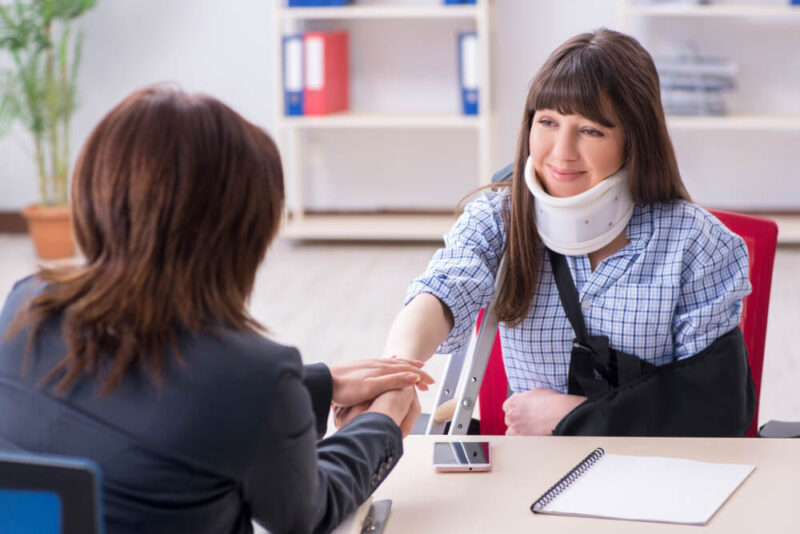 Your attorney will suggest that you should not agree to whatever amount another party is offering. The reason is that once you accept this offer, you will not be able to get any compensation in the future even if the injuries are severe. You might not be aware of the extent and nature of your injuries when you accepted the offer.
Let your attorney speak to them. He will help you in making the right decision after carefully assessing your medical condition.
It has been observed that people accept the settlement offer at the early stage because they want to pay for the medical bills and car repairs. In some cases, if the person has lost wages or is unable to work for a few months, the pressure of accepting the offer even becomes more at the early stage. The insurance companies as well as another party just want to move on by giving you some bucks.