The world of numbers is much broader than a majority of people know. While common folk will not need this sort of knowledge, professionals need to be fully aware of it. When it comes to the definition of real numbers, it needs to be said that it is more complex than it meets the eye.
For instance, both integers and whole numbers are sub-categories of real numbers. But there is more than separates them than that. Integers are used to display situations when whole numbers cannot be represented properly. One of the best examples is representing both negative and positive numbers.
As we've already said, they are more complex than meets the eye. For that reason, we want to provide you with enough input that will shine a light on what an integer is. Without further ado, let's check some facts out.
Integers
The name for this occurrence comes from the Latin word "integer", which describes something unaltered or complete. The best way to describe that integers are all the numbers, both positive and negative, including zero. They are a part of different numbering systems.
Naturally, displaying these can be done by using Arabic numerals, but that doesn't mean that someone cannot use Roman numerals when needed. All in all, integers do not have any fractional or decimal part. Furthermore, they have four arithmetic operations that are connected with them.
We are talking about subtraction, addition, division, and multiplication. Plus, having just a number, without any sign behind them means that they are positive. Negative ones are clearly represented with a minus being behind the number. Integers are used every day by some professionals like mathematicians and software developers.
Sets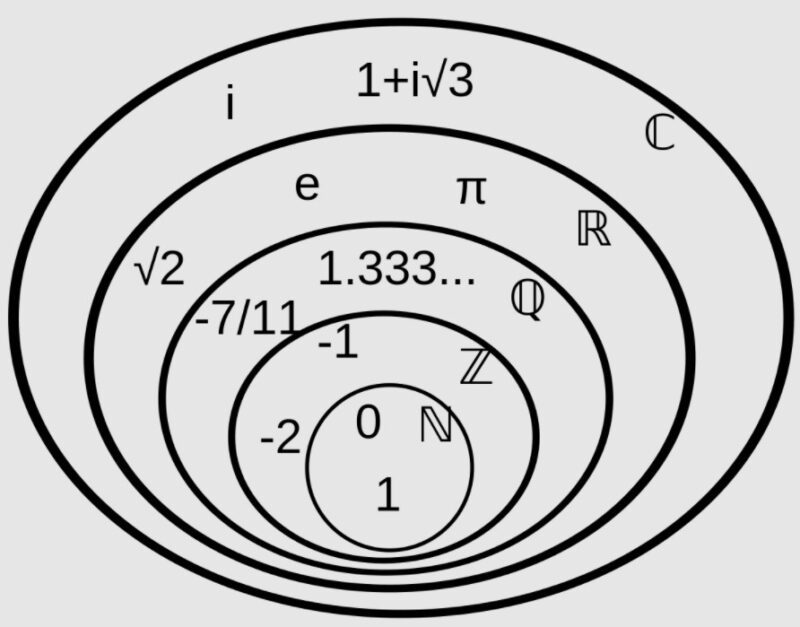 Integers can be displayed in sets. These sets are created by using ellipsis and brackets. Within these, every set can be either limited or limitless. For example, three dots can represent that the set doesn't have an end, both with negative and positive numbers. Plus, these sets can include whatever sorts of arrays.
How Are They Used in Everyday Life?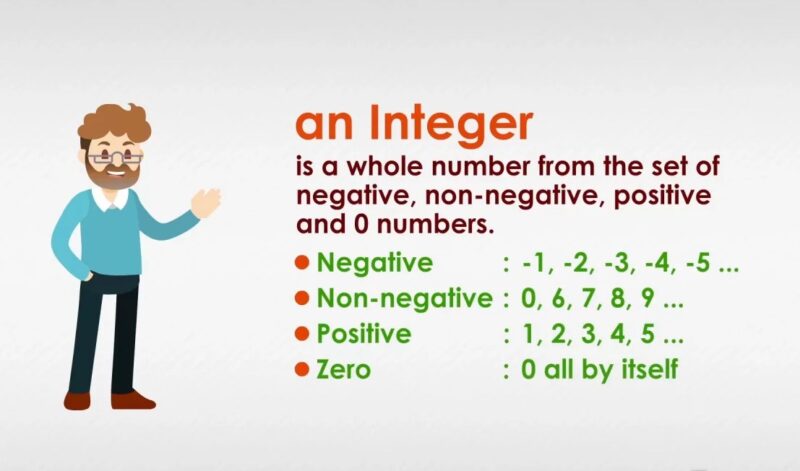 We can all agree that common folks do not need to have any knowledge about these. Still, it is interesting how we use them in our everyday lives, without even knowing. Basically, it happens every time we require some items or materials.
For instance, someone needs 3.7 meters of cloth to cover something. Chances are that the person who needs it will purchase 4 meters and cut it to the needed measure. While there are countless examples of when this can happen, we feel that the one we've provided you with serves the purpose perfectly.
For this reason, we feel that having this sort of understanding from the earliest of years should be a priority for every person.
In Conclusion
Having proper knowledge about integers is crucial for many professions. They are the foundation of practically every mathematical operation and software development. Here, you can take look at a couple of crucial facts that can provide you with helpful insight into this mathematical term.