What is socure? Socure is a technology company that specializes in artificial intelligence and machine learning. They developed the socure ID verification platform, which helps businesses verify the identities of their customers. The socure ID verification platform is extremely accurate and can verify identities in seconds. In this blog post, we will discuss the benefits of using socure for your business and how it can help you reduce fraud and increase profits.
What is Socure and what are its key features/benefits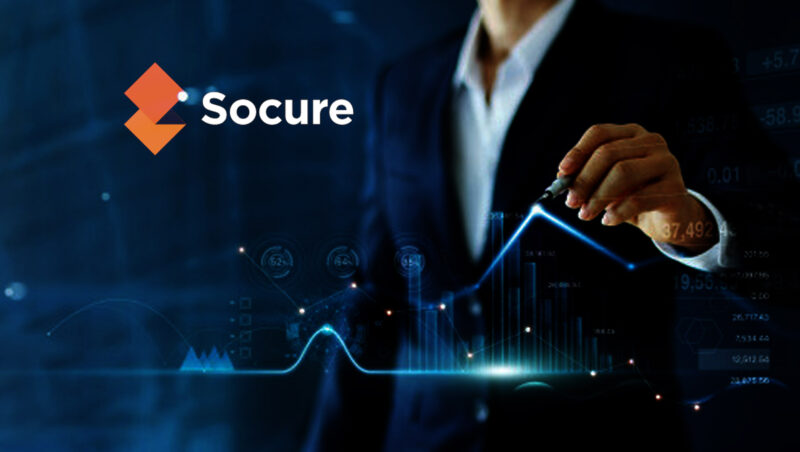 Socure is a leading provider of identity verification and fraud prevention solutions. The company uses data science and machine learning to provide instant, personalized risk assessments for online transactions. Socure's solutions are used by some of the largest financial institutions in the world, including American Express, HSBC, and JPMorgan Chase. The company's key features include:
Instant risk assessments:
Socure's platform provides instant risk assessments for online transactions, allowing businesses to make real-time decisions about whether to approve or decline a transaction.
Personalized risk scores:
Socure's platform generates personalized risk scores for each customer, based on their individual behavior and profile data. This allows businesses to identify high-risk customers and take appropriate measures to prevent fraud.
Data science and machine learning:
Socure's platform uses data science and machine learning to constantly evolve and improve its fraud detection capabilities. This ensures that businesses using Socure's platform are always at the forefront of identity verification and fraud prevention.
How can Socure help businesses reduce fraud and increase trust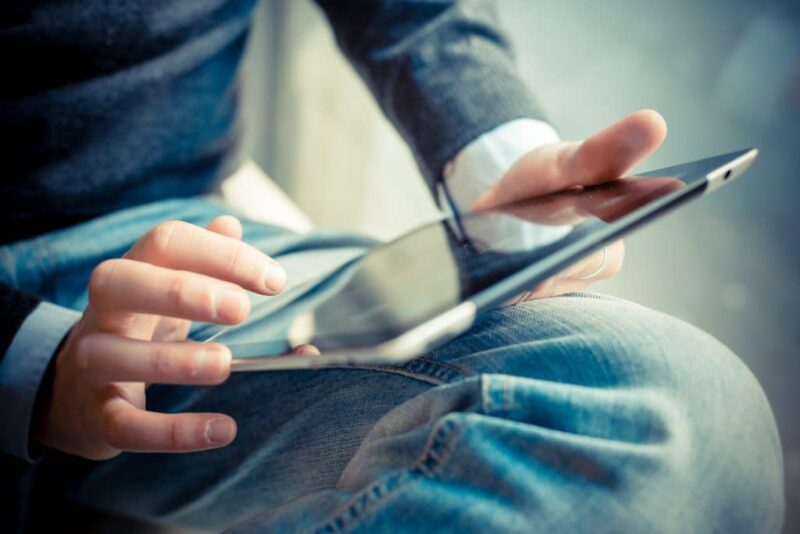 Businesses suffer from fraud in a variety of ways. For example, fraudulent chargebacks cost businesses billions of dollars each year. In addition, fraudulent activity can damage a business's reputation and make it difficult to build trust with customers. Socure is a company that uses artificial intelligence and machine learning to help businesses reduce fraud and increase trust.
Socure's technology analyzes data points from multiple sources to identify suspicious activity. As a result, businesses can quickly flag potential fraudsters and prevent them from causing damage. In addition, by using Socure's data-driven approach, businesses can build trust with customers by ensuring that only legitimate transactions are processed. As the world becomes increasingly digital, Socure is helping businesses stay one step ahead of fraudsters.
Case studies of businesses that have used Socure to improve their operations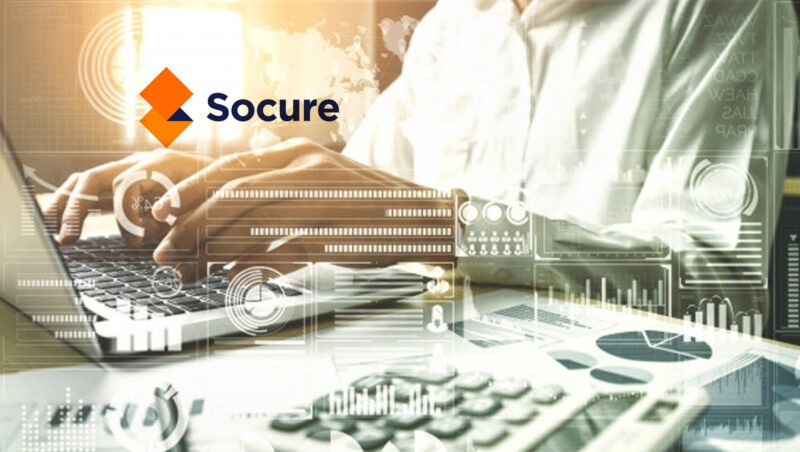 Businesses of all sizes are under constant pressure to improve their operations and meet the ever-changing demands of their customers. To stay ahead of the competition, they need to find new and innovative ways to use data and technology. Socure is one company that is helping businesses to meet these challenges. Socure provides a platform that uses artificial intelligence and machine learning to verify customer identities.
This helps businesses to reduce fraud, improve customer experience, and boost conversion rates. Moreover, Socure is flexible and scalable, meaning that it can be customised to meet the specific needs of any business. As a result, it is no surprise that Socure has been adopted by a number of leading businesses, including banks, e-commerce companies, and social media platforms. Given its track record of success, it is clear that Socure is playing an important role in helping businesses to meet the challenges of the 21st century.
How to get started with Socure – what do you need, and how much does it cost
The first step is to sign up for an account with Socure. You will need to provide some basic information about yourself and your business. Once you have an account, you can begin using the Socure platform to collect data about your customers. There is no cost to use Socure, and you can use it to collect data from as many customers as you like. The data collected by Socure can be used to improve your customer service, target marketing campaigns, and prevent fraud.
In addition, Socure offers a variety of tools to help you maximize the value of your customer data. For example, you can use Socure's predictive analytics to identify potential attrition risks and take steps to prevent them. You can also use Socure's segmentation capabilities to target specific groups of customers with tailored messages. With Socure, you have everything you need to get started improving your customer relationships. All you need is a willingness to learn and a commitment to providing the best possible experience for your customers.
FAQs about Socure – common questions and answers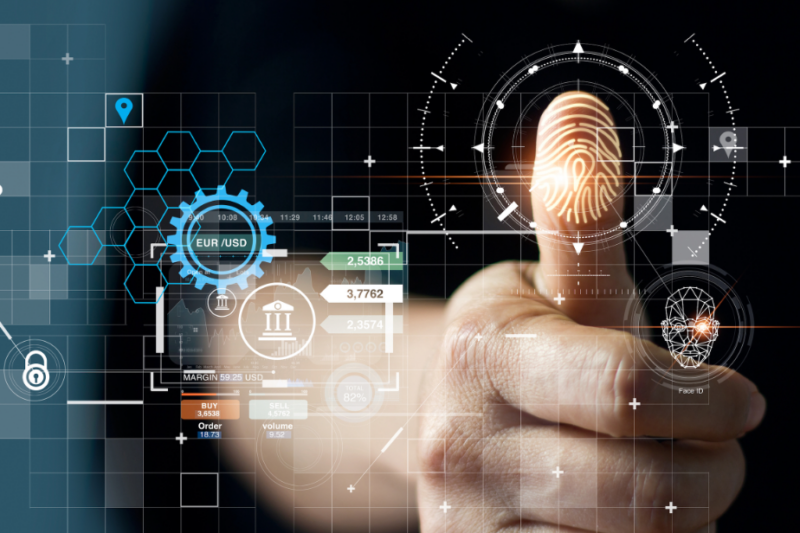 Socure is a provider of digital identity verification products. We work with some of the largest banks, digital wallets, and e-commerce sites in the world to help them verify identities in real-time. Here are some frequently asked questions about Socure and our products.
How does Socure verify identities?
We use a combination of data science and machine learning to verify identities. We start by collecting data from multiple sources, including public records, social media, and credit bureaus. We then use our proprietary algorithms to analyze this data and confirm that it belongs to the person who is trying to sign up for an account.
What data do you collect?
We collect data from multiple public and private sources, including credit bureaus, social media sites, and government databases. We also have partnerships with some of the largest data providers in the world, which gives us access to billions of identity data points.
How do you keep my data safe?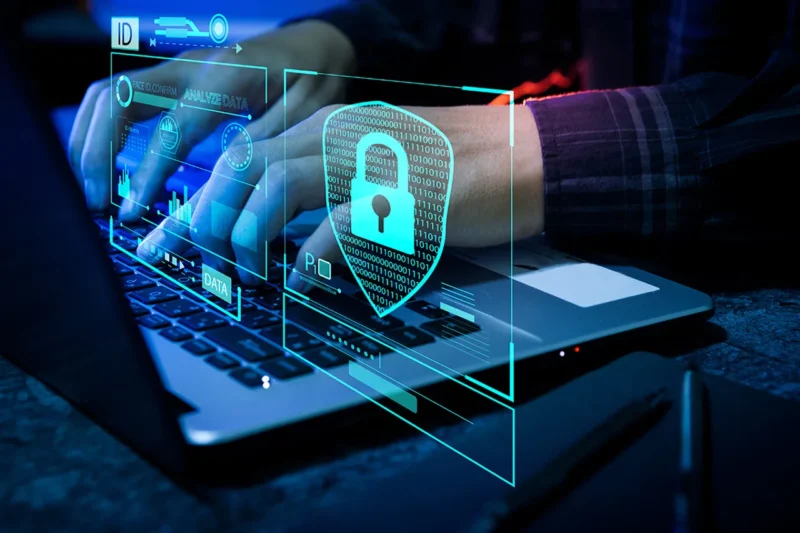 Your data is stored on our secure servers and is encrypted using military-grade encryption technology. We also have a team of security experts who are constantly monitoring our systems to ensure that your data is always safe.
Do you sell my data?
No, we never sell your data. We only use it to verify your identity and prevent fraud.
What if I need help verifying an identity?
Our team of customer support representatives is always happy to help you verify an identity. You can reach us by phone or email, and we will usually be able to resolve your issue within 24 hours.
Conclusion
Socure is helping businesses reduce fraud and increase trust. If you're looking to improve your operations, then Socure can help. You can get started with Socure by signing up for a free trial on their website. FAQs about Socure are answered on the website, so be sure to check them out if you have any questions. Thanks for reading!