Workflow management is an important part of every project – AV Integration is not any different. In fact, as the industry keeps on growing, the need for proper planning and organization is more prominent than ever.
In this article, we'll provide you with a couple of workflow management tips to help you complete your next AVS integration project in record time!
So, without any further ado, let's get right to the bottom of it.
1. Come up with a proper strategy.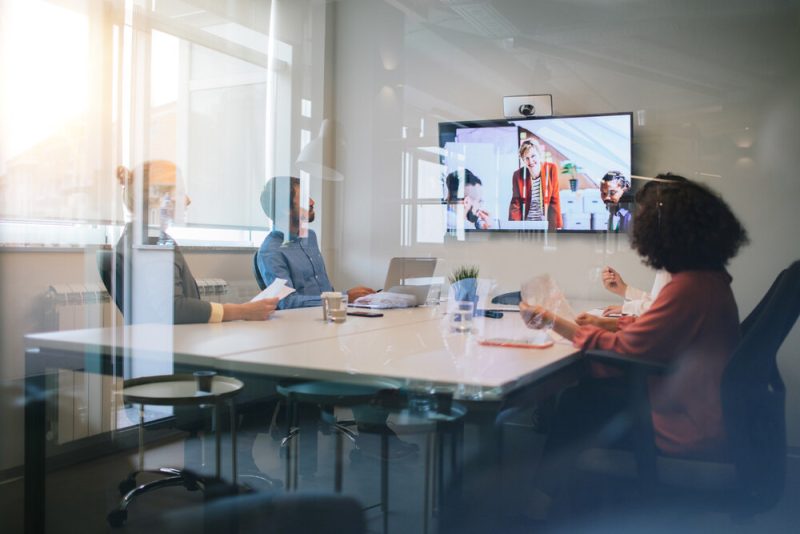 Are you designing a huddle space? Conference room? Lobby? Different settings require different solutions – you need to have a proper strategy for every scenario. This requires loads of collaboration – AV specialists aren't the only ones working on these projects. You'll also have electrical contractors, architects, interior designers, and many others involved in the project.
Coming up with a proper strategy from the get-go optimizes your workflow and makes things much easier down the road. Don't underestimate the importance of it.
2. Keeping track of the documentation.
AV systems are quite complex – everything needs to be properly documented to be able to provide quality support in the future. Luckily for you, there are many useful software solutions that can help you do this as efficiently as possible. Finding quality AV Software for Integrators nowadays shouldn't be a problem – and it will make things so much easier in the long run.
3. Answering your client's requirements.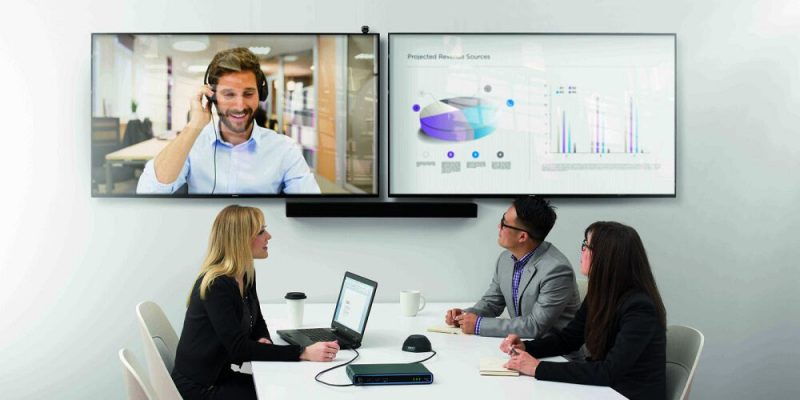 We all had that one client that asks the impossible of us. Yes, it's extremely frustrating, but you have to understand that not everyone's an expert on Audio-Visual integration. In these cases, it's important to remain flexible and try to compromise. Your client's satisfaction should be your primary concern – your workflow needs to reflect that as much as possible.
4. Deadlines, deadlines, deadlines!
Proper scheduling is at the core of every workflow management plan. You need to set clear deadlines for every task that needs to be accomplished. Otherwise, you're risking delays in your project, which can leave your clients feeling disappointed with your services. It's a risk simply not worth taking – set proper deadlines and make sure everyone sticks to them as much as possible.
5. Use relevant technology to facilitate the process.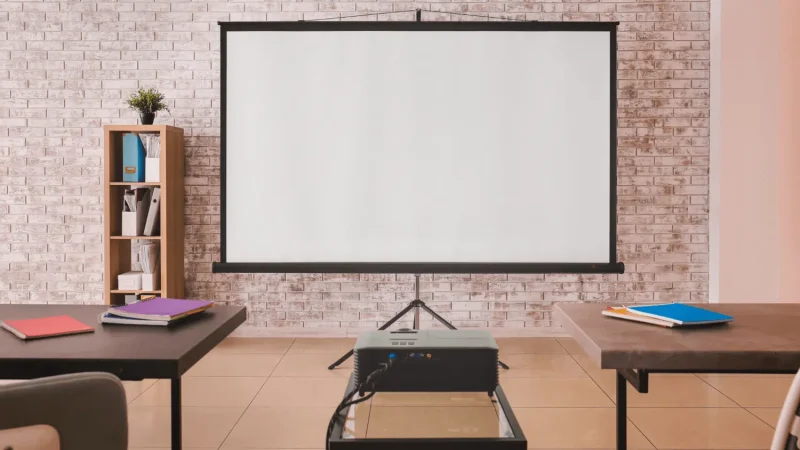 As we've already mentioned once in this article, there are many workflow management software solutions for AV integrators available on the market. Using those can help you ensure everything goes as smoothly as possible in all of your projects.
Make sure the software of your choice corresponds to your specific requirements as an AV integrator. Not all workflow management applications are suitable for AV system integration – look for specialized solutions for the best possible results.
The bottom line
All in all, working on workflow management for Audio-Video System integrators can be a daunting task. Throughout this article, we've provided you with a couple of tips on how to improve these processes in your projects.
We hope you found them to be useful and we wish you the best of luck in all of your future endeavors.