The advancement of technology in the field of testing and analysis has led to the emergence of automated environmental test chambers. These chambers offer a range of benefits that make them an essential tool for businesses to assess the performance of their products in various environments.
Automated environmental test chambers provide faster, more accurate, and cost-effective results compared to traditional manual methods. The use of these advanced devices helps reduce time, money, and resources spent on product development while ensuring accuracy in data collection and analysis.
This article will explore the advantages of utilizing automated environmental test chambers for assessing product performance.
Increased Efficiency and Productivity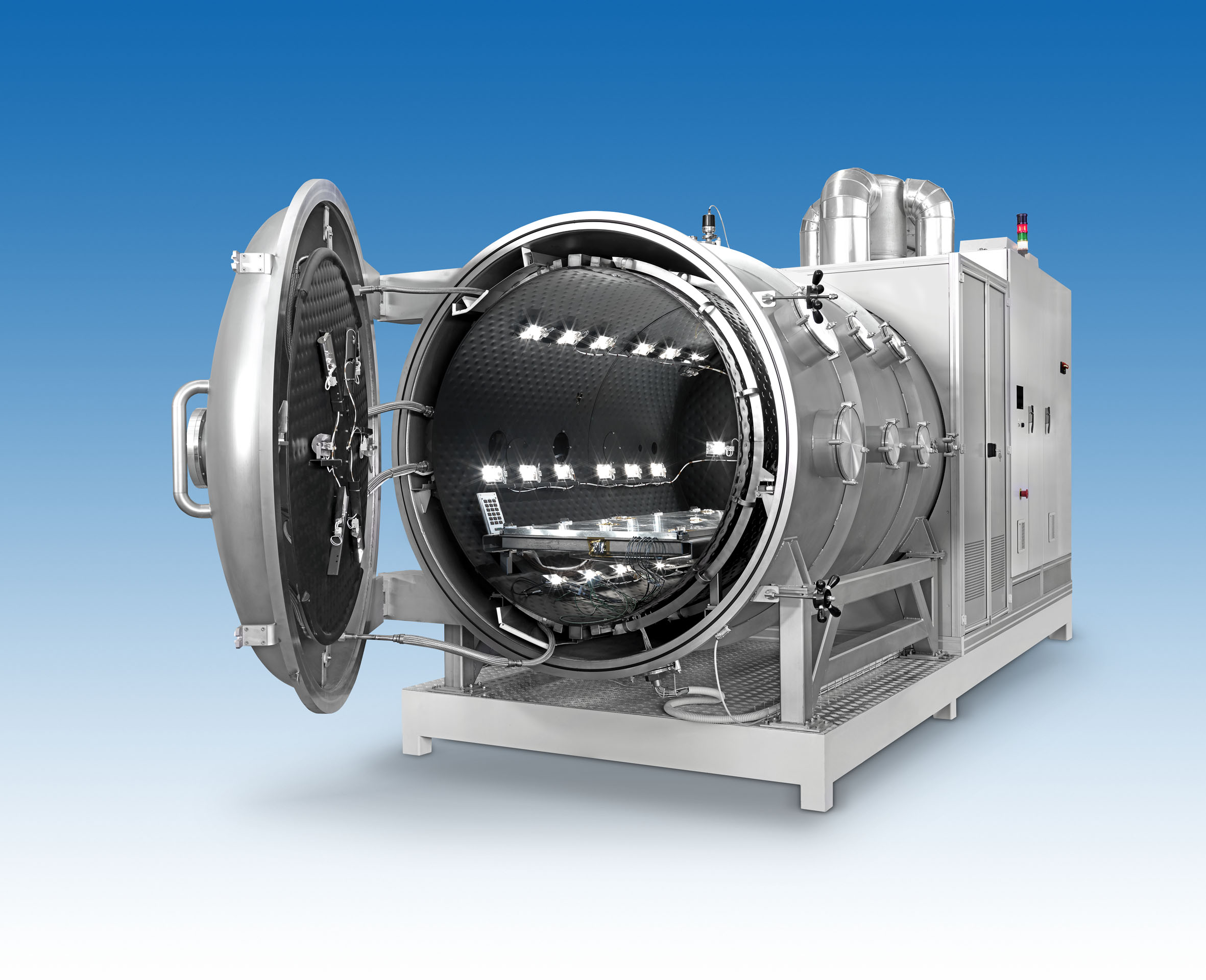 Automated environmental test chambers offer a range of advantages for businesses, including increased efficiency and productivity. By automating the testing process, these systems can quickly and accurately detect potential issues in products or components before they cause costly problems further down the line.
This not only saves time but also reduces labor costs as fewer staff members need to be employed to complete the same task.
Furthermore, automated environmental test chambers can even provide predictive maintenance capabilities that enable companies to anticipate any likely faults before they occur – boosting both efficiency and reliability in product development processes.
As a result, automated environmental test chambers represent an invaluable asset when it comes to ensuring maximum performance while minimizing operational expenditure.
Enhanced Safety and Quality Control
Automated environmental test chambers provide improved safety and quality control, compared to manual alternatives. By having automated systems in place, temperature and humidity levels can be accurately monitored and controlled with precision.
Furthermore, the process of testing is more consistent, since each product or component is tested under identical conditions every time it enters a chamber. This system also eliminates human error by automating the entire procedure from start to finish.
Additionally, automated environmental test chambers are equipped with advanced sensors that detect anomalies in real time for immediate corrective action if necessary.
As a result of this technology, businesses gain an increased level of reliability when performing tests on their products or components – ensuring only safe and high-quality results are produced at all times.
Reduced Risk of Human Error
Automated environmental test chambers offer several advantages over manual testing, one of which is a reduced risk of human error. By automating the process, there can be less potential for inaccurate results due to carelessness or oversight.
Automation also removes any personal bias that may have been present in manual testing and ensures consistency in all tests. As these automated systems are programmed with precise settings and protocols, they provide fast accurate results that can be trusted every time.
With automated environmental test chambers, companies can confidently use their data to make decisions secure in the knowledge that their results are reliable and not affected by careless mistakes or judgmental errors.
Cost-Effectiveness and Improved Accuracy
Automated environmental test chambers offer many advantages that make them a cost-effective and accurate solution for testing. Compared to manual testing, they require minimal human involvement which results in quicker turnaround times and lower labor expenses.
Furthermore, automated tests are more reliable than manual tests because they are consistent and repeatable. As a result, the accuracy of the results is greatly improved when compared to those obtained through manual processes.
Additionally, automated systems can detect any errors or aberrations during the process which further improves their accuracy. By using an automated system instead of manual methods, businesses can save both time and money while ensuring accurate results each time.
Flexibility to Test Multiple Variables Simultaneously
Automated environmental test chambers provide a great advantage when it comes to testing multiple variables simultaneously. With automated systems, users can quickly and accurately measure any number of parameters such as temperature, humidity, and pressure without having to manually adjust equipment for each test.
This flexibility allows environments to be changed rapidly which makes it easier to identify the effects that changes have on products or processes being tested.
Automated environmental test chamber systems also offer greater precision over manual operation, reducing the likelihood of human error occurring during tests. Not only does this ensure reliable results but by providing accurate data from each experiment, businesses can make better-informed decisions about their products or processes in a fraction of the time taken with traditional methods.