Everything is bigger in Texas – and the Lone Star State's cities are no exception.
There are plenty of metropolitan areas strewn throughout the state, each with their unique pros and cons. Whether you're looking for houses for rent in Houston or apartments in Austin, you're guaranteed to find what you need for your living situation.
1. San Antonio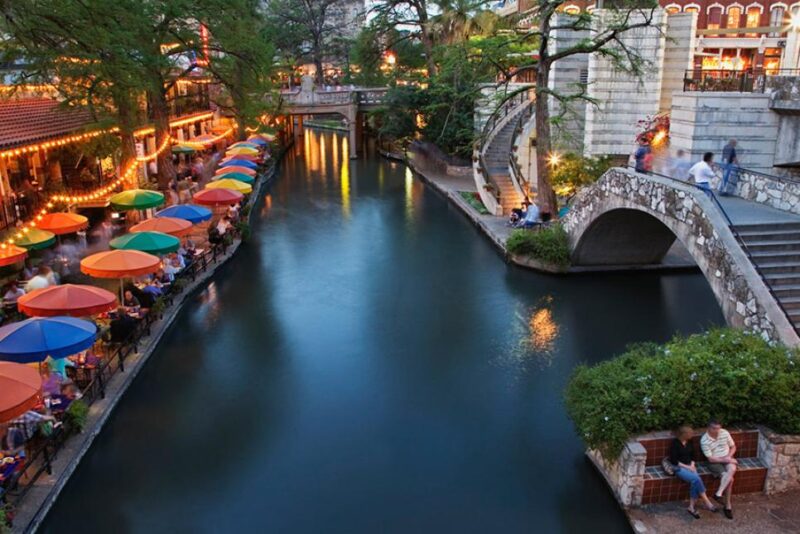 This one is for the history buffs, given the city's notable Spanish colonial missions and the history that goes along with them.
It's also ranked as the eight safest large city in the country, as well as the most affordable major city in Texas.
The cost of living here is 14 percent less than the national average, with median salary hitting at around $46,000.
Its job market is booming and concentrated in the areas of healthcare, manufacturing, renewable energy, and hospitality and tourism.
It's very much a military city, having one of the largest clusters of military bases in the country.
There's plenty to do here, like the Riverwalk, Museum Reach, or a visit to one of the many historical sites like the Alamo.
2. Houston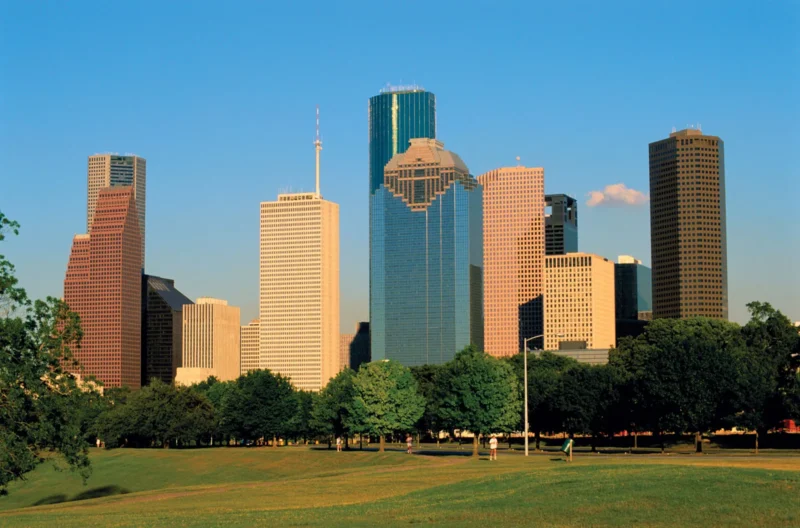 Houston is known as Space City thanks to the many otherworldly scientific breakthroughs that have happened here. It's home to NASA's Johnson Space Center. Even the city's sports teams are influenced by this: you've got the Astros, Rockets, and Dynamos as teams.
There are many job opportunities here. The area is part of the "Third Coast," the region of South Texas to West Florida that is home to medical, industry, and trade industries that churn out trillions in GDP a year.
There's a fantastic array of art museums, many James Beard Award-winning chefs who have opened restaurants, and a low cost of living that draws people in.
3. Austin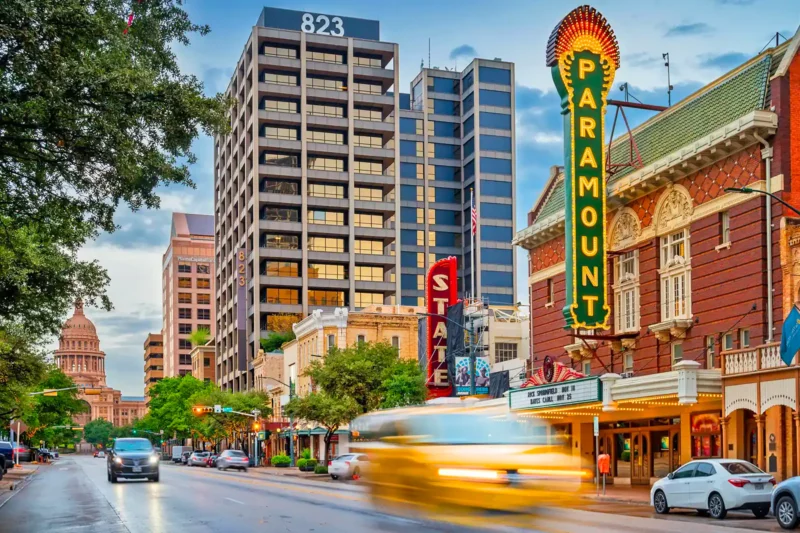 Austin is one of the most consistently growing cities in the state. It's got a flourishing tech sector and has earned the name "Silicon Hills." Facebook, Google, and Dell all have headquarters here.
SXSW is a huge annual festival that celebrates everything from music and art to food and technology.
You can earn a good salary here and make your dollars stretch far thanks to the low cost of living. Median incomes are around $74,000 and average rent for a run bedroom is around $1k.
4. Dallas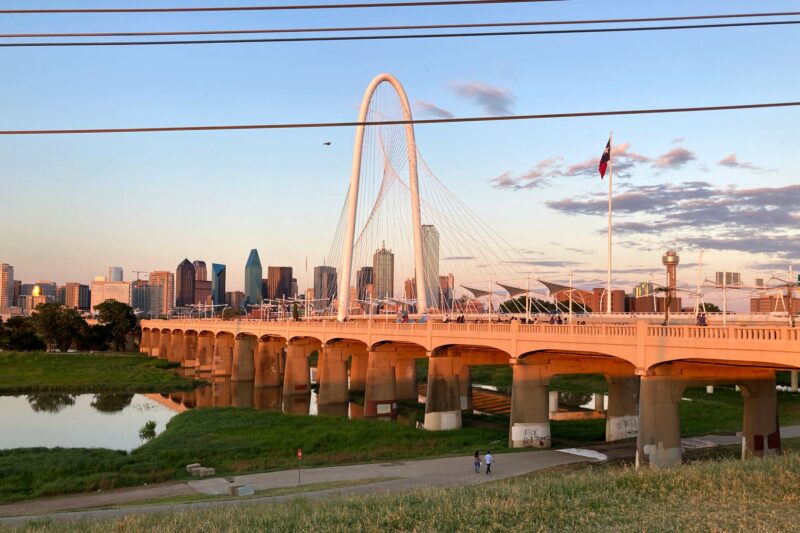 Dallas boasts one of the best economies in the state. Whether you're a small business owner or part of a larger company, there is ample opportunity here.
The median household income is $72,000, and quality jobs continue to pop thanks to employers like American Airlines and Bank of America.
There's a little something for everyone thanks to the many subcultures that sit in this enormous city of 343 square miles.
You can find retirement communities, millennial hubs, and quiet sections to raise a family in.
5. Fort Worth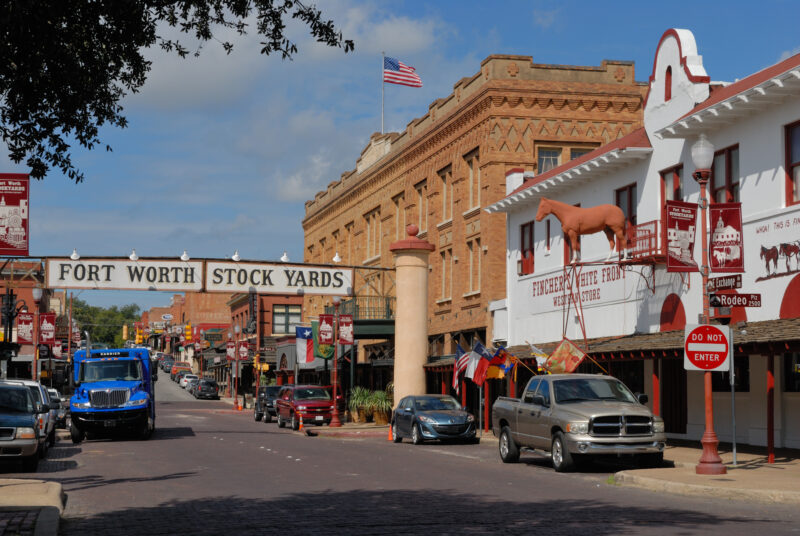 The fifth-largest city in the state is also one of the fastest growing.
Fort Worth is often linked to Dallas thanks to their proximity, but it certainly has its own distinct feel. To start, it's cheaper than living in Dallas and is less urban than its neighboring city.
It's a large trade and economic hub as well as a leader in manufacturing.
The folks here are highly educated and the arts and cultural scene is both wide and deep.