Brand recognition is essential in real estate marketing. It allows people to find you and see what you are capable of. However, it also shows your potential clients how to find you and recognize you from your competition. Real estate marketing takes reinvention when things don't work correctly either. You need to avoid getting burned out and ensure that you present the best look to potential clients.
Create A Website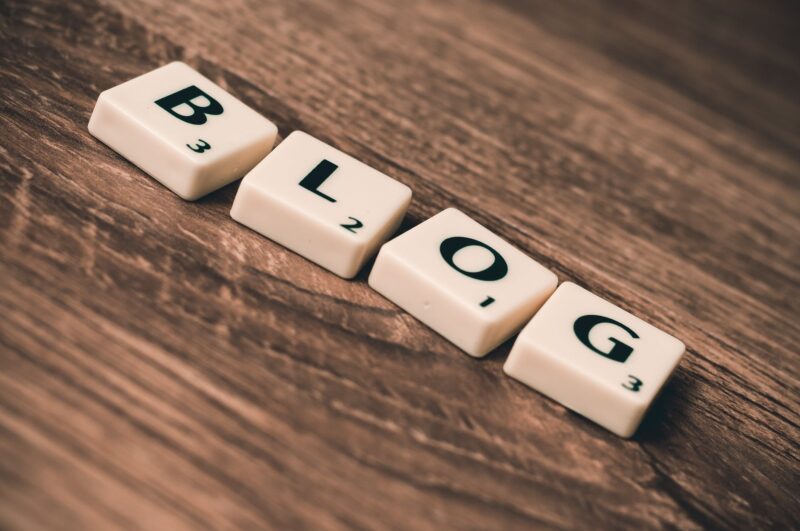 A website is a terrific option when you want people to see what you can do for them. Suppose you don't have a successful online presence. If that is the case, you need to have an area to find yourself. While many people utilize social media alone, it is an ineffective option when used by itself. Using both will give you a better way to create a successful brand.
Don't Forget To Use SEO In Real Estate Marketing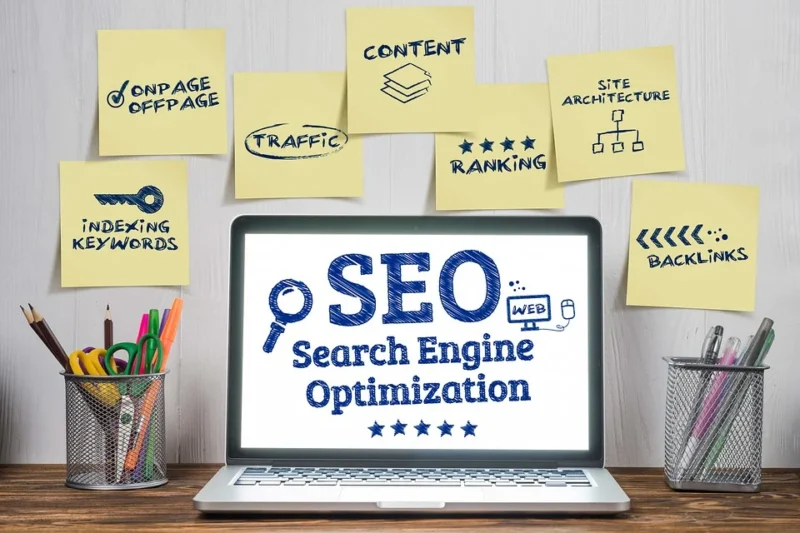 SEO is an integral part of branding yourself because it drives people to your site. Using this option, you can rank higher; you can gain at least thirty percent more traffic than before. However, you need to keep on your guard and not fall complacent. If you do, your rank will fall, and no one will see you.
Using Drones To Your Advantage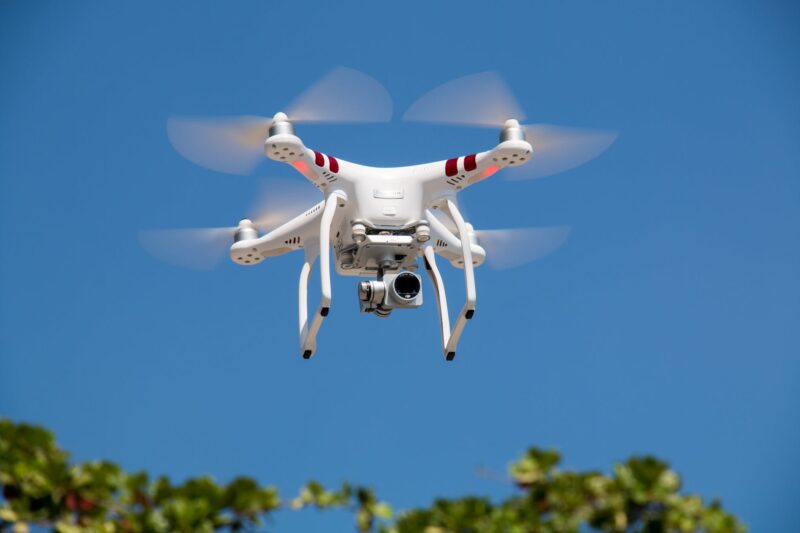 Quality footage is essential. If the pictures are low quality and your clients can't see them, they won't work with you. Often, the images that you see on real estate cards aren't the best, and they are far too close. When you want a high-quality image, see if you can utilize a drone. The pictures are better and give you the best chance of gaining clients.
Cold Calling Works
Real estate marketing uses both old-school and new methods to ensure that you can gain clients. Cold calling may seem like a method that isn't useful, but it works pretty well. When you aren't afraid to try this option, you can gain a targeted list of potential clients. That is especially true because other agents don't usually attempt this method.
Real Estate Postcards Are A Big Part Of Real Estate Marketing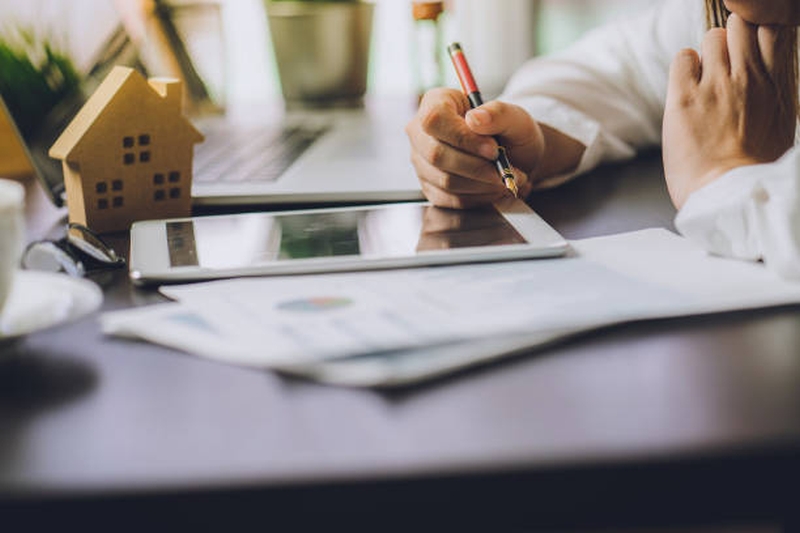 When you are using real estate marketing the right way, you should be utilizing real estate postcards to your advantage. These cards are a way of marketing to your potential customers and showing them what you have sold and your skills. It is also a method of attracting people to you without being overbearing. If you have just listed, this option works well for agents, too, because it shows what kind of houses you are capable of handling.
Creating Helpful Videos
Another excellent tip for real estate marketing is to create videos for your property. That allows clients to see you as a personable and helpful person that can get the job done correctly and quickly. In addition to that, it lets them know what is unique about the property. People who use this method have seen an increase in clients and sales, and it is an excellent opportunity to ensure that you have great speaking qualities.
Email Lists Are Efficient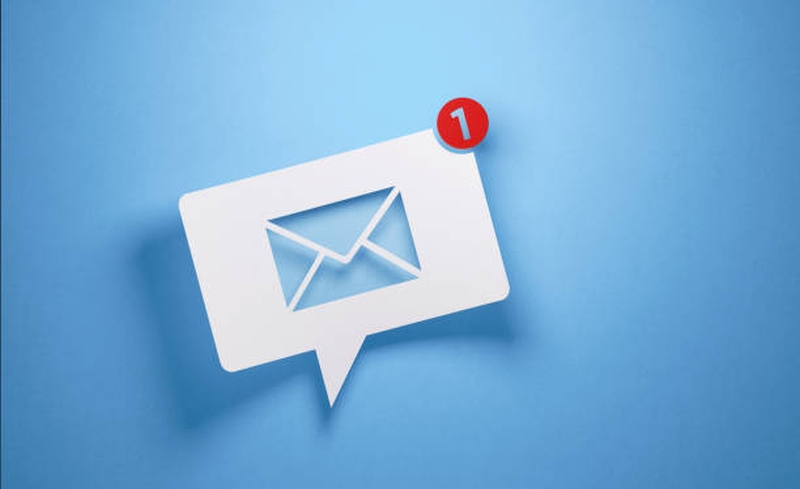 When you want to control your customer list, create an email list. It is an effective and efficient way to ensure that you entirely have your audience. That is something that you can turn into a substantial asset for yourself as your competition won't sway these clients.
Market Yourself Well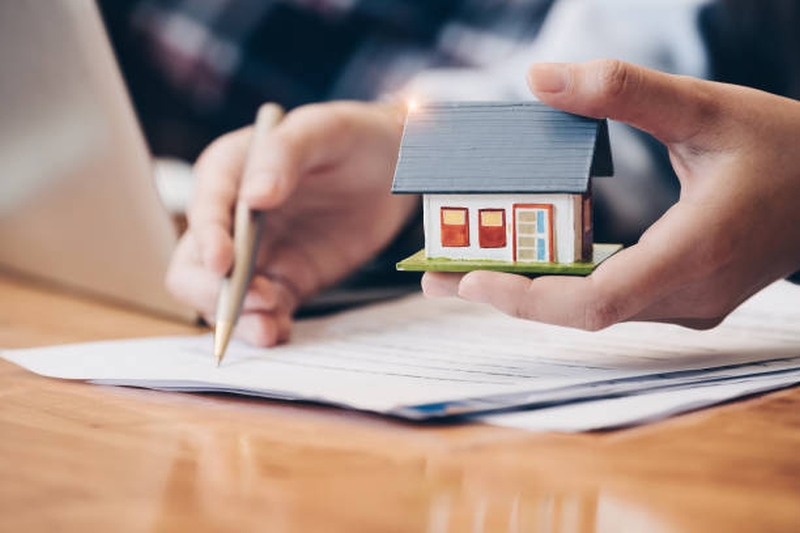 When you are using real estate marketing to its full advantage, you ensure that you have the skills ready to give yourself a steady client base and have the potential for gaining success in the future. Brand recognition is essential to appeal to the customers you want to come to you and keep you in the limelight. Using the tips we've outlined here, you can do this efficiently and to the best of your ability.