Losing your phone is a thing that is a big stressor to anyone today. To track your phone successfully and retrieve it is of prime importance, and it is best that one does not lose crucial time. Finding your phone and finding it quickly is important, which is why we have compiled a list of the quickest methods to track a lost Android phone. Here is the list.
Through the Google Account
Google is more than capital capable of tracking your Android phone and helping you pinpoint the exact location. All you would have to do is find the nearest Android device or computer system and log into your Google account. The find my device page will help locate where the Android phone in which you have signed in with your Google account is. This feature will help you track phone easily.
Through the Phone Manufacturer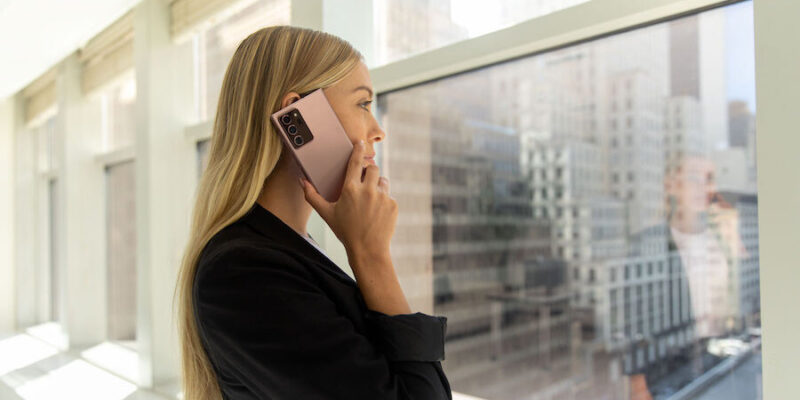 If Google can not help or if you have forgotten the password of your Google account, the next recourse is to take the help of your phone manufacturer. Android phones often come with a tracking number or any other application which will help you track the device. The tracking system works similarly to Google find my device system. However, this method will only be applicable if this setting in your phone is on. Apart from that, you also need to keep the phone's location on at all times.
Through An Android App
Many people do not know about the first two methods, which is why they have a foolproof plan on how to track an Android device. A quicker and more accessible way to track an Android phone is through a third-party application that you install along with a friend or family member.
This device works through registration and allows people to share their real-time locations with each other. Accessing the device location is one of the best features offered through these third-party apps, and it is more convenient than having to contact your manufacturer to find the nearest cyber cafe to log into Google.
Through the IMEI Number
The IMEI number is another way to easily track the location of your phone. But for that, one needs to install a different IMEI number-related phone tracking app. IMEI stands for International Mobile Equipment Identity, which is different for every smartphone. If you cannot find your phone through its IMEI number, it can be given to the authorities in case the phone is ever retrieved. Keep your IMEI number at hand at all times.
The Takeaway
We hope that these four most common and fastest methods will help you in your time of need. Knowing about these options beforehand will make you more equipped to handle the situation effectively if you ever lose your phone. The best and most reliable ways to do it are through your Google account or through your phone's manufacturer but knowing other options are available is a good idea as well.