Starting a company is not something that you do spontaneously. It takes a lot of planning and thinking, as there are small details that can either make or break your future business. Then there is the help you'll need from professionals and the required budget for starting the company as well.
In the following article, we'll go into detail about the most important steps you need to take to start your very own trucking business. So, grab a piece of paper and write down the steps to success.
1. Create a Business Plan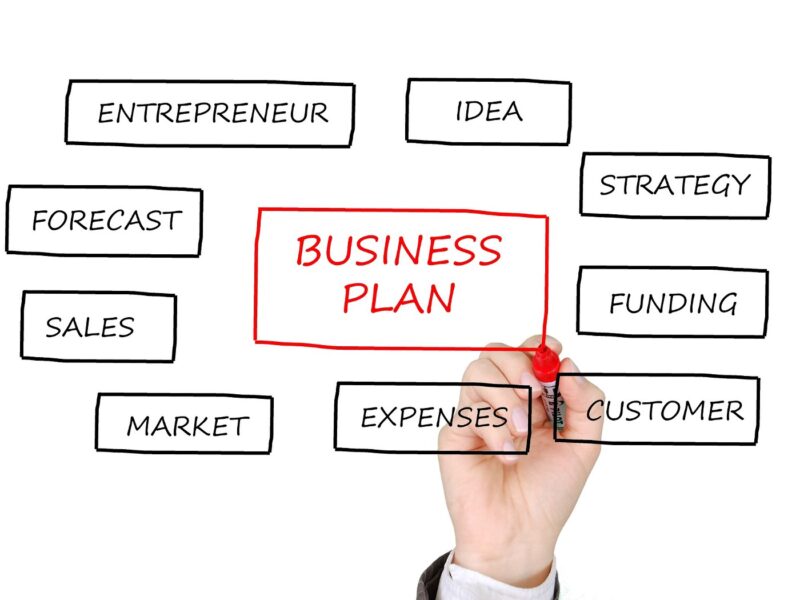 Creating a business plan is important for any successful business. It provides a roadmap for your business, outlining your goals, strategies, and the steps you need to take to achieve them while helping you attract investors at the same time. Once you have a plan in place, stick to it, but don't be afraid to revise it and make changes as your business grows and advances.
You can create the trucking business plan by yourself, or hire a professional. Do not hesitate to hire someone else to do the job. There are big numbers involved in the plan and it can affect your budget and the overall success of your business. This is especially true because the business plan is one of the most important documents when you are applying for loans.
2. Get the Documents in Order
This includes both insurance and all the licenses and permission you need to run a legal business. Depending on your region, the documentation may vary, but be prepared to go through a significant amount of it.
When it comes to insurance, you'll need to have it all covered, including damage done by transportation, and damage to your equipment, and employees. Permits may vary, but in general, you'll need to establish the business entity, and get licenses related to your field of work and motor carrier operating authority.
3. Get the Necessary Equipment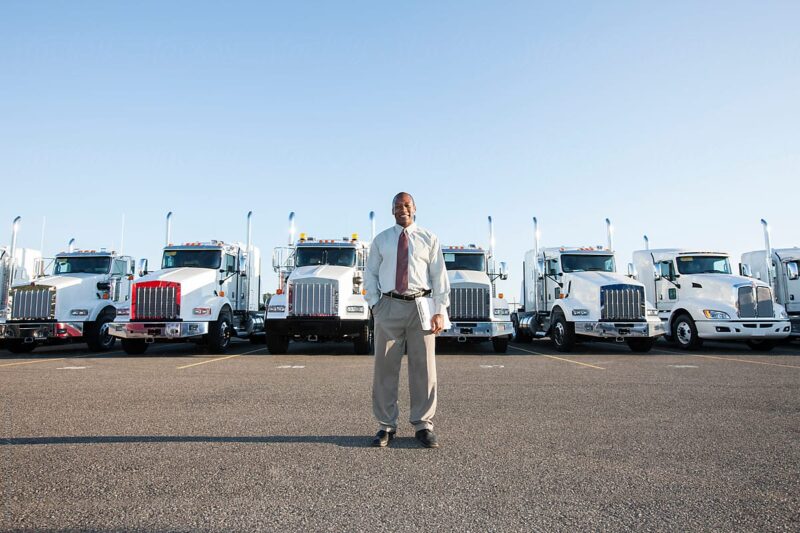 Remember, in the beginning, you have no income whatsoever, so you only need to invest in the essential equipment. You'll buy the rest of it over time. Always look for the best price possible and don't hesitate to spend a bit more if it guarantees you quality.
You have two options when it comes to getting the needed equipment. You can either buy it brand new or buy it second-hand. The first option will cost more, but it's generally safer. The second option can be a lot cheaper, but make sure you trust the person selling to you and have a professional check the state of the equipment just to be safe.
4. Consider a Loan
A big project such as this one will require a bigger budget, something you might not have at the moment. If your credit score is great, you may consider taking a loan from a lender. With prior thinking and consulting with a professional, make sure you get the best deal possible. The three main things that deserve your attention are:
Interest rate. This is the amount of money that you'll be paying back on top of the loan amount. Look for one with a lower interest rate.
Loan term. The time you have for repayment. The shorter the loan term, the better, but the monthly rates will be higher.
Collateral. This is something of value that you'll put up as security for the loan. If you fail to repay, the lender can seize the collateral. It can be your business, truck, car, or home.
5. Online Load Boards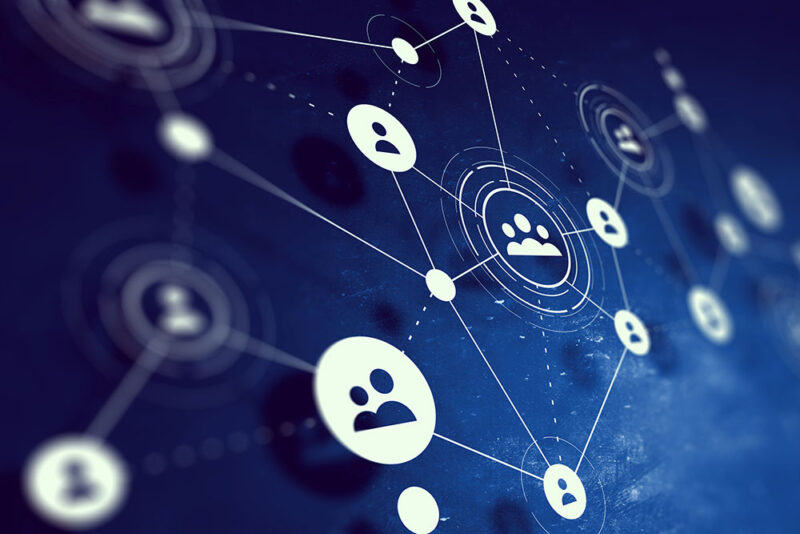 A load board represents an online marketplace where shippers and truckers can connect to find loads that need to be transported. By subscribing to one, you'll have access to a wide variety of loads that you can choose from. This can help you save money on fuel and other expenses by hauling loads that are already going your way.
The subscription is easy and there are many different load boards to choose from. You can find load boards that specialize in local, regional, or national loads. There are also ones that cater to specific types of loads, such as refrigerated or oversize loads. The subscription will save you time when looking for a load thanks to the filters, and you'll have insight into the details of the load itself.
Bottom Line
Starting your trucking business is only the beginning. You now need to make the business run smoothly and effectively, without losing money and facing problems. Having the legal documentation in order and the right, high-quality employees will guarantee your success soon after you've started.