Surgeries are common procedures performed by doctors to treat various medical conditions. They are often necessary to correct problems caused by disease or injury. However, they can also be used to prevent future problems. There are several surgeries, such as cosmetic, orthopedic, and neurosurgery.
While some surgeries are minor and require little recovery time, others take longer. And although surgeries are usually successful, complications can occur. Some complications include bleeding, infection, scarring, pain, swelling, nerve damage, and even death. To minimize risks, patients should follow certain guidelines after their procedure. Here are some tips to help you recover.
1. Use a Cold Compress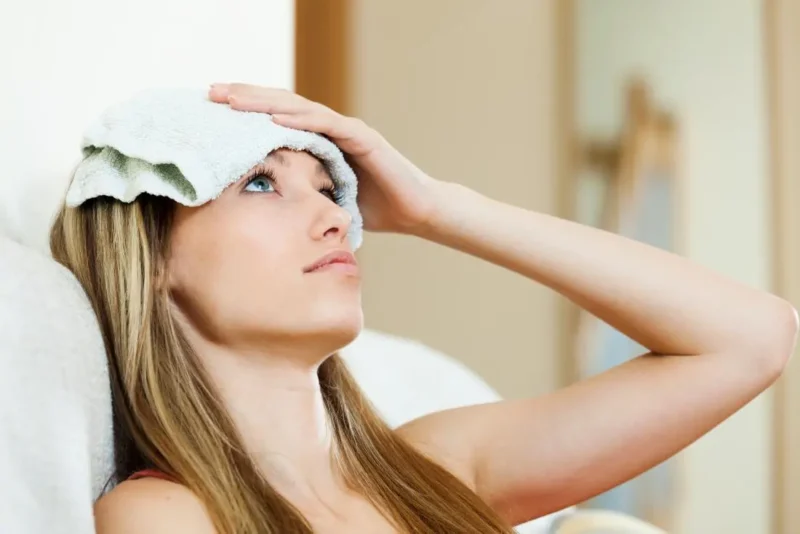 Ice therapy is ideal for reducing pain and swelling after surgery. But, first, you need an ice machine like the Donjoy ice machine. For maximum impact, use the ice for 20 minutes and then stay another 20 minutes without. Also, place a thin cloth between your skin and the ice pack. With the Donjoy ice machine, patients receive consistent and accurate temperatures than other cold therapy units.
However, if you have a cast, be careful so that water doesn't leak into the cast. Also, if you have nerve blocks, it may be difficult to feel how cold your skin gets in the first 24-72 hours. Therefore, be careful not to get frostbite.
The Donjoy ice machine helps patients speed up rehabilitation by providing extended cold therapy. In addition, cold therapy reduces the dependence on narcotics to speed up rehabilitation. So, get the Donjoy ice machine for long hours of cold therapy and to reduce post-surgery swelling.
2. Follow your Doctor's Instructions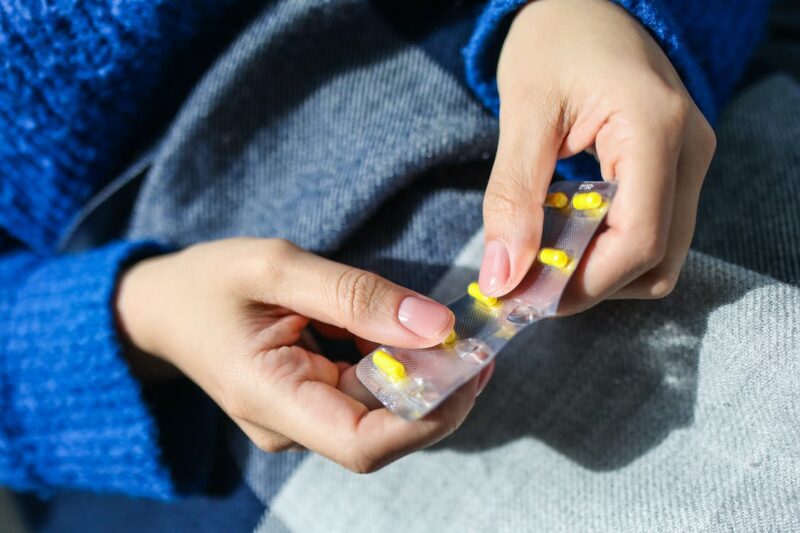 After surgery, heeding your doctor's advice will significantly speed up your recovery. Unfortunately, most patients follow some instructions and ignore some. It is important to know that there is a reason behind every instruction. So, if the doctor says not to take a bath or lift heavy items for a few weeks, ask them for a reason instead of ignoring the instructions.
3. Attend Follow-up Appointments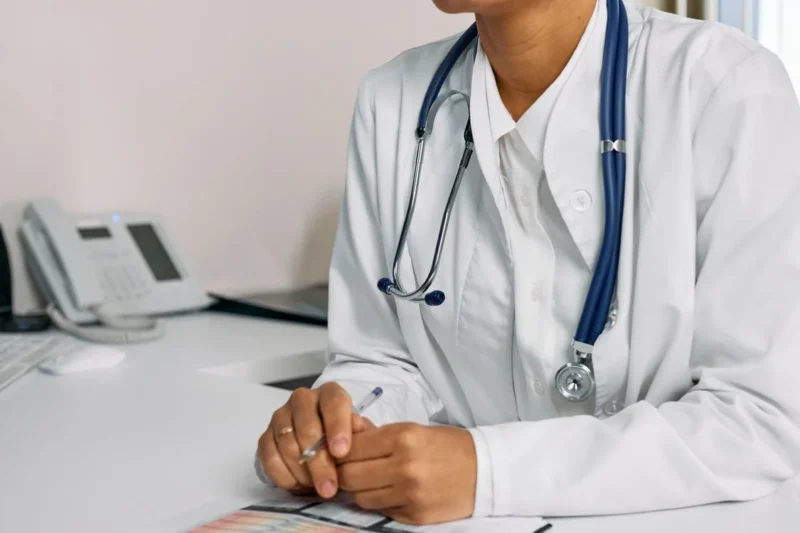 Sometimes, patients may feel like they have fully recovered and ignore follow-up appointments. You may feel like it's a waste of time and money because your wound is healed, and you can move around without pain. However, until the doctor says otherwise, keep all follow-up appointments.
4. Observe Hygiene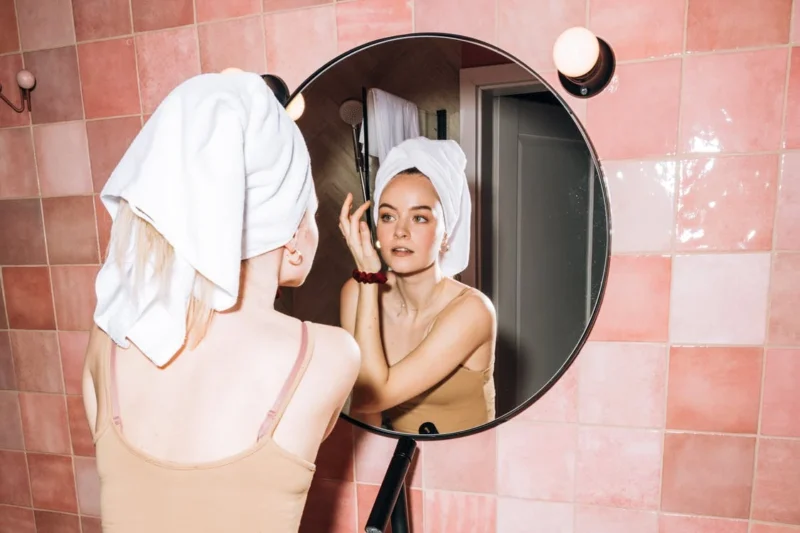 When handling your wound, observe hygiene by first washing your hands to prevent infections. Also, ask your doctor how to keep your skin able to block infection.
5. Give your Incision the Proper Care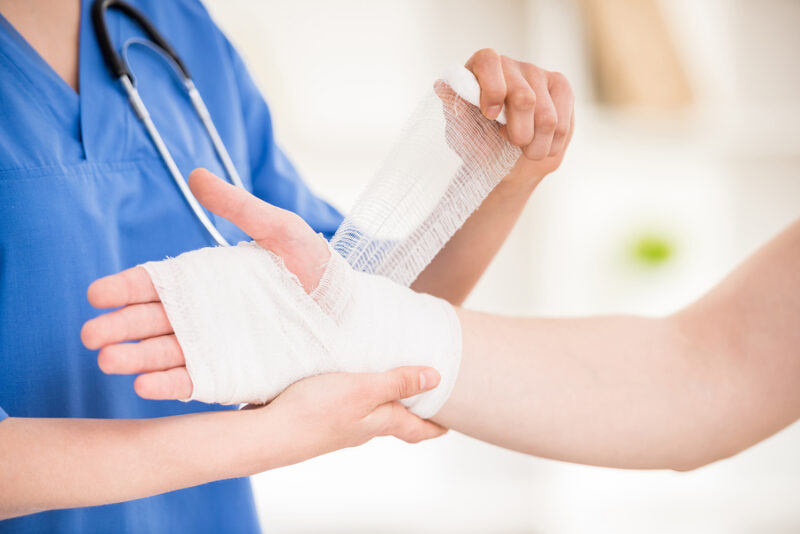 Scrubbing or removing scabs around the incision is not the right care. Also, don't use alcohol or peroxide to disinfect the wound unless your doctor specifically said so. Your incision only requires gentle washing with soap and water.
6. Get Proper Nutrition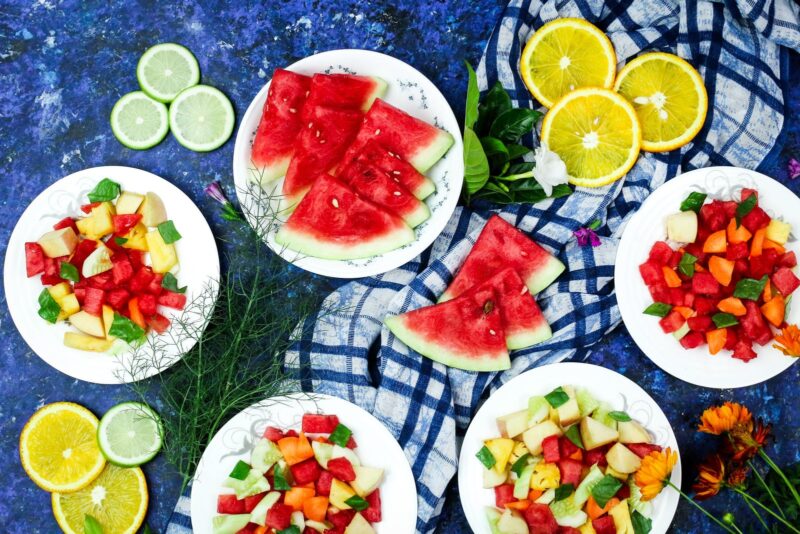 Although it is common to lose appetite after surgery, staying hydrated and eating healthy meals is important. This helps improve your immune system and increases your body's healing power.
Also, modify your diet accordingly until your appetite fully returns.
Conclusion
Depending on the procedure, you might experience various symptoms, from minor pain and swelling to nausea and vomiting. While you can address some of these issues at home, others require medical intervention. So, constantly communicating with your doctor about your recovery is important. For instance, if the Donjoy ice machine is not reducing post-surgery swelling, talk to your doctor for professional help.