We are often told to be creative and different, in order to stand out from the other candidates. But what is creativity in dating, and what will your date appreciate? Too much effort can scare your date away, but some people appreciate not doing the usual date. Additionally, some people appreciate the man taking the initiative and the lead, while some prefer both parties being equally involved.
It's not easy, but since you got the first date, you're already well on your way. Read along, as we give you a few tips on where you can go, what you can do for yourself, and what you can talk about on your first date.
What To Talk About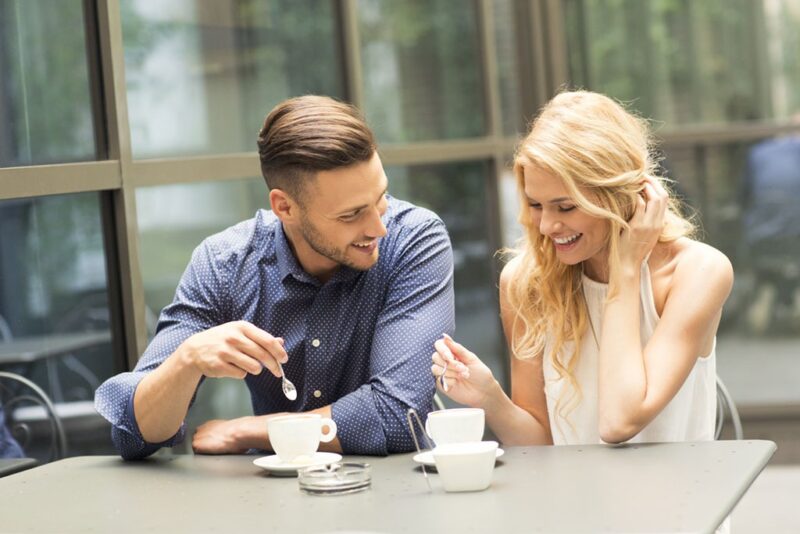 A general rule for giving a good first impression of yourself, is making the conversation about the other part. We all love talking about ourselves and keeping the conversation about your partner can really give a good impression. This is also the fun part of dating, that you get to know another person. You can learn a lot about a person in the time a date takes.
You probably shouldn't start the date off too fast by asking something inappropriate though. It's really about having a good feeling of what interests your date has and using this and their responses as guidelines for what you should ask about. To keep the date interesting and avoid the routine questions like "how many siblings do you have", or "what do you do for work", you can ask them something different too.
Don't be afraid to ask your date something that can move the date and your relationship forward if it feels right. You could ask them "what is something you haven't told anyone", "What's something you want to learn or wish were better at?", or you can quiz each other on "would you rather". Sex toys can also be a fun subject to talk about. If the vibe is there, don't hesitate to ask.
First Impressions Matter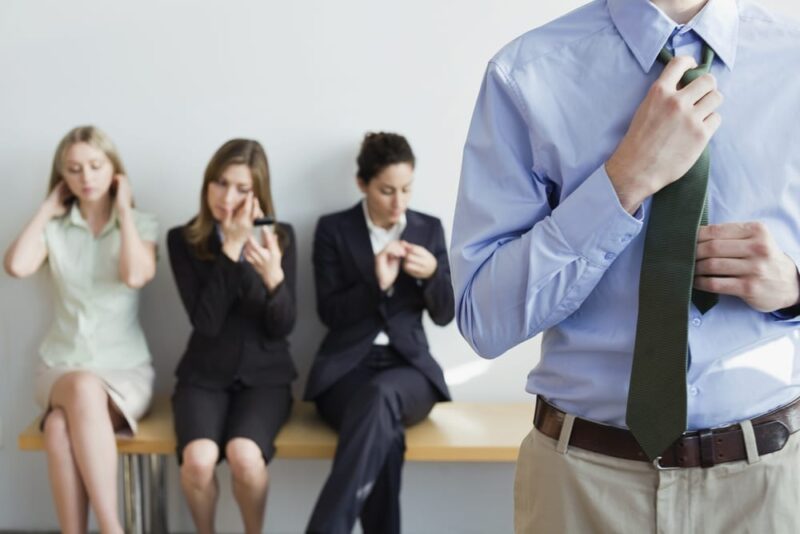 You should consider how you want to present yourself before you can start the date though. Even though some people say it doesn't, first impressions do matter. It doesn't mean that you need to fit your whole personality in the first impression you give but being conscious about how you express yourself helps a lot. Being yourself is the best way, as it makes you the most self-confident.
What To Do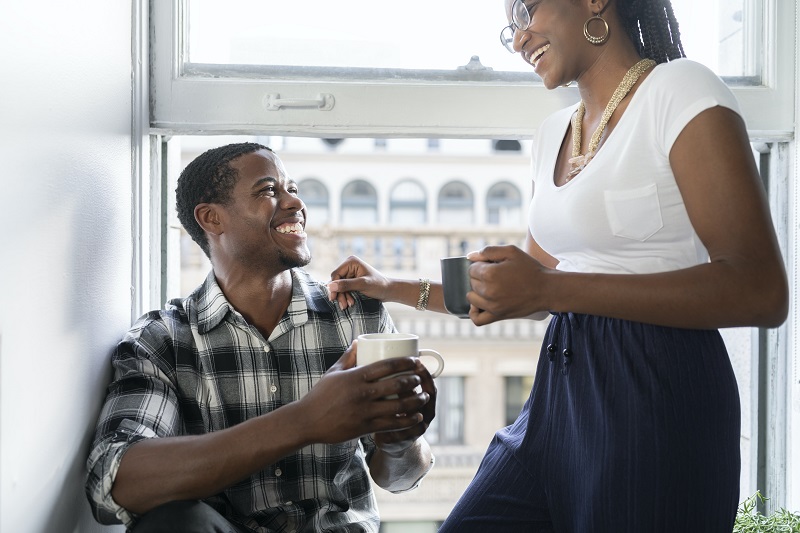 So what should you do on your first date? This is once again about taking the temperature of the conversation and your date. Shared interests are often a good starting point. Some people like to do something active, other than sitting across from each other and talking. If you both like football, you can start the date by going to a game. This gives you much more to talk about and helps make the awkward pauses seem more natural.
Remember, don't be afraid to try something out. It's okay if your first date doesn't go well, as long as you learn from the experience and reflect on what went wrong. Good luck on your first date!