Huddle rooms are small spaces designed specifically for collaborative team meetings. They're often packed with various audio-visual tools used to enhance the productivity of the meetings that take place inside of them.
Now, choosing the best Audio-Visual equipment to compliment your tiny meeting area can be quite a challenge. There are many things that you'll need to consider – the size of your huddle room, the number of meeting participants, the budget you have in place, and so much more.
So, in this article, we've decided to make things a bit simpler for you. Here are our tips for choosing the best huddle room audio-visual equipment to get those meetings started as soon as possible!
VC compatibility
Your AV system should be compatible with the VC applications used in your company for internal communication. No matter if it's Microsoft Teams, Skype, Zoom, or something entirely different – your system needs to support it.
Pick a good camera.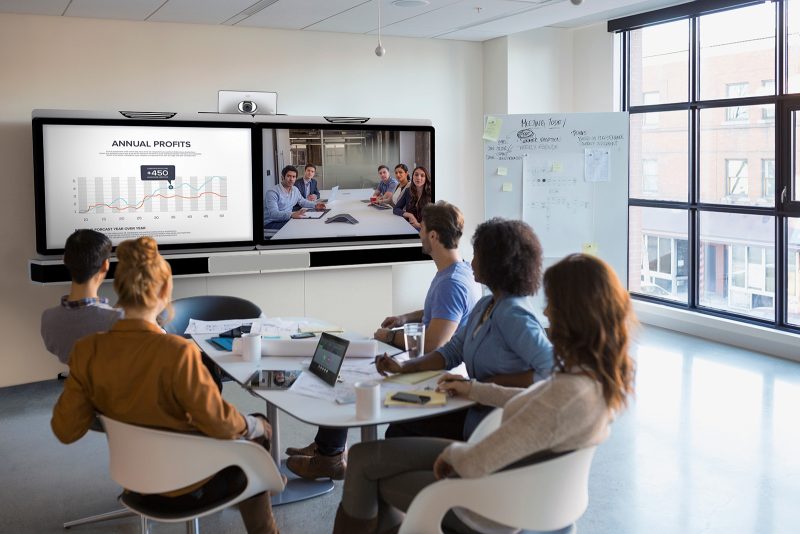 Camera quality can be quite important in certain types of meetings. Not being able to see your colleagues can take away from the seriousness of the meeting in question. When someone else presents their ideas and thoughts, most of us prefer seeing them as they speak.
Besides that, you want to make sure everyone's present and actively participating in the meeting, which can be difficult without a quality camera.
Audio.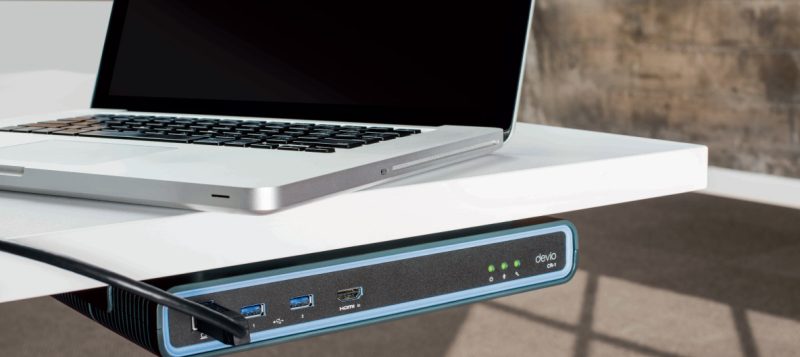 The audio quality is even more significant than having a good camera. You don't want your meetings to be interrupted by distortion all the time. Make sure your AV system has proper audio equipment in place – no matter how costly it may seem at the moment.
Besides that, if you want to further improve your system's performance, consider investing in proper AV furniture. It can make a huge difference between a comfortable huddle room and a cramped-up space that nobody wants to use.
Pricing.
Even though we all want the best for our company, some pieces of Audio-visual equipment might prove to be a bit too costly at the current moment. Now, this is perfectly fine – there is something out there for every budget, you just need to do your research until you find something that suits you!
Either way, remember this: you don't have to go for the most expensive setup out there. As long as you choose quality over price, you'll find what you've been looking for.
Do your research.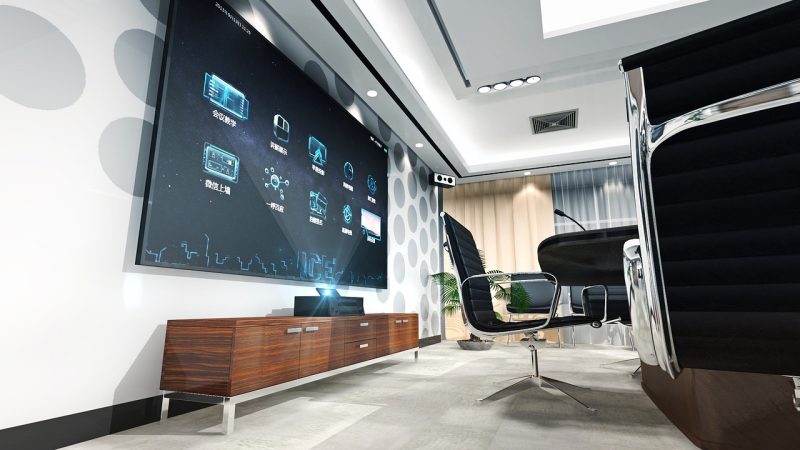 Not all AV equipment brands are worth your time or attention. As we mentioned before, you have to do your research – read up on different reviews and ratings, and don't hesitate to ask for referrals.
A quality AV system can do wonders for your team's productivity and collaborative efforts –make sure you've made a well-informed choice.
The bottom line
All in all, these were our tips for choosing the best AV equipment for your huddle room. We hope you can make use of them and we wish you the best of luck in all of your future endeavors!