Finding a person you like and getting the courage to ask them out on a date is hard enough. In fact, this is one of the things that makes people very unconfident and uncomfortable. Logically, you never know what the answer of that other person would be and there is a big chance that will be feeling devasted if the answer is not positive. However, do not get discouraged, you never know what will happen if you do not try. If you do not ask a person for a date, you are already losing. That is why, if you gather the courage to ask, you only have the actual chance to go on a date. Most of all, do not take anything personally. Okay, if you asked a person and the answer was positive, you are probably thinking about what you are supposed to do now?
Logically, you want to leave a big impression and not be disappointed that other person with some ordinary date. This is the nerve-wracking point for most people. However, you should realize that worrying about what are you going to say on a date, how you will act, how you are going to plan it is completely normal. You just need to stop overthinking it! We want to help you, so instead of stressing about the little things, you should focus on making the date rememberable. Also, remember one important thing – your date s probably nervous as you are! That is why you need to approach the whole dating thing as one fun experience that can be enjoyable and entertaining, not stressful
You Can Win At This
Before we start with the tips on how you can make a special and successful date, remember one important thing. Even if you are not confident in yourself and do not have much experience, you can easily master the art of dating and learn how to make it work for both you and your partner. Do not get discouraged thinking that you are not bold and brave enough for making super dates. You can win this very easily and effectively! Let's learn how.
Let Your True Personality Shine On the Date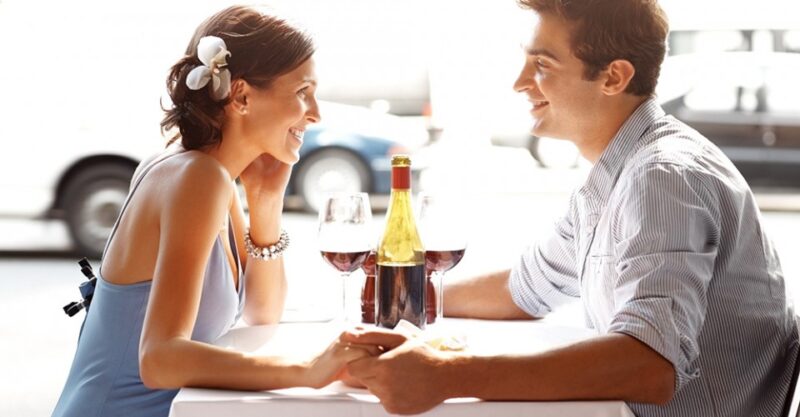 There is no reason to hide your personality or to act like you are someone else. We are all special in our unique way, and people adore more the ones that are bold enough to show their true self and not some perfect delusion. You two are on the date in order to get to know each other better. No one wants to feel that they are the only ones who are initiating the conversation or to talk only about their lives. That is why you need to be fully open and express yourself. Bre free to tell everything you are interested in, what you love, what are your passions. Conversations like those are fun and they are not ordinary, so the other person will enjoy them as well. Maybe you two have the same passions that you were afraid to reveal. Be honest and give so many different details that make you different from anyone else. With this attitude, you will make the impression of a person that is very bold, confident, and unique.
Show Off Your Manners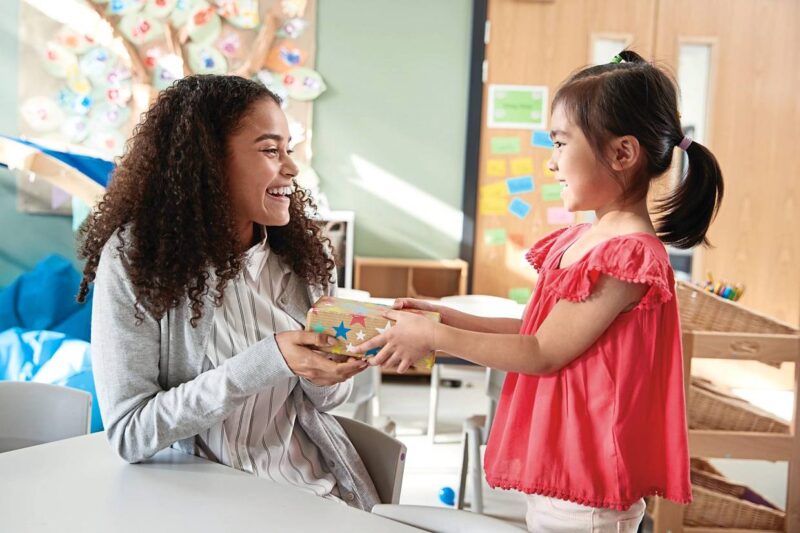 When you are going on a date, you need to know that the other person will pay a lot of attention to your manners. In fact, being polite is one of the best ways to show your partner that you are a good person. Logically, you should not be polite only to your date, instead, be polite to anyone that approaches you whether that is a waiter, restaurant host, or anyone else. Everyone else loves to see charming personalities in people. This is something that looks very attractive. The other person will have an even greater opinion about you when sees how nice you are. Saying things like please, thank you, taking the chair to your date or something else are things that you pay attention to. However, as much you want to leave a good impression, you should not try to show off. Do not act like some macho person, because no one likes that. Additionally, respect your date the whole time. This includes showing up on time and not getting late, asking the date whether he or she is satisfied with the atmosphere, restaurant, or anything else that you choose.
Always be Focused and In The Moment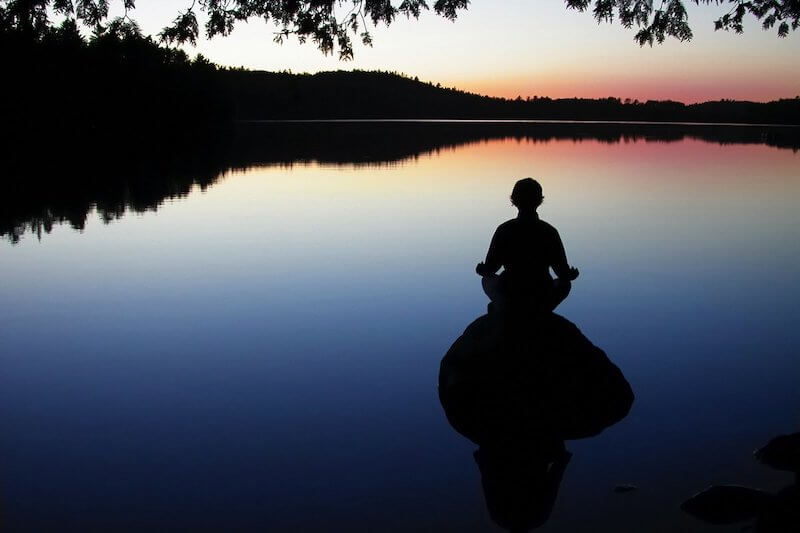 No matter how stressful your life is at the point you went on the date, you should not let those things disturb you and your partner. You need to focus only on that one person and show him/her that he/she is the only thing that matters. This means that you need to forget about work that waits for your, your responsibilities, and your phone. Everyone appreciates the attention and everyone likes to feel special. That is why you need to focus a lot more on eye contact, on the things that your date is saying. Additionally, do not be too tight, instead, smile a lot, be positive, make some jokes. Be confident all the time, and make yourself feel comfortable. If you are feeling like that, your partner will relax and he/she will be too. People and their mood is affecting a lot of others. That is why you need to be positive if you want your date to be successful, instead of boring, uncomfortable, and unpleasant. Try to make it rememberable, and if you are a guy, do not forget flowers! This is a very cute act, that your girl will love.
Forget about Usual Dates
One of the biggest secrets to having a successful and unforgettable date is the ability to create something extraordinary that will leave lasting affectionating memories. Think about how magnificent, the romantic and memorable date you can create. Forget about usual and ordinary things, instead, try something new and blow that other person away. Be bold enough to do something that you have never done before. This can be beneficial not only for your date but for you too. Your date is not the only one that needs to be impressed. More precisely, try to impress yourself by doing and creating something you never thought about in the past. Consider a date that will be magnificent and glorious. For instance, you can whisk Her Away for the Weekend to Somewhere Very Special. This is when a travel companion or VIP escort comes in handy. There is no responsibility to go any further, or for the weekend to lead to anything more than what it is: a fun, enjoyable time between two attracted and pleasant adults.