The innovative approach, MAT, allows people to go through drug or alcohol therapy more comfortably. MAT stands for medication-assisted treatment. As the name suggests, drug and alcohol treatment programs feature medication-assisted treatment therapies for treating a patient's substance abuse disorder (SUD) so they can recover from an addiction safely and successfully.
For anyone struggling to get off drugs, MAT often proves to be a viable solution. The Federal Drug Administration (FDA) approves the drugs used to treat SUD, with the treatment primarily directed to conditions such as opioid use disorder (OUD) and alcohol misuse.
Enrolling in MAT Therapy at Drug Alcohol Treatment Center Near You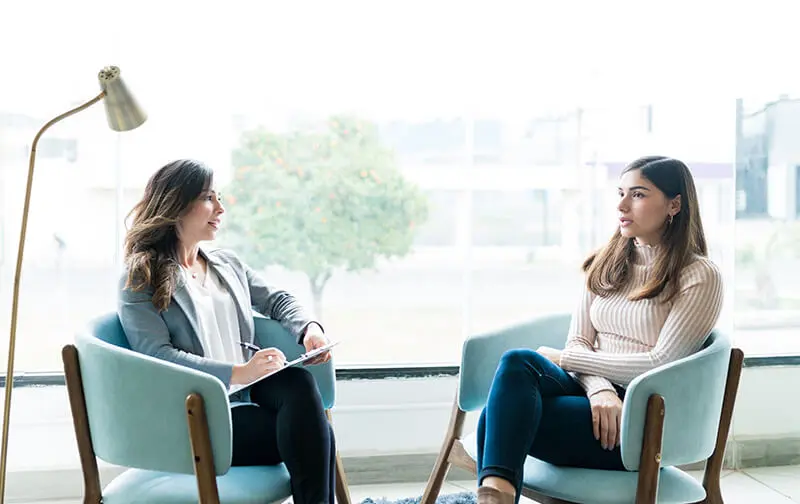 If you wish to comfortably withdraw from drugs or alcohol, you may want to find out more about the use of MAT at a drug alcohol treatment center near you. To understand the significance of receiving MAT therapy, you need to know first how medical professionals define a substance use disorder or SUD.
What Is an SUD?
When you use alcohol and/or drugs regularly to the point that the activity impairs your ability to function or creates a health problem, MAT is often advised. Studies reveal that prescribing a medication along with therapy leads to a successful recovery.
MAT alcohol and drug centers are not designed to treat an SUD by merely substituting one drug for another. Instead, they use evidence-based drugs to ease withdrawal and reduce drug and alcohol cravings. Both symptoms and cravings may trigger chemical imbalances that can lead to exceptionally uncomfortable withdrawals.
Restoring the Brain's Chemistry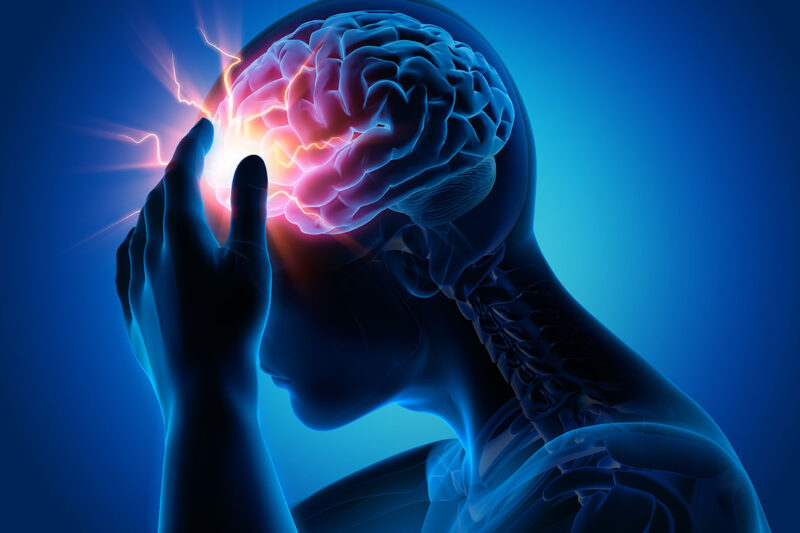 While MAT is primarily advocated for treating an addiction to opioids, such opiate-containing prescriptions or heroin, it may also be prescribed for people with an alcohol use disorder (AUD).
For heavy drinkers or anyone who is older who has been misusing alcohol for a long time, MAT provides a safe solution for reducing cravings or restoring bodily functions.
Therefore, the idea behind MAT therapies is to provide a medication-based treatment plan that focuses on normalizing the brain's chemistry while blocking the euphoria experienced when drinking or taking drugs. Patients can overcome their addiction without experiencing the negative side effects of the substances they use.
What the Research Shows
Research reveals that MAT:
Increases patient survival (Patients lose their cravings for drugs and alcohol, which can lead to overdoses and death)
Increases treatment retention rates
Reduces the use of illicit opiates and the rate of criminal activities
Supports a patient's ability to obtain employment in the workplace
Improves the chances that a woman with an SUD will deliver a healthy baby
Moreover, by taking advantage of MAT therapies, patients stand less of a chance of experiencing a relapse or contracting infections such as hepatitis C or HIV.
MAT for Alcohol Use Disorder (AUD)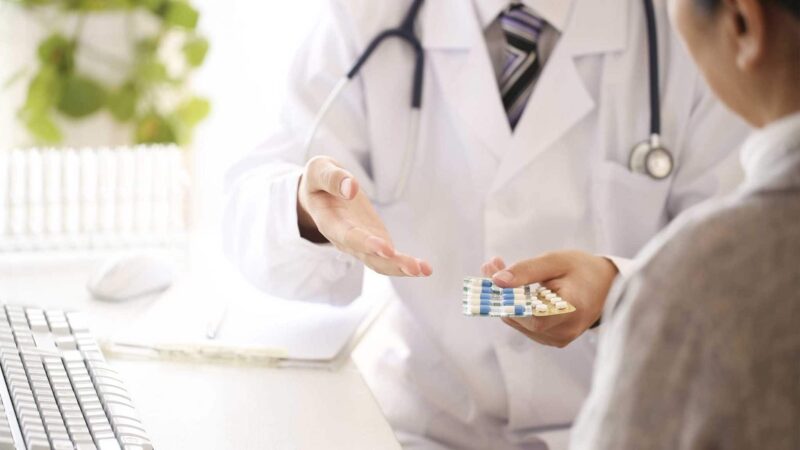 MAT medications used to treat an alcohol use disorder to AUD include naltrexone, disulfiram, and acamprosate. While the drugs do not cure the disorder, they do help relieve side effects and cravings.
MAT Medicines for Opioid Use Disorders (OUD)
OUD treatment drugs used in MAT programs include, again, naltrexone along with methadone and buprenorphine. They're successful for treating morphine, heroin, and codeine addiction as well as reducing withdrawal symptoms of semi-synthetic opioids such hydrocodone and oxycodone.  You can use an MAT medication, as prescribed, for months or years safely and effectively.
Find Out More About MAT Therapy Now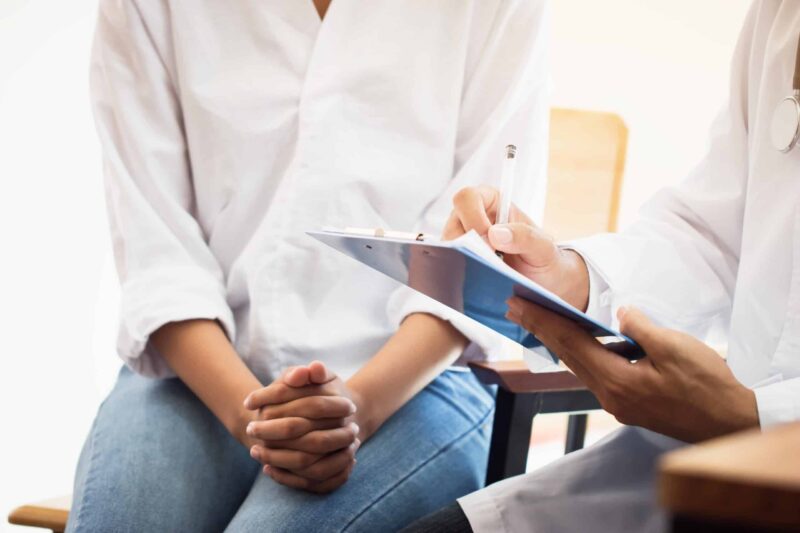 Would you like to learn more about MAT therapies? If so, contact a MAT program at a drug and alcohol treatment facility near you. If you've been battling a drug or alcohol dependence and want to reduce the chance of a relapse or overdose, the time to get treated is now. Therefore, don't avoid therapy because you think you cannot afford it. You can find financial help to pay for recovery. Other experts recommend to consult with a professional with the help of online suboxone treatment for people who wish to talk with experts at the comfort of their own home. Look at your options today.