Choosing an opioid rehab center means you've made the incredible decision to enter recovery. First and foremost, congratulations on the most important decision you'll ever make. Recovery changes the course of your life and heals broken relationships with those closest to you.
Going forward, you're in charge and the first step is choosing where you'll recover. Selecting the right opioid rehab center for you will greatly increase your odds of long-term success.
Many rehab centers have specialties because opioid addiction typically stems from trauma. Those specialties will focus on treating specific traumas in addition to drug rehabilitation to increase the odds of long-term success.
Opioid Rehab Center Treatment Options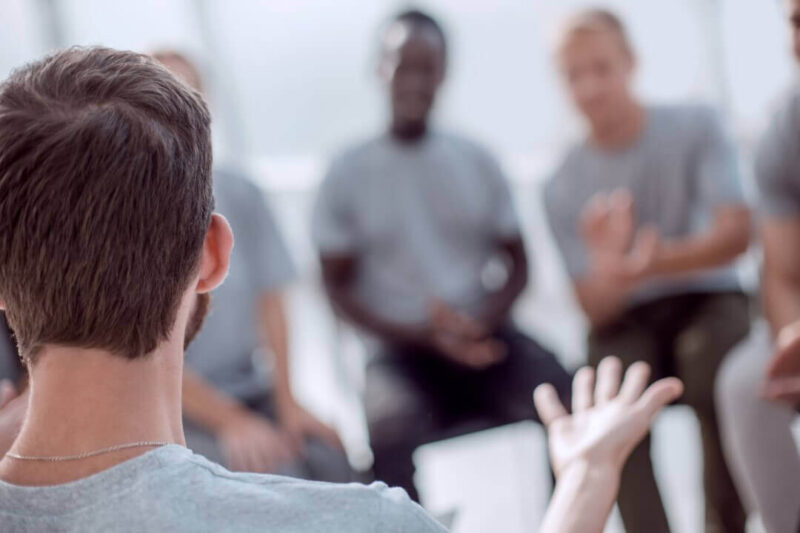 It is important to choose the right opioid rehab center to treat your individual needs. If you have specific mental or physical conditions which require ongoing care, you should look for a center that offers that in addition to drug rehabilitation. Dismissing those conditions increases the odds of relapse.
You must take the time to research specific facilities to ensure they have a track record of success. Additionally, you'll want to be sure that the specific center you choose aligns with your treatment goals.
If possible, visit the facility beforehand and consult with a treatment provider. They can offer highly valuable information regarding options and protocols.
Opioid Center Tools and Protocols to Embrace Change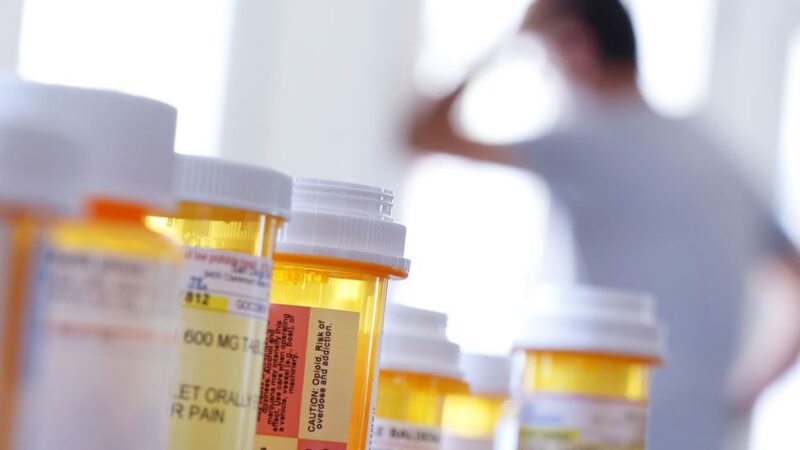 You'll want to ask about the four stages of recovery and what tools are offered to ensure success.
Every center has a different approach and the opioid rehab center you choose should use a customized approach for each step in the process. Physical rehabilitation encompasses four primary stages as follows.
Recovery – This is the longest and most important stage which may require medical assistance.
Repair – You'll begin to address trauma and restore broken relationships.
Strength – Physical exercise is typically introduced to increase mental and physical strength.
Function – You'll begin to function independently in your sobriety with the new tools you've gathered.
You may require a medically assisted detox to ease the pain of withdrawal and improve your odds of success. Medication-assisted treatment can also include medication to help eliminate cravings and other withdrawal symptoms.
You'll also want to find out about program length, amenities, and aftercare. These are vital treatment options and characteristics that may affect the outcome of your sobriety.
Depending on the level of your specific addiction, you may require a longer program to ensure you reach your goals. Amenities are important because they affect your level of comfort during treatment. Once you've embraced your newfound sobriety, aftercare can help you make wise choices to maintain it.
Finding the Opioid Rehab Center That's Right for You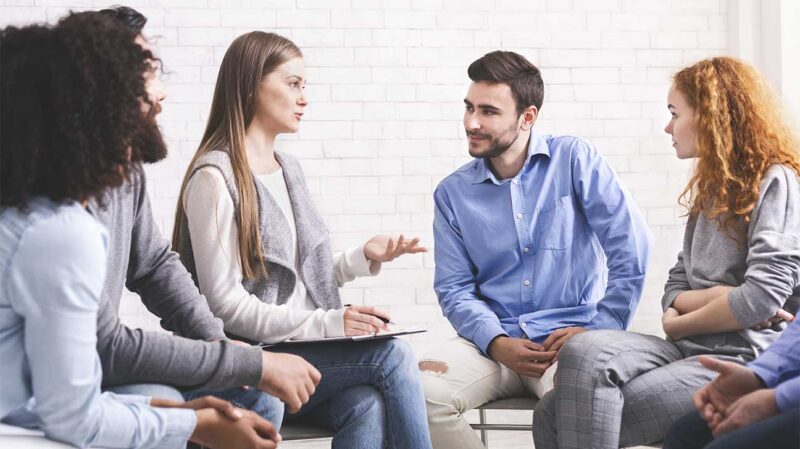 Everyone is different and will require individual care to ensure sobriety and freedom from opioid addiction. It is incredibly important to find the right opioid rehab center to meet your specific needs.
Your program should be personalized to include therapy that will stabilize your mental state once the fog of addiction has lifted.
There are so many treatment options available, the process can easily become overwhelming. Hope is the foundation of recovery. It is the belief that these challenges can be overcome. Take it slow, ask for help, and don't lose hope. Recovery is possible with help from the right opioid rehab center.