Pandemic is coming to an end and everything is coming back to its normal routine. Although the pandemic caused a massive loss for almost every industry, it was also a booming period for entertainment. TikTok gained popularity and although there were corona restrictions, movies were still under production. This was because of the need to have at least something.
Although we were locked inside our homes, we needed something to spend time on. So here is a list of the upcoming movies for 2023.
1 – The Northman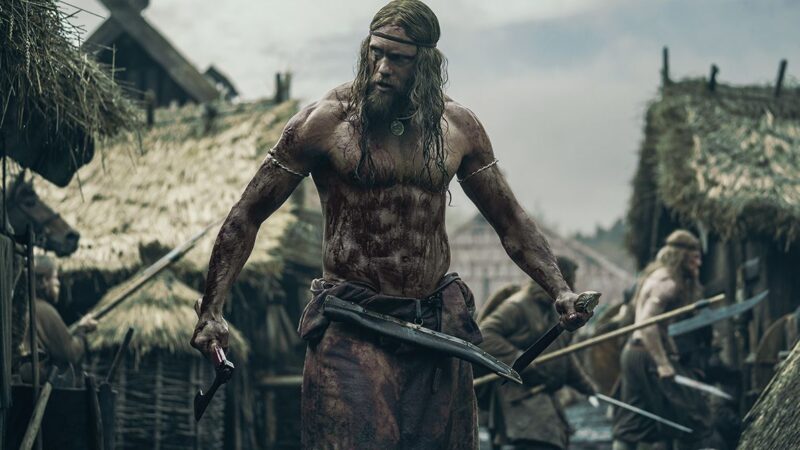 Release date – 22nd April 2023
This movie is actually a historical film that shows the tenth-century Viking prince. The leading actor is Alexander Skarsgard who is playing the role of the Viking Prince – Amleth. The story is about a son taking revenge on his uncle who murdered his father. The Viking prince – Amleth sets off on the mission to make things right and to get rid of his uncle.
We are looking forward to the movie as it is directed by Robert Eggers. He is known for his amazing directions in "The Witch" and "The Lighthouse". And if you have watched those movies, you will know how amazing they were. So let's see what he is bringing this time.
2 – The Batman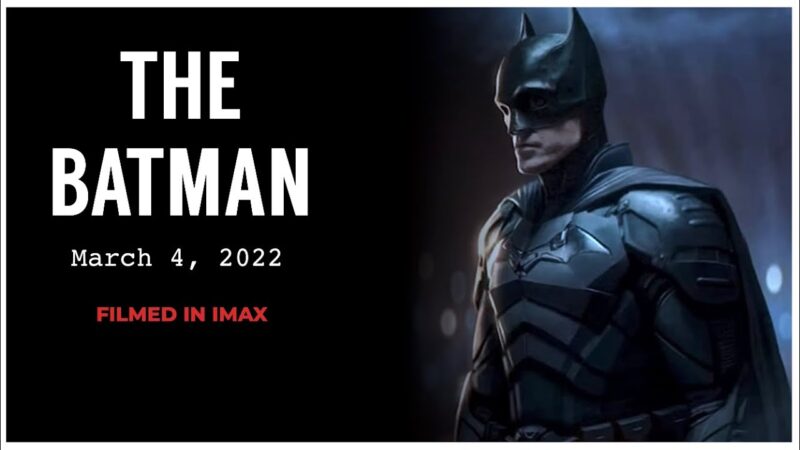 Release date – 4th March 2023
This time, Robert Pattinson is the Batman. How amazing that would be.
This time, Batman is after "The Riddler". Paul Dano is playing the role of Riddler who is a serial killer and is targeting the elite of Gotham City. Thus, Batman is on the mission to target Riddler and while pursuing him, he uncovers the corruption taking place in the city.
A lot of people are eager to watch the movie as Batman has been one of our favorite superheroes. However, there are more reasons to watch it. So whether you are interested in getting to know the plot story or you want more details about the movie, you can get it from ExpressVPN's infographic. They have all the details that you need to know about The Batman and his villains.
3 – Turning Red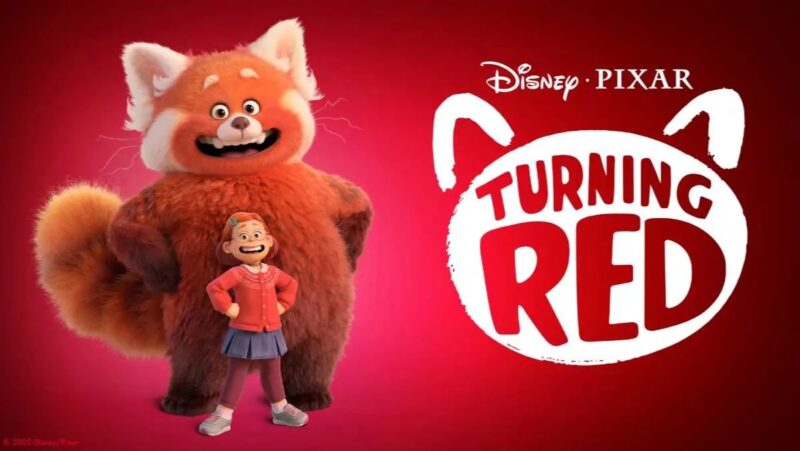 Release date – 11th March 2023
Disney+ has brought this amazing movie for us to watch and enjoy. The movie stars Rosalie Chiang, Sandra Oh and James Hong. The story is about a 13-year-old girl who turns into a big red panda whenever she is excited about something. The girl is trying to be an obedient daughter to her mother. However, as she is growing up, she has her own life too.
Thus, she is feeling torn between these two characters. She has to live her youth and also become an obedient daughter. So whenever she gets frustrated, she turns into a giant red panda.
4 – The Lost City

Release date – 19th March 2023

This is a romantic adventure film with a hint of comedy. The story is about an author Loretta Sage who has been writing romance-adventure novels all her career. Now she is on a tour along with Alan. Alan is the cover model of her books. The journey is about the promotion of her new book.

On her way, she is kidnapped by an eccentric billionaire. He aims to get his hands on the treasure of the Lost City that Loretta has used in her recent novel. So now Alan sets off to rescue her and they escape into the jungle and also find the ancient treasure. So let's enjoy the beautiful adventurous journey along with some humor.
5 – Morbius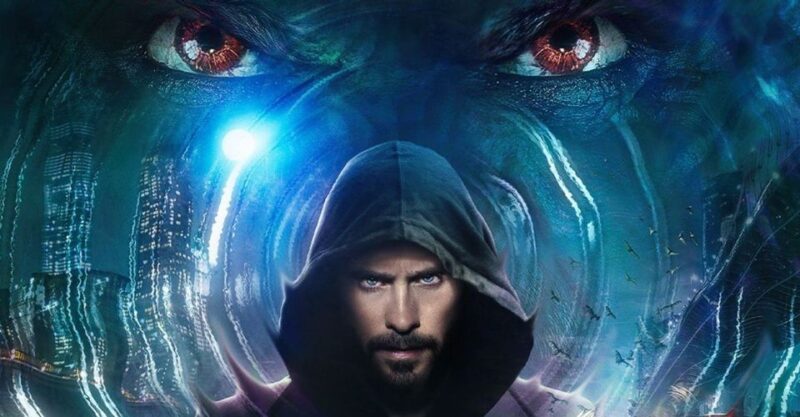 Release date – 1st April 2023
If you are interested in fiction movies and want to see something interesting, you will love Mobius.
Morbius is about the story of a scientist who is suffering from a rare blood disease. He is working to look for a cure for his disease while aiming to use it for other people suffering from it. And while doing so, he creates a treatment that turns him into a vampire.
So now the scientist has gained superhuman powers so let's see whether he uses them to benefit others or not. Because he has become a vampire who is always thirsty for human blood.
6 – Sonic the Hedgehog 2
Release date – 8th April
If you have watched the first part of Sonic the Hedgehog, you must be eagerly waiting for the next part. So, the movie is again coming on the big screen after doing an amazing business in its first part.
Now Sonic has already settled in the Green Hills and is trying to prove himself as the superhero. And guess what? His time comes. Dr. Robotnik has partnered with another villain, Knuckles. Both of them are trying to find the mystical emerald. They will use the power of emeralds to destroy the world.
On the other hand, Sonic is trying his best to stop them from doing so along with his partner Tails.
7 – Ambulance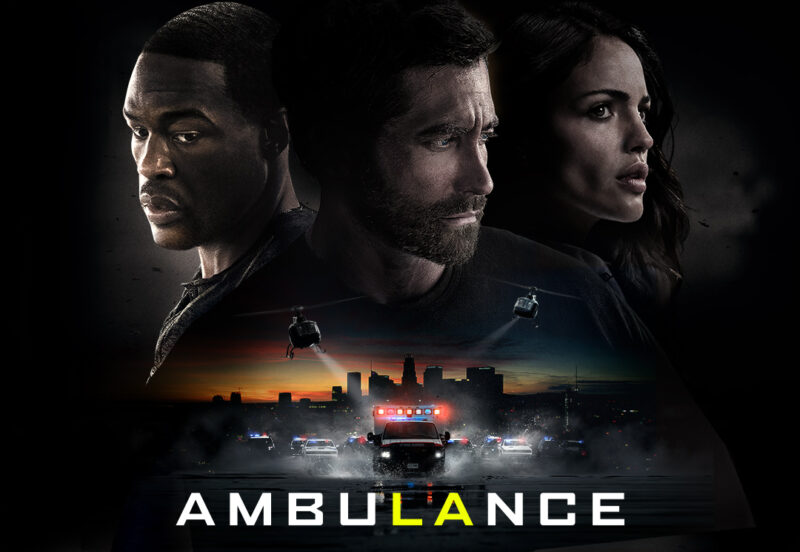 Release date – 8th April 2023
And if you want to watch something modern and of this time, Ambulance is the thing for you.
This movie shares the story of two thieves who plan to hijack an ambulance. They are not actually thieves but because one of them needs to pay the medical bills of his wife, they are not left with any other choice.
The ambulance is carrying a patient who is in critical condition along with his attending paramedic. So now they have to figure out a way to get the money and they cannot let the patient die too. So let's see how they will do so.
8 – The bad guys
Release date – 22nd April 2023
Want to watch some interesting criminals? The Bad Guys are bringing that to you. The notorious criminals are trying to prevent their prison sentence. In order to do so, they are planning their biggest con to make themselves model citizens.
So let's see whether they will be able to fool everyone around them or not.