Most consumers' first approach to looking for a business or a service provider in a specific location is seeking help from search engines like Google or Bing. After a quick search, they may find several listings in the vicinity that suit their requirements. However, since users rarely move further from the results on the first page, the competition online among businesses remains at the top of the search engine results.
As a business owner, the move towards incorporating local SEO helps you stand out in local search results. It also attracts relevant customers in your specific area, which increases sales. Therefore, it's crucial to find the right local SEO reseller services for your business and get better control of your digital marketing outcomes. The demands of each industry vary, but we will give you enough ideas to get you started and make the right decision.
1. Inquire About The Company's Case Studies and Proof of Success
Making consultations with multiple local SEO companies to find the one that gives you the biggest bang for your aim requires you to ask specific questions. It would be best to ask about the value of the service they render. Irrespective of how famous the local SEO company may seem, you need to know about their case studies.
Interview your candidates about their past success stories. Going over how they have helped other small businesses and clients in your industry achieve their online aim gives you some knowledge on the efficiency of their SEO strategies. In most cases, the information to track each prospective SEO companies are always on their website.
2. Ask If The SEO Company Specializes in Local SEO
There are different aspects of SEO. Local SEO is just a discipline amid others like national SEO and international SEO. Ensure the company you are contacting specializes in local SEO and can focus on engaging the prospects in your vicinity.
Furthermore, each SEO company employs various models in its operations. Since there are diverse approaches to local SEO, you must ask about their overall strategy. While some concentrate on having a vertical system for all clients, others assign each client to an individual vertical. Regardless, your considerations should only gear towards SEO experts who can explain their approach to local SEO that engages marketing in your industry and boosts your ranking locally.
3. Find Out The Company's Opinions On Your On-Site SEO Building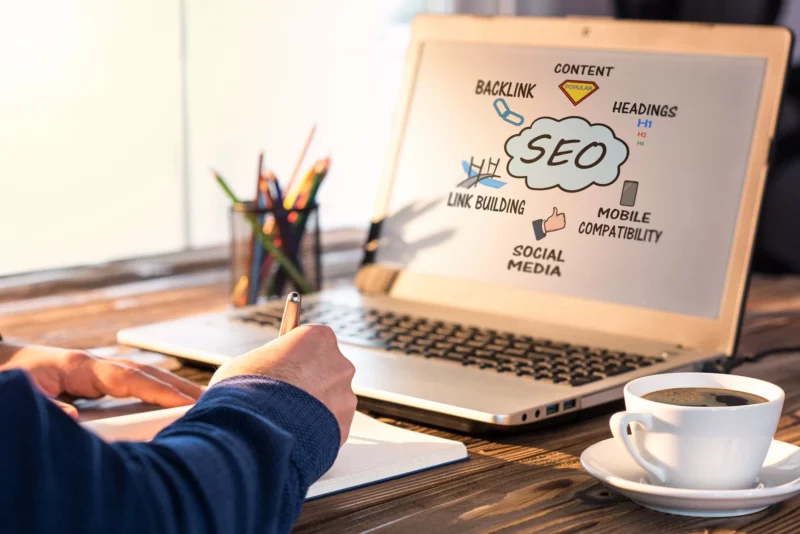 Several local business websites are old, slow, and less mobile-friendly. Most don't use SSL certificates. Since these alone are enough factors to affect search engine rankings, it can be an excellent place to start. Implementing local SEO may require rebuilding landing pages, restructuring the site, and establishing schema.org. It can also include setting up business citations and location pages, such as city, state, and country pages.
Therefore, you must go for a local reseller SEO company that helps you understand the development of these processes and how it works together. Sometimes, larger sites may require their SEO company to set up their site with clickable maps. Ask the company about how much on-site SEO works for your business. It gives you a better knowledge of their operations. Visit Engineroom for more information about an seo agency in Melbourne.
4. Check The Company's Past Experiences
Just like you prefer to read reviews before seeing specific movies, the company's online ratings give performance reports with their past and current clients. An SEO company can only help your business generate positive reviews if they can do the same for themselves.
Before joining a reseller program, you should inquire about the outcomes and experiences of clients they did local SEO reseller services for, especially those in your industry and your location. This can give you enough idea of the experience you are likely to have with the agency and a glimpse of their trustworthiness. In most cases, SEO companies have a Client's page on their website to tell about their past campaigns and their establishments in the industry. You can also learn about their performance from listings on the web.
5. Investigate The Company's Abilities With Google My Business Optimization
Every experienced SEO company recognizes the importance of Google My Business in implementing local SEO. It's a top priority direct tool for SEO tactics to help improve the business's local ranking. Even though most SEO agencies can assist in creating and optimizing GMB profiles, you can go further by asking about their GMB experiences with other clients. The aim is to go for an SEO company that knows how to implement GMB in a way to generate positive reviews, improve traffic from listing, and rank profiles higher.
6. Consider The Company's Social Media Influence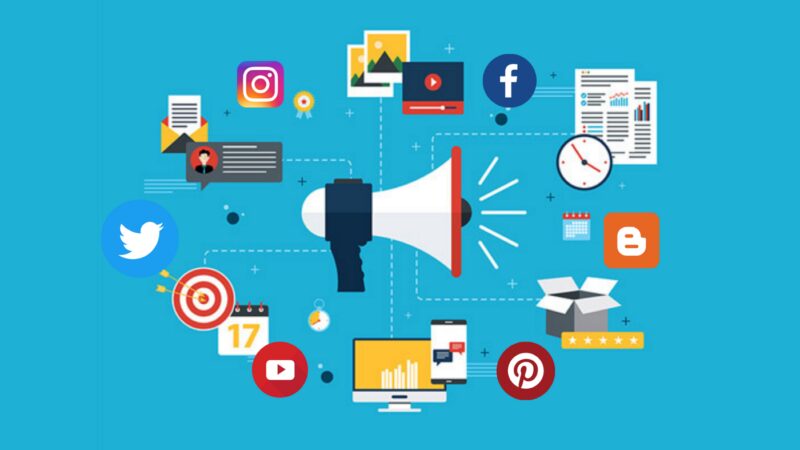 Even though social media may not be the initial approach for SEO companies, its impact on search engines as a significant ranking signal gives much to consider. Their social media management services level applies good play to the SEO strategy.
Hence, top local SEO reseller companies need to have relationships with the media personalities and influencers in their area like SEO Vendor. Find out which of your prospects know the right people in your locality. Also, an SEO agency in a location has a higher chance of knowing the influencing personalities who can engage your business in that area than companies from other regions. Therefore, there are advantages to working with local SEO reseller services close to your target market.