We live in a world where it can feel like everything is getting an eco-makeover. From fashion to fast food, brands and companies are looking for ways to appear more environmentally conscious. This trend has led to the rise of a new marketing strategy called "greenwashing" — disingenuous attempts by companies to appear eco-friendly that are often misleading or false.
What Is Greenwashing?
The term "greenwashing" was coined in the 1980s, but the practice has become more prominent today with the rise of social media and the need for companies to create a positive image.
Greenwashing is when a company claims something is eco-friendly when it's not. It's a marketing strategy that's also known as "environmental friendliness pandering," wherein businesses attempt to mislead consumers by touting their (often minor) positive environmental impacts as if they are earth-saving measures.
In other words, greenwashing involves deceptive marketing techniques so that companies can appear more environmentally friendly than they truly are.
With that said, we understand that it might seem tricky at first, but with these tips, you'll learn how to spot greenwashing with ease.
How to Spot Greenwashing Companies
1. Look for the Unverified Certification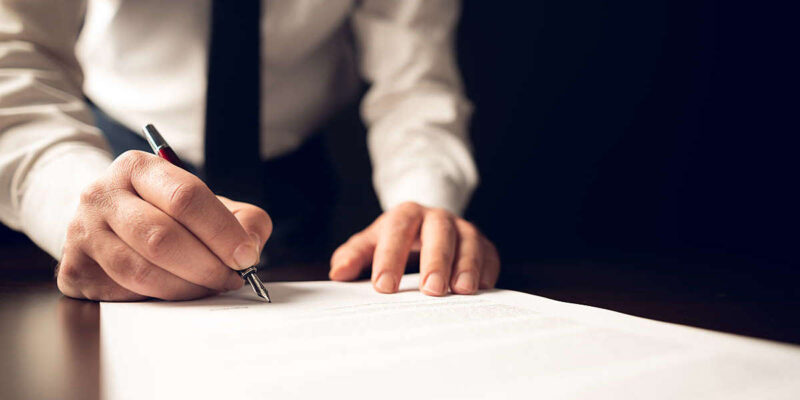 First off, if a product is "certified organic" or uses "sustainable materials", be sure to confirm that the certification is legitimate. The same goes for "sustainable" claims; verify that the company has proof of its sustainable practices.
2. Examine the Ingredients of the Product
Some companies try to pass off their products as eco-friendly by removing one ingredient while keeping the rest of their formulation the same. In this case, the product is not truly "green"; it may just be missing one harmful chemical.
3. Analyze the Company's Green Claims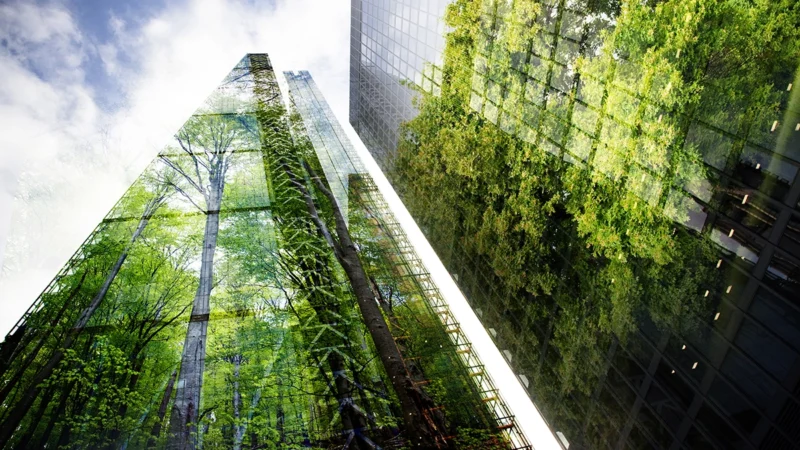 As highlighted earlier, greenwashing is often a result of companies attempting to improve their public image by boosting their "green credentials" without making any real changes to their practices.
Look into the claims the company makes about its eco-friendliness. If the claims seem exaggerated, there's a good chance the company is greenwashing.
4. Familiarize Yourself With Common Green-marketing Techniques
The more you know about greenwashing, the more you can protect yourself from being fooled. It's important to be aware of misleading marketing practices and be able to spot when a company is greenwashing.
Assess the company in finer detail to make sure they're actually using natural products or eco-friendly packaging as they might claim to be.
The Bottom Line
Today's consumers are wary of marketing buzzwords and labels. They want to know more about the products they buy and are willing to spend their money on brands that stand for something they believe in. Thus, companies everywhere have taken up "cause-oriented marketing" as a way to market their products as being beneficial for society.
But these marketers go one step too far: They call their advertising strategy greenwashing when it's not really.
With the tips listed above, you can never be fooled again by sneaky greenwashing practices when you come across brands that appear too good to be true.