Do you know what a DDoS attack is? A DDoS attack is a type of cyberattack in which a large number of requests are sent simultaneously to a target, often in an attempt to overload its resources and prevent it from operating.
If your business or website experiences regular DDoS attacks, it's important to learn how to detect and prevent them – otherwise, your site could be rendered unavailable for customers. In this article, we'll explain the different types of DDoS attacks and how you can protect yourself from them.
DDoS Attacks Overview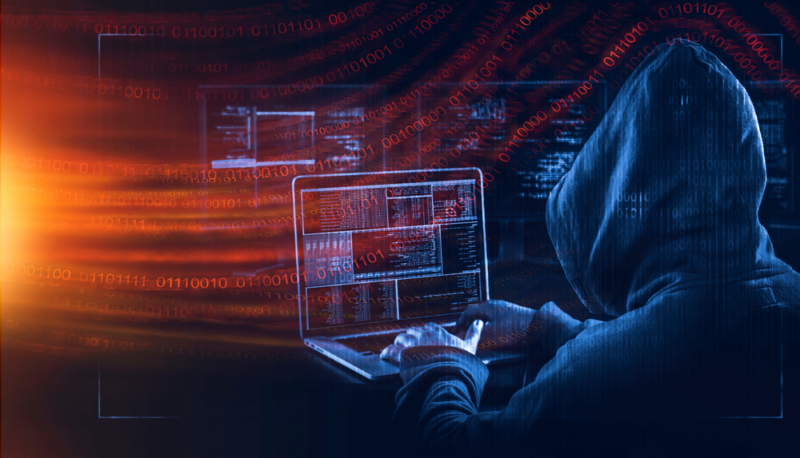 DDoS attacks are a type of attack that use large amounts of traffic to overwhelm a target. By flooding the target with traffic, the attacker can effectively take it offline. DDoS attacks can be used to target websites, web applications, or networks. They are often used as a form of cyber warfare and can be incredibly destructive.
– There are many different types of DDoS attacks, but the most common ones involve using botnets to flood a target with traffic. Botnets are collections of computers that have been infected with a virus or malware and then used to carry out attacks.
– Another type of DDoS attack involves using malware to send requests to a target server that overloads it and takes it down.
DDoS attacks can be difficult to prevent and defend against, but there are ways to mitigate the risk. By understanding how DDoS attacks work and how they can be prevented, you can protect yourself from these malicious attacks, by using different security measures that can be found at l7.online.
Detection and Prevention Methods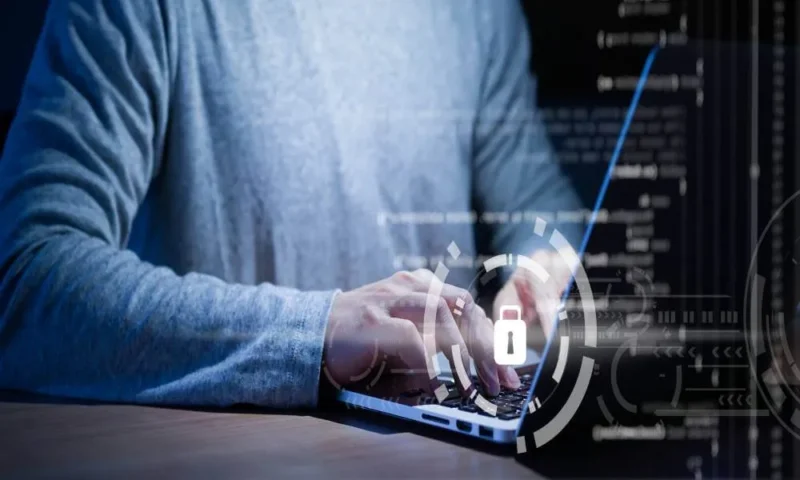 The goal of a DDoS attack is to slow down the victim's online operations by overwhelming them with traffic. DDoS attacks can be detected and prevented through vigilance and proper defensive measures. By monitoring your network for abnormal activity, you can detect early signs of an impending DDoS attack and take appropriate steps to prevent it from happening.
Here are some tips to help you stay ahead of an impending DDoS attack:
Keep an eye on your network usage – Monitor your network traffic for unusual spikes in traffic volume. This will help you identify potential signs of an impending DDoS attack before it has a chance to take hold.
Use intrusion detection systems (IDS) – IDSs can flag suspicious activity in your network traffic and help protect against malicious attacks.
Harden your servers – Protecting your servers from damage and theft is essential to preventing a successful DDoS attack. Make sure they are up-to-date with the latest security patches and have firewalls and other security measures in place.
Educate your employees – Make sure your employees are aware of the dangers of DDoS attacks and are prepared to take action if they detect an attack in progress.
Conclusion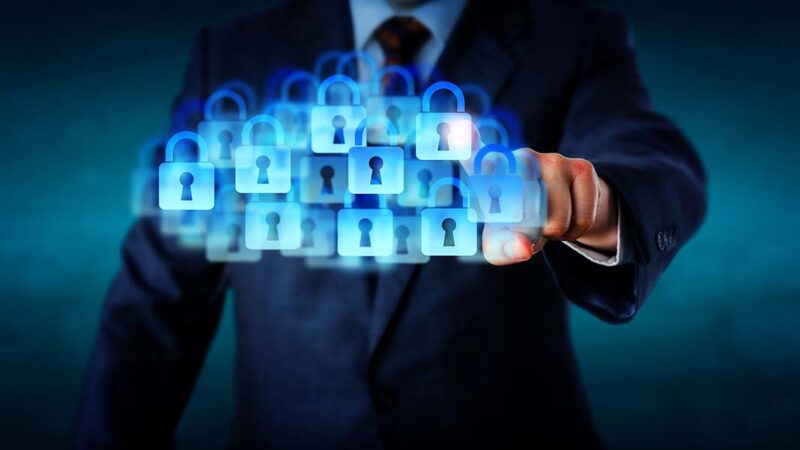 As technology continues to evolve, so too do the methods used to launch distributed denial of service (DDoS) attacks. By understanding what indicators are indicative of an impending DDoS attack and how to prevent them from happening, you can help keep your business safe and running smoothly. In this article, we will discuss some of the key signs that suggest a DDoS attack is imminent and how to take proactive steps to protect yourself.