Due to the convenience of online betting, users can now play their favorite casino games and wager on sports online using computers and mobile devices connected to the internet from any location and at any time.
Online betting provides an alternative to conventional betting games, but it also opens a whole new bag of financial worms. Betting is an addictive activity, and as a result, people who don't have the financial means to participate are sometimes driven to seek out money through questionable means, such as charging betting losses on their credit cards or taking out loans from predatory lenders. They put themselves and their family into a highly terrible financial condition. You should avoid getting into this predicament at all costs.
Use the following four methods to protect yourself against financial difficulties caused by gaming.
Betting on sporting events should be more of a hobby than a way to gain money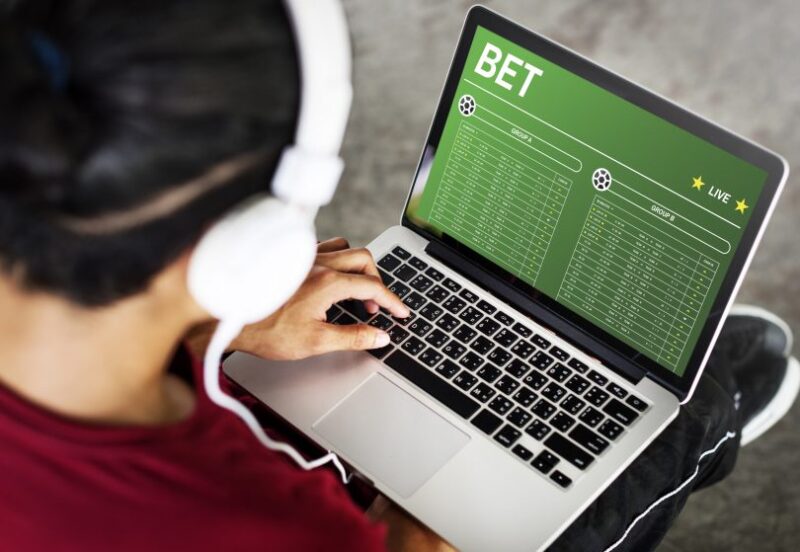 Numerous gamblers pursue financial success by participating in online gaming. Although it is possible to gain money with internet betting, a large number of professional gamblers make a career through it. The vast majority of gamblers who attempt to make easy money through online betting fail, and they lose not just the money they have earned through hard labor, but also the money they have borrowed from other sources, which will become their debt if they are unable to pay it back later. This is the beginning of the debt problem.
Unless you are a professional gambler, you should approach betting as a kind of amusement and fun. You can check out the Prillionaires platform to discover more fun ways to understand money.
If you cannot afford to lose your betting money, don't play with it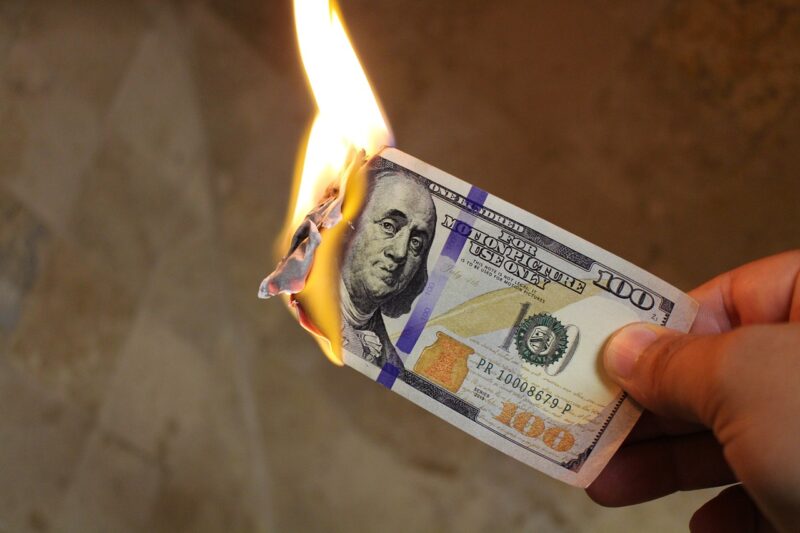 The practice of betting is fun and thrilling, there is no way to know whether or not you will come out victorious. Therefore, if you and your family rely on the money for day-to-day expenses, you shouldn't put it at risk by betting if you need the money to pay for those expenses. If you gamble with money that you can't afford to lose, you run the risk of getting overly anxious in a short period of time. During a losing streak, if the money you use to bet is money you can't afford to lose, you may start betting wildly without following a plan that would help you win. This could cause you to lose much more money than you would have otherwise. Because of this, you will end up losing a greater amount of money than you otherwise would have.
Seek assistance if you recognize the warning symptoms of betting addiction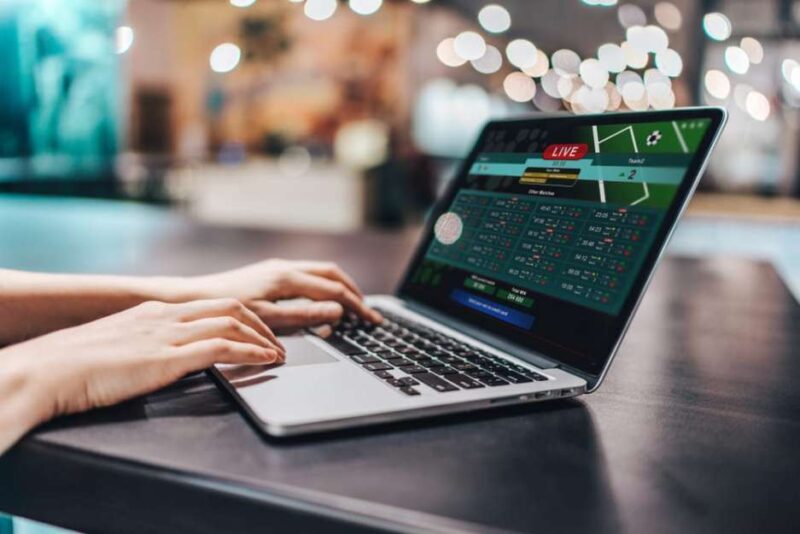 If you've noticed that you can't stop thinking about going to an online casino to play the game, you probably need to seek assistance to solve the addiction. The vast majority of the time, you discover that you lack the self-control necessary to stop yourself from signing up for an account at an online casino. In that case, you may have a problem. It is a significant indicator of an addiction to betting.
Because you may sign into an online casino or sportsbook at any time of the day or night, it is much more challenging to dissuade yourself from betting when you do it through this medium. If you've found that betting has become an addiction, getting assistance as soon as possible is essential. Your first port of call for help can be members of your own family or close personal pals. Once you notice you are getting addicted to betting, ensure you reach out to professionals to help you break free from the addiction.
Deactivate electronic wallet accounts and credit card accounts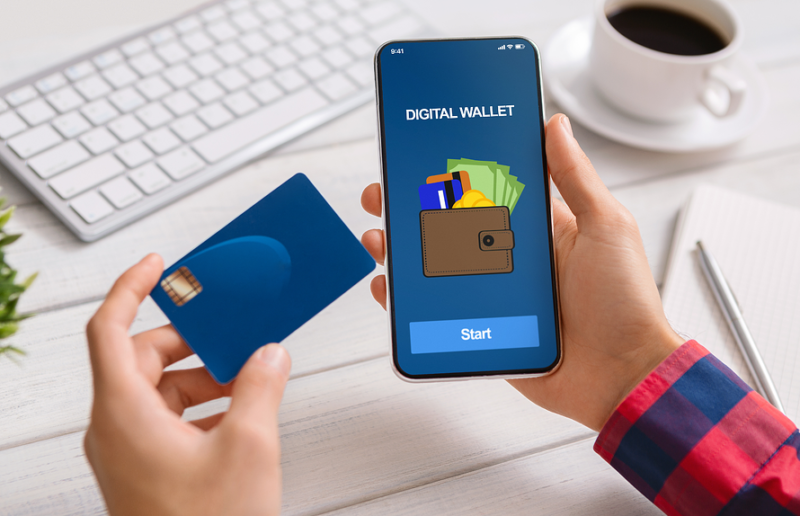 The most common financial alternatives for funding an online gaming account are credit cards and electronic wallets. Once you cancel the credit card and online wallet from making payments, you won't find it easy to make payments into your betting account. This will, in turn, reduce the likelihood that you will run into financial difficulties as a result of betting-related debt. You should take this step if you cannot stop yourself from adding funds to your betting accounts.
Summary
Betting is a highly addictive activity, which means that if you run out of money, you may find yourself in a position where you need to borrow it from various sources, which can lead to a significant debt problem. If you cannot pay the money back when it is due, you will find yourself in a difficult financial situation. Therefore, one ought to stay entirely away from it. By following the four suggestions above, you can avoid financial trouble due to gaming.