Home elevators have become extremely popular over the last few decades. Many amazing features are built into home elevators, and allow you to boost your home's equity and convenience. If you're considering whether to install a home elevator, you need to be ready for the process, however. To get you started on this amazing journey, here are the four steps you need to follow to choose the perfect home elevator:
1. Determine the Ideal Location for the Elevator
Choosing where your elevator will go in your home is one of the most important choices you'll make during this journey. The drive equipment, the convenience of the location, and the costs of the installation for the specific location you choose will all factor into this decision. Spaces near stairs are often ideal, as their space layout is usually apt for an elevator's installation requirements. Pick a location where the entering and exiting process will be comfortable, and leave you space for packing in objects. The more convenient the space you choose is, the better suited the home elevator will be for your residence. Of all the steps you'll take, this one will be the most crucial, and will determine whether or not you're able to run your elevator in a fully effective, safe process.
2. Determine the Ideal Cabin Style and Customization for Your Elevator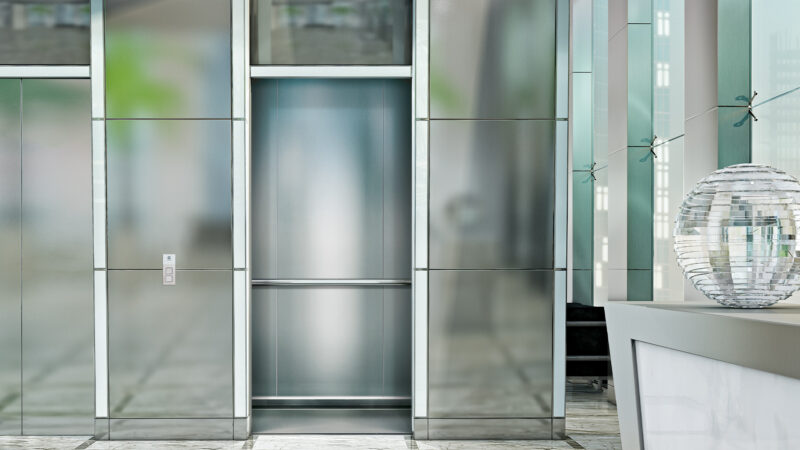 To keep your elevator both comfortable and efficient, you'll need to choose the ideal cabin style for your elevator. There are a variety of different cabin styles, and customization choices you'll have to navigate while determining whether or not your choices are fit for your home's elevation installation needs as well. The type of wood and the look of the cabin's interior are the two most important choices you'll make. In some cases, such as if you choose a shaftless elevator, you won't need to make any decisions during this step. For most elevators, however, you'll need to determine the aesthetic that you're going for. Making your elevator match the aesthetic of your home, or the rooms that it connects to will ensure it does not look out of place and will help you make the home equity it adds to the residence skyrocket.
3. Determine What Electrical Components Your Elevator Needs
Because your elevator will take a fair amount of power to run, it also comes with the need for highly specific electrical components. Electrical panels that will keep the elevator running, and which will allow you to operate them easily, are key. Some elevators can incorporate automatic gates or door openers, while others come with highly pre-packaged electrical component needs. Some elevators need separate machine rooms to operate, and if this is the case, it will become another complex step in this journey. Having at least a 4-by-4 space for the machine room to be installed becomes crucial. This room should be installed near the lower floor that the elevator is built into. If you do so, it will make it much easier for any maintenance to be performed on the elevator later on.
4. Determine Your Elevator's Drive System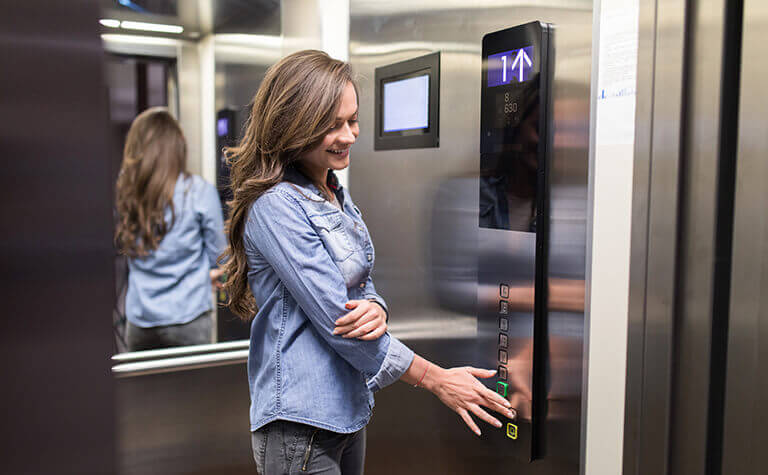 Lastly, you will need to choose the drive system for your elevator. Determining which is best for your home, and whether you have the space to install it properly, will be key during this important step. Figuring out how much travel space is needed, and getting measurements done by the installer will factor into what type of drive system you can use as well. The more heavy-duty elevators, as we mentioned above, will require a machine room to make their drive system work properly. When determining the amount of money you'll need to spend to install a home elevator, this becomes one of the most crucial steps. Be sure to consult your salesman and installer with any and all questions you have during this process to ensure it goes smoothly. Otherwise, you will quickly find yourself in a situation where your installation could be delayed, or where expensive complications could occur. Checking whether your local house codes allow for the type of drive you're considering is the final step you'll make before determining your home elevator.
The Perfect Home Elevator is Waiting for You
By following these four steps, and listening closely to a salesperson's advice, you'll have the perfect home elevator installed in your home in no time. Doing so will help you revolutionize your home, and make it much more comfortable for you to live in it as well, so what are you waiting for?