Clinical nutritionists are involved in updating the latest nutrition science and transforming it into an understandable message to assist people in improving their lifestyles. They also help curb and treat severe illnesses like heart failure, diabetes, and obesity. They do these in various settings, including learning institutions, home consultations, and healthcare facilities.
Anyone offering guidance and advice on diet and nutrition is referred to as a nutritionist. Certification in clinical nutrition and dietary requires one to earn certification and complete an internship to obtain a license. This makes them suit the position of certified nutritionists in different settings that apply nutrition and diet in dealing with population and personal health. Here's how to become a clinical nutritionist and the need to pursue online nutrition courses.
Becoming a Clinical Nutritionist
Choosing the best online nutrition courses is however more daunting than you can imagine. To get the certification, learners must pursue a doctoral degree or get a Masters in clinical nutrition. After pursuing the certification course, learners become certified nutrition experts or registered dietitian nutritionists (RDN).
With proper training and credentials, the learners work in different careers such as wellness settings, state agencies, private sector, or research settings.
Why Pursue Clinical Nutrition Career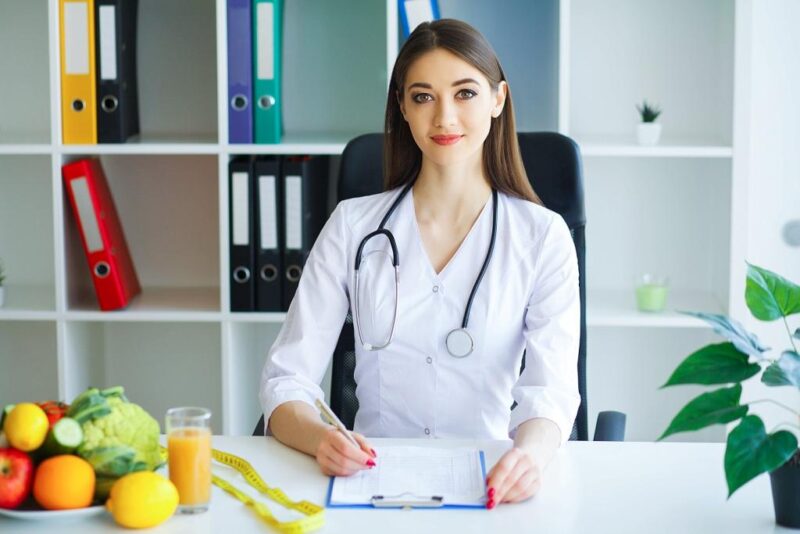 Stable job growth
According to a labor and statistics report, dieticians and nutritionists have had a 15% employment increase in the last decade, unlike other occupations. The demand is lately skyrocketing, with many people understanding the benefit of proper nutrition in curbing and treating disorders.
Competitive salary
The 2017 labor statistics showed that the average salary of a nutritionist per year was $59,670.The wages differ depending on the location, specialty, and experience level—the top earner's record is above $83,000 annually.
Assist patients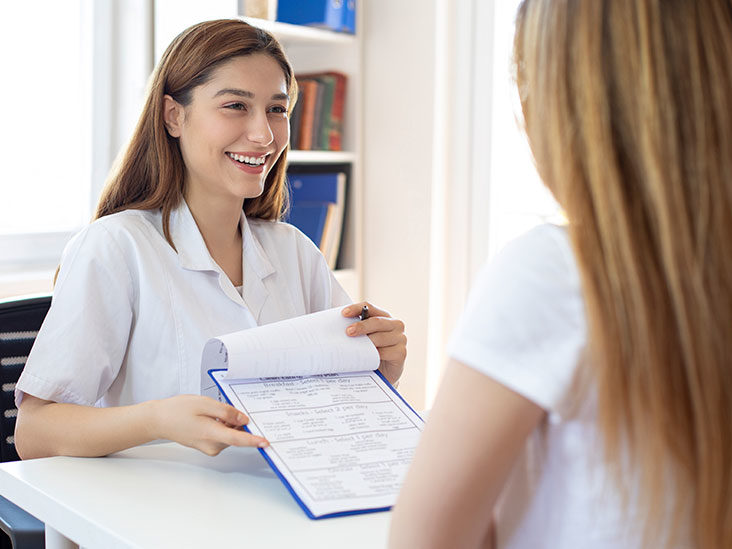 Nutritionists and dieticians in the clinical setting offer personal guidance and counseling in developing a healthy diet plan. This plan plays a massive role in transforming patients' lives, especially those suffering from obesity, cardiovascular disorders, and cancer-related disorders.
Nutritionists help people develop an interest in food
Most people in the U.S. pay attention to what they consume, the place to obtain that food, and the essential role that food plays in keeping one healthy. Becoming a certified nutritionist gives one a chance to turn people's mentality and develop an interest in food that improves their lives. Dieticians also offer guidance on a proper diet program that patients can follow to ensure they take what the body requires to keep healthy.
Extensive Career Opportunities of Online Nutrition Courses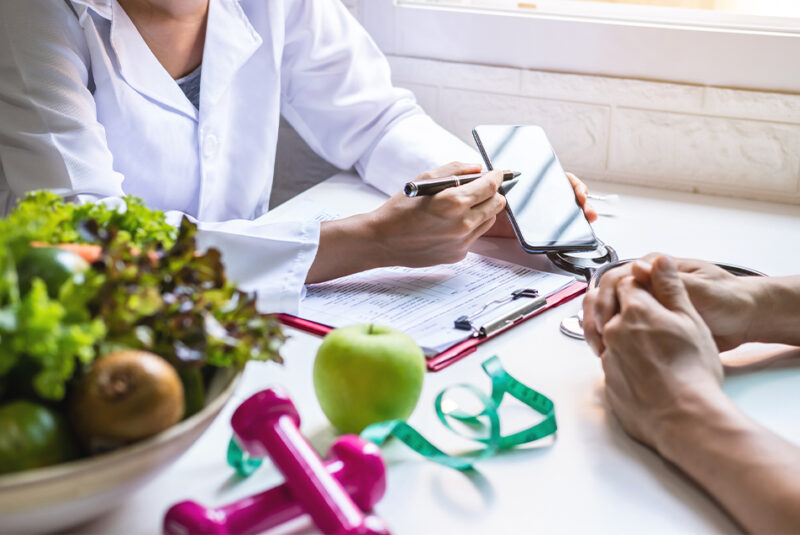 Nutritionists work in different industry settings to assist organizations to accomplish the food regulations guidelines. They do this by taking part in product development, communication, and sales departments.
Dieticians are also employed in healthcare sectors ranging from private organizations and community centers.
Dieticians are staff in different learning institutions such as colleges and campuses, teaching or conducting research.
Currently, nutritionists are highly demanded in the media sector to educate the public on food and nutrition to improve people's lives. Clinical experts with high communication skills assist in publications of current nutrition research via magazines, broadcasts, and newspapers.
Conclusion
Now that you have understood more about online nutrition courses, it's time to enroll in one. This guide will make your selection process easier as far as landing a nutrition occupation is concerned.