When it comes to financial resilience, your credit score is a key factor that can have a major influence on your future. Its important to understand the impact of having good or bad credit and how you can build better financial habits in order to protect yourself from any unexpected expenses or changes down the road.
This article will provide an overview of how your credit score affects your ability to manage money efficiently and prepare for any potential bumps in the financial journey ahead. Well look at what factors contribute to making up a strong credit score, why its so important, and how you can improve yours if necessary.
With this guide in hand, youll be able to make informed decisions about your finances with confidence.
Understanding Your Credit Score: What It Is and How It Affects You
Having a good credit score is an important part of achieving financial resilience. Understanding your credit score, what it means and how it affects you can help ensure that your future finances stay on track.
Your credit score is a three-digit number calculated based on information from all the lenders with whom you have accounts, including banks, creditors and other loan providers. It takes into account factors such as payment history, current outstanding debt and the length of time for which you have had credit accounts open. A higher score indicates better risk management habits while a lower one might indicate that you are more likely to default on payments or suffer financially in some way due to poor decision making when it comes to personal finance.
The consequences of having a low credit rating vary depending on where in life you are currently at but they tend to include higher interest rates (or even refusal) when seeking loans or mortgages; difficulty obtaining rental agreements; fewer rewards and cashback offers for using certain cards etc. On the flipside though having an excellent rating can mean access to more competitive deals and greater financial freedom throughout life's various stages so understanding its importance should be paramount in everyones budgeting strategy.
It is also worth noting that not all lenders use exactly the same scoring methodologies so if there has been any discrepancy between different ratings make sure to check with each provider individually rather than relying solely upon one source of data before taking out any form of finance agreement or signing up for new products/services related to money matters!
What Is a Credit Score and Why Does It Matter?
Your credit score is an important indicator of your financial health that can impact many aspects of your life. A good credit score can open up opportunities for you to borrow money at lower interest rates, help you get approved for a mortgage or car loan, or even make it easier to rent an apartment.
On the other hand, having a low credit score may limit these opportunities and lead to higher costs in the long run. Understanding what makes up your credit score—and how its calculated—can go a long way towards helping you build financial resilience and better prepare yourself for the future.
Your credit score is a key factor in determining your financial future. It can influence whether you are approved for loans or not, what kind of loan interest rates you will be offered, and even if you can rent an apartment.
A good credit score can open doors to more opportunities while a bad one may limit or completely close those same doors. Thats why it is so important to take steps to ensure that your credit score stays high and resilient.
Building and maintaining good credit takes time, but there are some simple steps anyone can take to improve their financial resilience: routinely check your credit report for accuracy; pay bills on time; reduce debt by paying off any outstanding balances; use different types of accounts such as savings accounts and money market funds wisely; keep tabs on how much debt you have relative to the amount of available credit at any given time; make sure not to max out every line of available credit all at once—doing so could damage your overall score quickly. Following these tips will help keep your finances strong and secure now and into the future.
Conclusion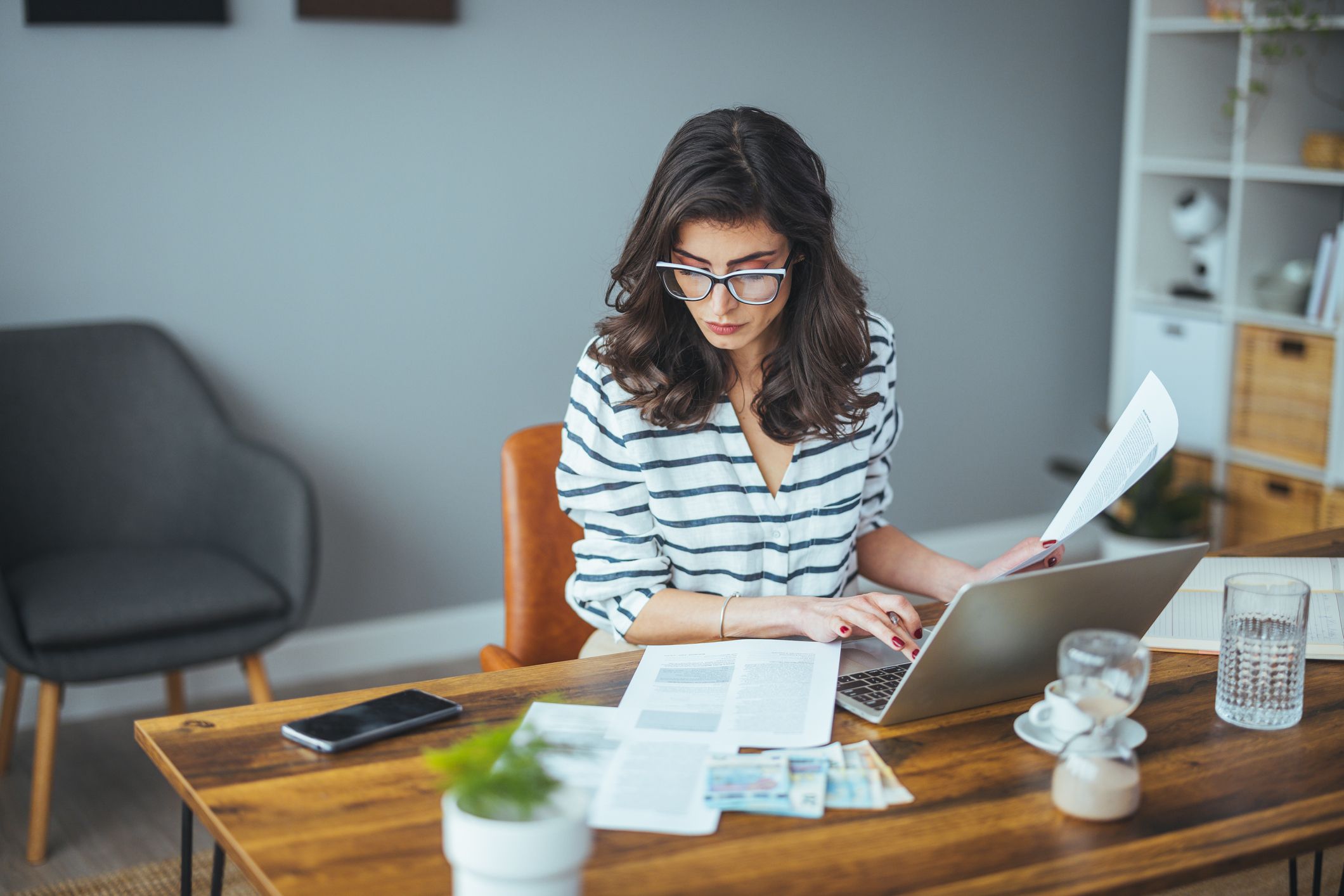 The power of your credit score is undeniable, and understanding how it can affect your financial future is essential. Its important to take steps to improve or maintain a good credit score in order to create greater financial resilience – allowing you to benefit from more attractive interest rates on loans or mortgages, as well as access better insurance policies.
A strong credit score not only empowers you with more opportunities and options, but also provides peace of mind regarding Your Financial Future. Taking advantage of these benefits will help ensure that the road ahead remains financially secure for years to come.