Are you in the process of moving, or are you considering it? If so, you're probably trying to figure out how to do it as cheaply as possible. It can be tough to get the most bang for your buck when moving – after all, there are a lot of costs associated with it.
But don't worry – we're here to help. In this post, we'll give you tips on saving money when moving. So read on and start planning your move!
Cheap Moving Companies Are Just as Good as Expensive Ones
When you're moving to a new home, there are many expenses – from packing materials to rental trucks. One way to save money is to hire a cheap moving company. Being more affordable doesn't mean they're any less professional or reliable.
Many cheap moving companies are just as good as their more expensive counterparts. They can provide the same service at a fraction of the cost. So if you're looking to save money on your move, check out some cheap moving companies. You might be surprised at how much you can save.
Look for Flat Rate Pricing Models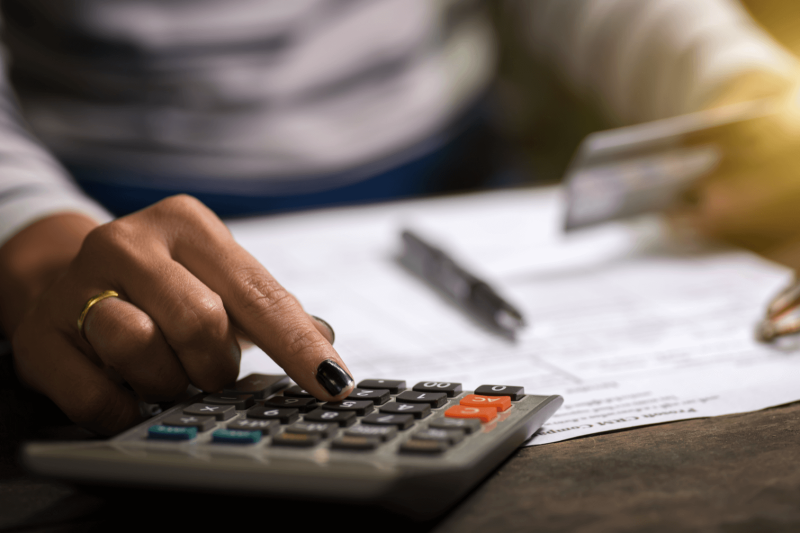 One way to save money when moving to a new home is to look for flat rate pricing models. This means that you pay one price for the entire move, regardless of how much stuff you have. This can be a great option if you have a lot of furniture or other belongings because you don't have to worry about paying extra for anything. Plus, knowing precisely how much the move will cost before you even start packing can be helpful.
You can ask for recommendations or look online for reviews to find a reasonable flat rate mover. Once you've found a few options, get quotes from each one so you can compare prices and services. While moving can be expensive, with some research, you can save money by finding a reasonable flat rate pricing model.
Find Companies With Highly Experienced Movers
Finding companies that have highly experienced movers is a great way to save on your move. These movers know how to pack and transport your belongings quickly and efficiently, saving you money on fuel and other relocating costs.
In addition, experienced movers are less likely to damage your belongings, reducing the need for replacements or repairs. While hiring professional movers may cost a bit more upfront, the savings can be significant in the long run. So if you're looking to save money on your next move, consider hiring a company with experienced professionals.
Moving on a Budget: in Closing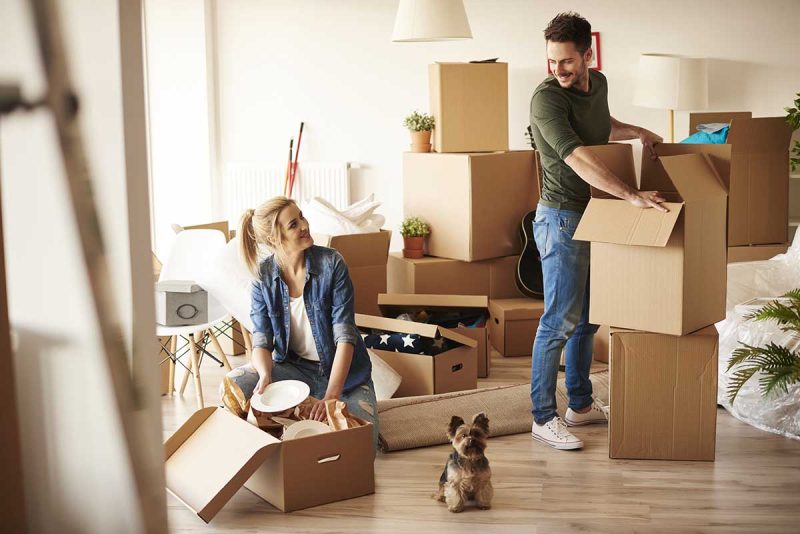 When it comes to moving, there are a lot of things to think about. How much stuff do you have? What's the best way to get everything from point A to point B? And how much is it all going to cost?
It can be expensive, but it doesn't have to be. From hiring cheap moving companies to finding flat rate pricing models, you can save money on your next move and make the process a little less stressful.