TV screens and computer monitors are common devices that you may find in every household. They are visual aids and you can plug them into a cable box or a computer to display something. For instance, a Spectrum TV Essentials cable box paired with a TV screen can give you access to your favourite TV shows and movies. And a monitor attached to a CPU is the only way you can use a computer. While the underlying technology is a commonality, the two machines are fundamentally different.
There can be many key differences between a TV and a monitor screen. One of the first and most evident ones is the difference in size. The screen resolution is also different and other differences include screen aspect ratio, price, accessories, and viewing angles. Let's take a look at each of these individually.
The Main Characteristics of a TV Screen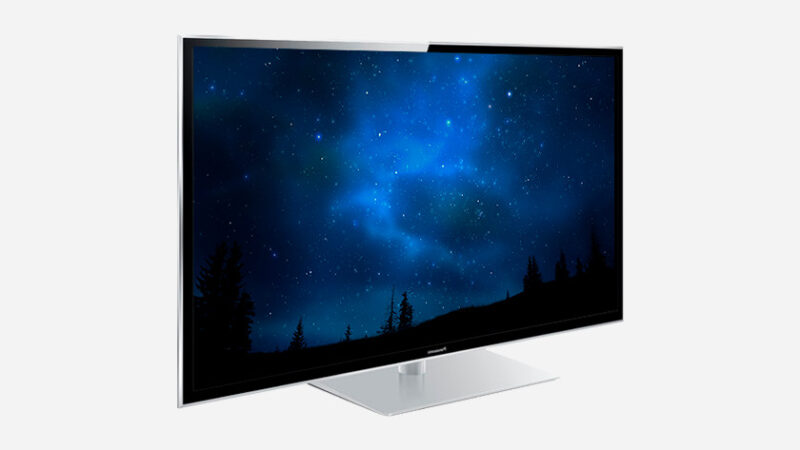 Television is a visual aid screen that reads analog or digital cable signals and translates them to video and sound. The older TV models were only capable of receiving analog signals while the new ones can read both. Television has evolved over the years and the screen size, resolution and designs have greatly improved. The present technology is a combination of audio speakers and a radio frequency tuner. These two combined can help the TV read satellite-dish signals, cable TV, and broadcasting.
A TV usually comes with a remote to change settings, switch between channels, or change the volume. The newer models come with remotes that can do a lot more. For instance, they can have a separate button for launching Netflix or Amazon Prime video. You can also change the audio/video source using the remote.
What is a Monitor? Basic Attributes and Features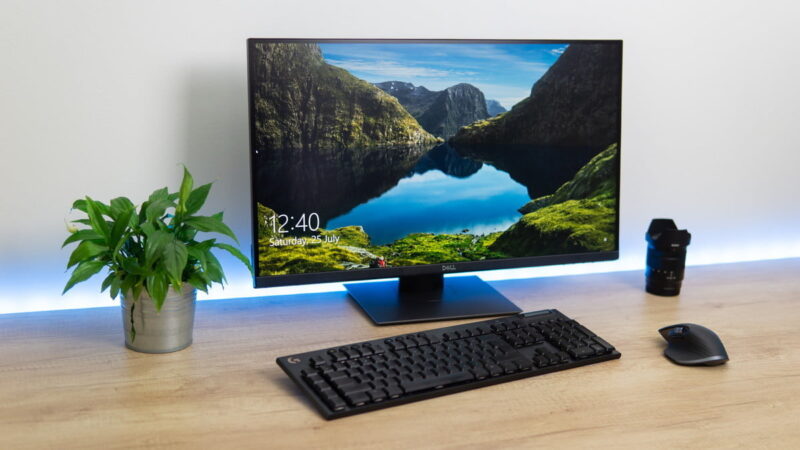 A monitor is primarily used with a computer and is a hardware device. The basic component of computer hardware is the CPU (central processing unit). The CPU is further connected to different hardware like a monitor, keyboard, mouse, speakers, etc. All these hardware gadgets make up the entire function of a computer and the CPU alone can't do much. They translate the CPU's commands into actions like moving the cursor, producing video and sound, typing letters, etc.
A monitor is PC gear that shows video and illustrations produced by the video card in the CPU. The earlier models used cathode ray tubes (similar to older TVs). But now, monitors are primarily LED, or TFT-LCD screens and the technology has vastly improved.
Key Differences Between Monitor and TV
There are many differences between a monitor and a TV and knowing all of them can be important for people who want to buy them. It can make the decision easier for you and you won't end up with a gadget you don't need.
1. Screen Size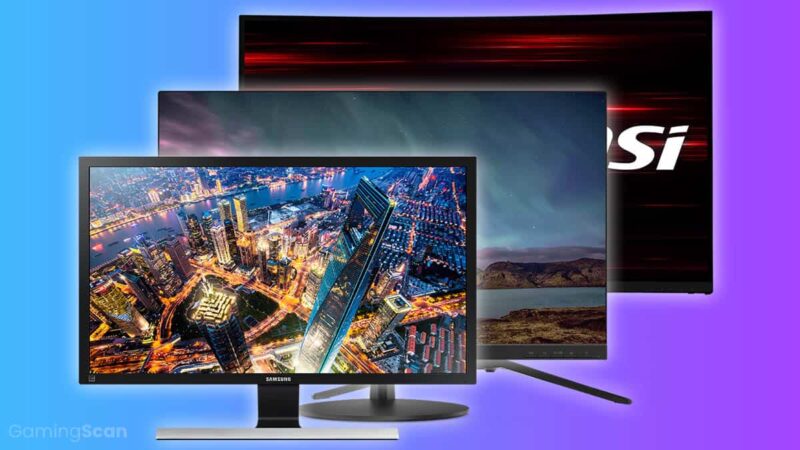 A monitor screen is usually not too big as the user is sitting close while using them. It can be inconvenient and a strain on the eyes and neck if the screen is too big. On the other hand, TVs are getting bigger and better. Even the smallest TV screen is usually bigger than a normal monitor.
2. Resolution
As the resolution is the sharpness of the image, it relies greatly on pixel density. The smaller the size is, the more condensed the pixels are. As a result, smaller monitor screens can have a much better screen resolution than large TVs. The pixels are scattered on a larger screen and produce a less stark image.
3. Aspect Ratio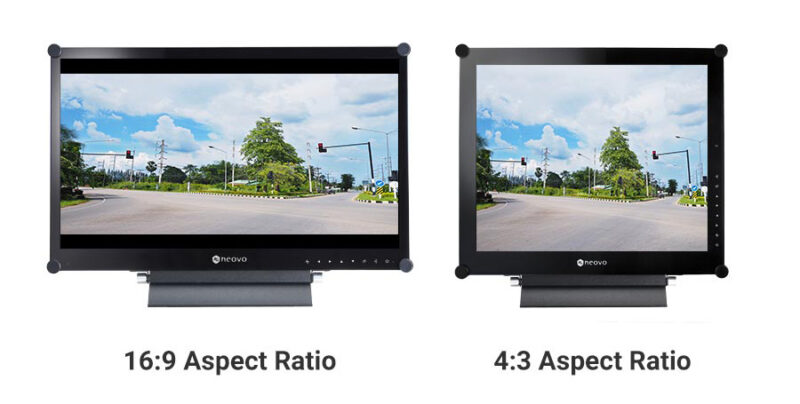 A regular monitor's aspect ratio is 4:3 because of its square shape. The older TVs were also in a square shape and had the same aspect ratio. However, the newer models are now made in a rectangular shape because of HD resolution needs. So, the new TV screens have a 16:9 aspect ratio.
4. Image Quality
Computer monitors usually don't produce great image quality because that isn't their primary function. The colours aren't as bright and the shadows are darker with a glare on the screen. In contrast, the primary function of a TV is to watch videos, shows, and movies. Therefore, most television screens of the same or bigger size will give you better colour contrast and image quality.
5. Viewing Angle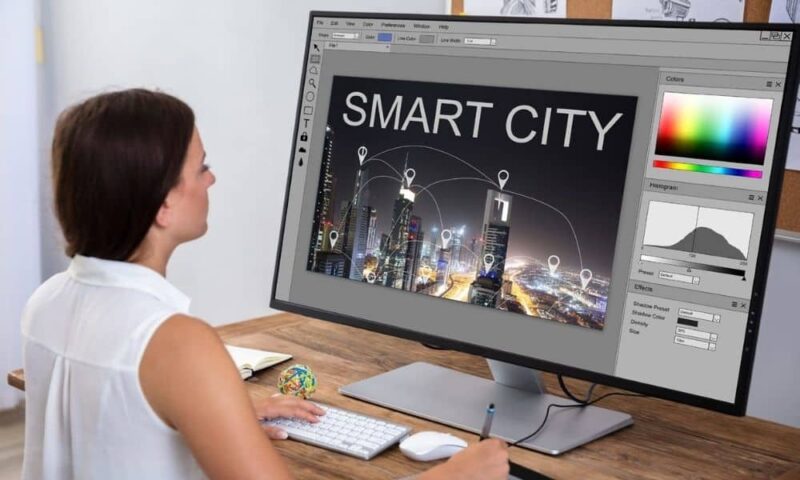 Viewing angle refers to the angle off the screen at which the image will start looking blurry. The usual viewing angle of a monitor is 110 degrees. However, most TV screens can have 160-degree viewing angle. It matters more with TVs because you often view them from a faraway seat. While monitors are usually viewed at a much closer distance on a work desk.
Other differences can also include the refresh rate of the screens, integrated accessories, and design differences. So, you should do your research before you make a purchase.