English level tests are really important because they are the only way to know a person's understanding and fluency in English. Online English leveling tests are quite popular these days because of their easy accessibility and most of them are free. In this article, we are going to discuss the top 7 free online English level tests that we have listed after several types of research so you don't have to do it yourself.
The English language has many levels of understanding and fluency that the average person doesn't know about. But it is really important in the case of learning English because then you will know how much you have improved on your English. Having a tutor online can help you improve your English more quickly and efficiently. AmazingTalker is a popular online tutoring service that offers tutoring for many languages including English tutors. They have both student tutors and professional tutors and they also offer Spanish tutors.
1. Language Level

Language Level is an online language learning site that has many courses and tests. The website contains some free and short tests that let you focus on your grammar and vocabulary. Language Level will only ask its users 15 questions that get easier or harder depending on the user's responses. Once the user completes the test, Language Level will let them know their English level from A1 to C2. The small test that Language Level offers tells what your score would most likely look like on an official English examination like TOEFL or IELTS.
2. Test English

Test English is a popular English test site that offers many free English level tests. The website has several unique tests for English like grammar tests, listening tests, reading tests, writing tests, and of course level tests. In Test English's level test, if your test result is 65% or higher it means that your grammar level in English is most likely the same as the test. For example, if the user takes some A2 tests and the user's grades are 65% or higher, it means that the user's grammar level is most probably A2. Because of this system Test English level tests are much more accurate and helpful.
3. ESL Language Studies Abroad

ESL Language Studies Abroad or only ESL for short is an online English learning website that includes an in-depth English proficiency quiz. The quiz has 40 multiple-choice questions that require around 20 minutes of its user's time. When the quiz comes to an end, users will see the correct answers. So if you make any kind of mistake, you can then learn what the mistakes were and how to fix them. The ESL test is a perfect practice for those who are struggling with time management and are looking for a comprehensive but less challenging English language test.
4. British Study Centres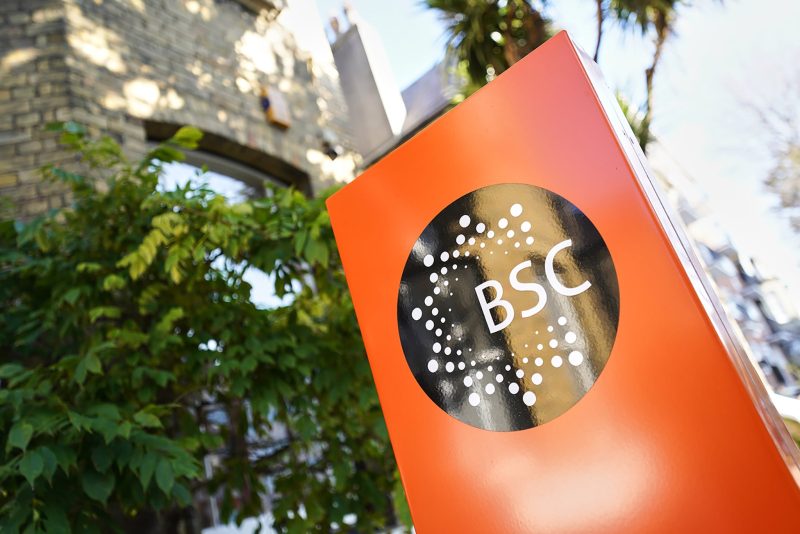 British Study Centres is an international education group that has been running since 1930. If you are looking for a level test that specifically focuses on grammar then the British Study Centres is for you. British Study Centres' English level test offers 40 multiple-choice questions that you can complete in 15 to 20 minutes. When you finish your test, the results will be emailed to your given e-mail. This is a great system for users who have been struggling or reviewing English grammar. You can find British Study Centres' tests on their official website.
5. FluentU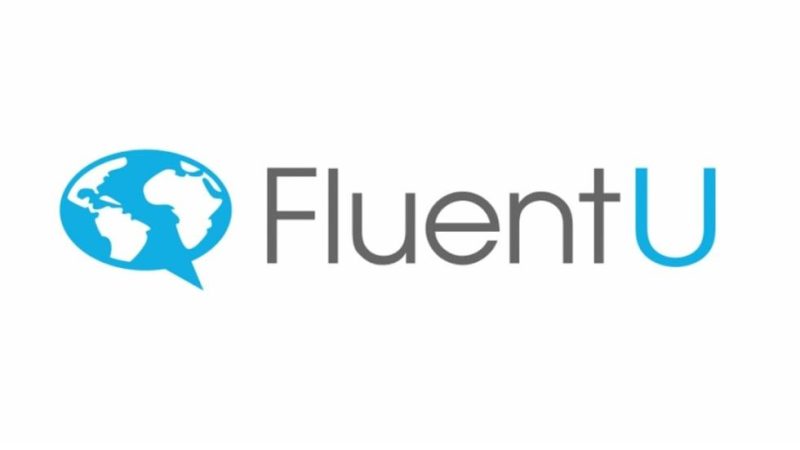 FluentU is an online language teaching platform that offers level tests for many different languages including English. If you are looking for something a little bit different then FluentU's test is a great choice for you. FluentU offers authentic videos like movies, Short films, music videos, trailers, news, podcasts, and much much more. FluentU's English level tests are easy to use and you can turn them into personalized language learning lessons. FluentU is quite easy to use and they offer a free trial for 2 weeks. You can find FluentU on their website or download their app on both Android and iOS.
6. TrackTest
TrackTest is an online English leveling test platform that offers both free and paid options. After the completion of the test users will get results that are similar to the CEFR levels of A1 to C2. Users can also repeat the test every month to see how much they have improved and what mistakes they have made. You can even get a certificate that you can use on your resume or job application. The free version offers a 10-minute English grammar level test and the paid version also offers listening and reading tests. They also have tests for your speaking and writing skills. If you want you can get a hard copy of the certificate delivered to your home.
7. BridgeEnglish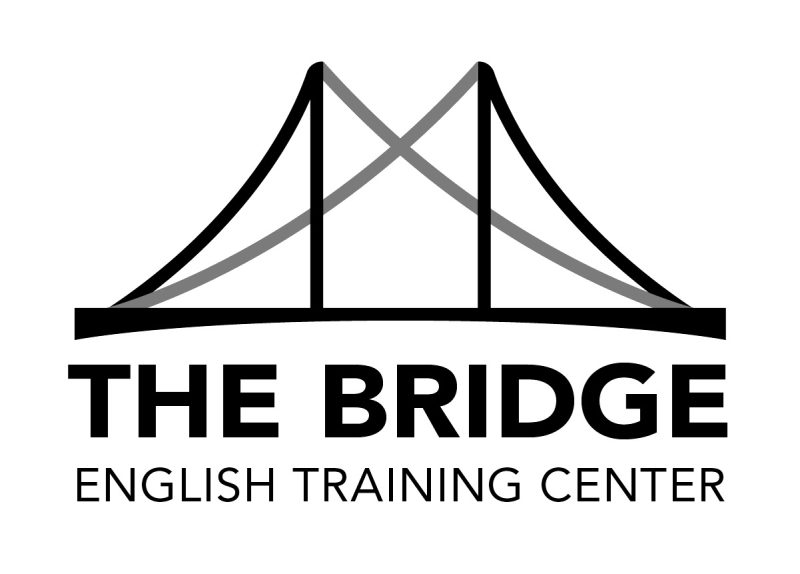 BridgeEnglish offers English-level tests that offer test questions from a wide area such as vocabulary, and grammar, and will not disappoint those who want a full and thorough test. Bridge English Online Test is a great option for you if you want a long and thorough examination on your level. It offers 100 questions that have a completion time limit of 65 minutes. In addition to vocabulary and grammar BridgeEnglish also offers reading, listening, and comprehension skill tests. Right after finishing the test, you will immediately get your results that also highlight the mistakes you might make. BridgeEnglish is a good test for individuals who want to take an IELTS or TOEFL exam but are not sure of their level.
Conclusion
English is an important language that everyone should master for better communication all around the world and level tests are the medium that helps us with that. In this article, we have listed the 7 best free online English level tests that you can take right now.
Taking tests is a good way to improve your English learning skills but sometimes you might find troubles that you can't fix by taking tests over and over again. In those cases having a tutor that will teach you and help with those troubles is a much better solution. AmazingTalker is a great online tutoring service that does just that for you in a more easy and efficient way. They offer many online tutors in different languages including English, French, Spanish, Italian, and much more.