With more women becoming a part of the workforce, the need for effective contraception has become greater than ever. Today's market offers a wide array of contraception options from which modern women can choose.
However, many women still harbor apprehensions about the usage of contraception methods. Concerns such as religious beliefs, health risks, family orientation, and others act as deterrents to the utilization of these methods. Even when women do choose contraception, they often switch from one method to another in the pursuit of finding the right one.
A July 2022 survey by Harris Poll echoed similar findings. The survey revealed that 21% of U.S. women had switched their primary contraception method in the past month. At the same time, contraception can provide you with control over when and if you have children; it's essential to understand the importance of taking precautions.
In this blog, we will explore why you should consider these precautions seriously.
Choose the Right Contraceptive Method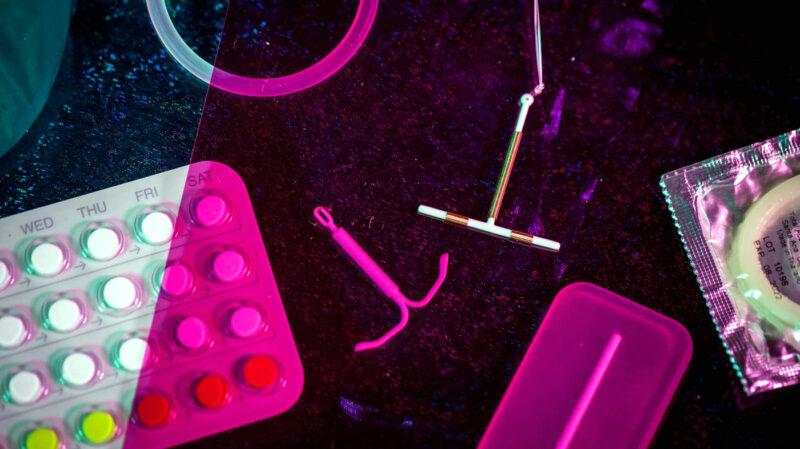 When it comes to contraception, selecting the method that aligns best with your lifestyle and needs is crucial. Consider these useful options:
Oral Birth Control
According to a survey, nearly 28% of American women preferred oral birth control in 2022. If you choose oral birth control, you need to take the pill consistently at the same time each day without any missed doses. This method relies on consistency, so setting a daily routine or using reminders can be helpful.
Wearable Contraceptive Devices
A study found that 23% of American women reported using wearable contraceptive devices in 2022. Wearable contraceptive devices offer a convenient option for many women. However, proper placement and maintenance are key. Make sure the device is correctly fitted, and routinely inspect it for any signs of malfunction.
Contraceptive Implants and IUDs
For long-term contraception, implants and intrauterine devices (IUDs) are popular choices. Popular for high effectiveness, these methods require a professional healthcare provider for insertion and removal. However, recent studies revealed health complications with the usage of IUDs from certain brands.
According to TorHoerman Law, studies have found Paragard IUDs to break or fracture during the removal process. This leads to serious injuries that require surgical intervention and other medical care. Many women who used Paragard IUDs experienced similar health complications, prompting them to resort to legal actions.
The victims filed a Paragard lawsuit aimed at recovering compensation for their overall losses. Through these lawsuits, the victims also seek to raise awareness and hold the manufacturer accountable for their actions.
Open Communication With Healthcare Providers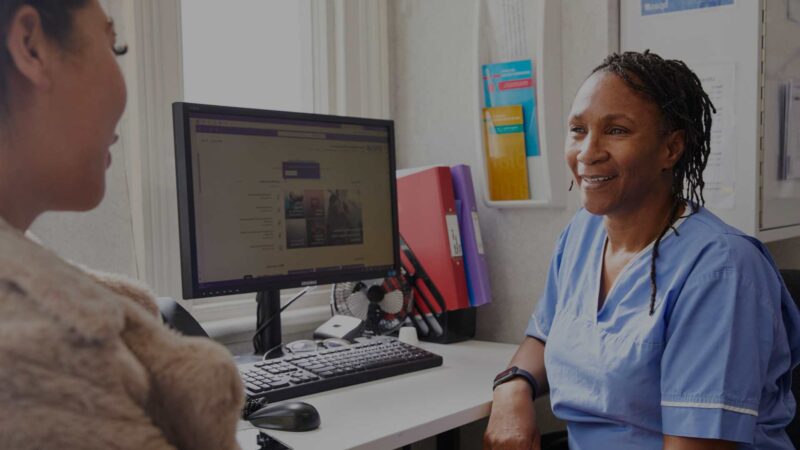 Transparent communication with your healthcare provider is an absolute must when using contraceptives. Your healthcare provider is your go-to source for guidance, information, and support throughout your contraceptive journey.
Here's why this precaution is crucial:
Tailored guidance: Discussing your contraceptive options with your healthcare provider allows you to receive personalized guidance. Consulting with a healthcare professional enables you to discover the contraception method that suits your needs.
Monitoring and adjustments: Routine visits to your healthcare provider play a vital role for individuals using contraceptives. These scheduled appointments enable your provider to track both your health and the reliability of your selected contraception approach.
Along with these benefits, transparent communication can also assist you in selecting the contraception method that aligns with your specific needs. This is particularly relevant in today's era, where many women encounter accessibility challenges when it comes to contraceptive options.
A new study published in ScienceDirect has unveiled a concerning trend regarding the lack of accessibility to contraceptives. The study discovered that 45% of respondents reported facing at least one challenge in accessing contraception in the past year. Among them, 20% experienced interpersonal challenges.
These findings emphasize the importance of transparent communication with healthcare providers to proactively address these issues.
Understand Your Menstrual Cycle
Understanding your menstrual cycle is a fundamental step in effective contraception. It allows you to pinpoint the most fertile days, reducing the risk of unintended pregnancies. A typical cycle lasts around 28 days, but variations are common. Tracking your cycle on a calendar or using a mobile app can help you predict ovulation more accurately.
Familiarizing yourself with menstrual cycle irregularities can signal potential issues. Any drastic changes in cycle length, flow, or accompanying symptoms should be promptly discussed with your healthcare provider. This proactive approach ensures that you're using contraception optimally and that any underlying health concerns are addressed in a timely manner.
Knowledge of your menstrual cycle empowers you to make better decisions. Some methods may align better with specific phases of your cycle. For example, barrier methods like condoms offer immediate protection, while hormonal methods require consistent use over the course of the cycle.
Discuss Contraception With Your Partner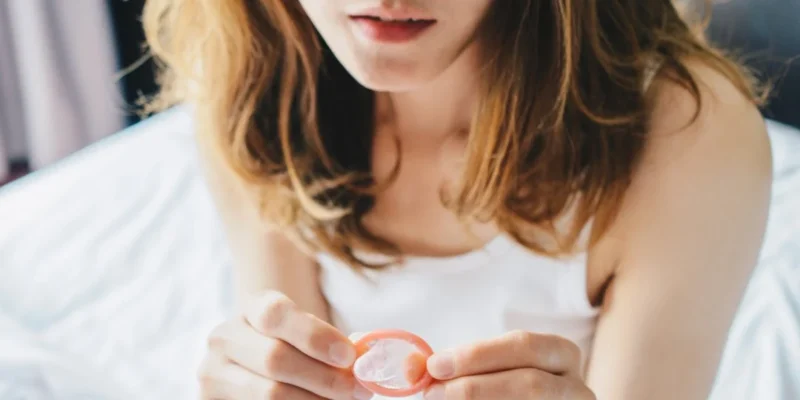 Open and honest communication with your partner about contraception is vital for a healthy and responsible sexual relationship. The importance of such discussions is evident in a recent survey conducted by KFF. The survey revealed that roughly 69% of males and nearly 72% of females discussed birth control or condom use with their most recent sexual partner.
When you engage in these conversations, it helps both you and your partner to align on contraception choices and responsibilities. Plus, discussing contraception openly fosters trust and mutual understanding within your relationship. It also creates a supportive environment where both partners actively contribute to a shared goal of safe and responsible sexual activity.
Make Choices Carefully to Avoid Any Untoward Situation
Taking precautions while using contraception is not just a matter of convenience but a fundamental aspect of responsible reproductive health.
By making informed choices and following these precautions diligently, you can significantly reduce the risk of unintended pregnancies and potential health complications. Your reproductive health is vital, and taking these steps empowers you to make decisions that align with your life goals and values.