For decades, vaping has been a popular way for people to enjoy nicotine without the harmful effects of smoking. But while the idea of vaporizing nicotine has been around since 1963, it took over 30 years before technology caught up with this concept and allowed us to begin what we now know as modern-day vaping.
This article will take a look at the evolution of vaping from e-cigarettes to today's advanced vape devices. Well, examine how advances in technology have enabled these devices to become increasingly smaller and more powerful than ever before.
Alongside that, will explore some of the key features that make them appealing choices for vapers everywhere – including an impressive array of flavors and customizable options. Finally, let's consider how far vaping has come in such a short amount of time – and why it may continue to be just as popular in the future!
The Beginnings of E-Cigarettes
The beginnings of e-cigarettes can be traced back to the early 1970s when Herbert A. Gilbert patented a "smokeless non-tobacco cigarette" powered by a battery.
Although this invention never made it to market, his work laid the foundation for later inventors and innovators in the field of vaping technology. In 2003 Chinese pharmacist Hon Lik created the first commercially successful electronic cigarette device which he called Ruyan (Chinese for "like smoke"). This was followed by other versions such as Joye 510 and KR808D1 that were produced from 2004 onwards, all of which used atomizers with cartridges filled with flavored nicotine liquid solutions.
The devices looked exactly like cigarettes and became popularly known as 'e-cigs' or 'electronic cigarettes'.E-cigarettes quickly grew in popularity due to their ability to simulate smoking without producing any smoke or odor while also providing users with an alternative way to inhale nicotine without having to ingest traditional tobacco products.
Many e-cig models included features such as variable voltage settings, replaceable atomizer coils, and refillable tanks – allowing users more control over their vaping experience than ever before! By 2012 vape mods had become increasingly popular among vapers who wanted even more customization options for their devices; these mods allowed users to accessorize their setup with larger batteries, adjustable wattage/voltage settings, and rebuildable atomizers – giving them greater control over temperature, vapor production and flavor intensity than ever before!
Modern Vape Devices: Features & Benefits
Modern vape devices have revolutionized the way we experience vaping. From sleek designs to advanced technology, these devices offer a wide range of features and benefits for vapers seeking an enhanced experience.
Advanced temperature control capabilities provide users with more precise control over their vaping sessions, while customizable power settings allow them to tailor their device's output to their preferences. Sub-ohm tanks and rebuildable atomizers give experienced vapers the ability to customize their coils for optimal flavor production or performance.
Vape devices also boast longer battery life than ever before, allowing users extended usage without needing frequent recharging. With modern vape devices, users now enjoy a convenient and powerful way to get the most out of every puff!
Health Concerns and Regulations Surrounding Vaping
As vaping has become increasingly popular over the years, governments around the world have started to take notice. Many countries have enacted regulations and laws to protect consumers from potential health risks associated with vaping.
Health concerns include potential inhalation of chemicals such as formaldehyde that can be found in e-cigarette liquid, as well as nicotine toxicity if too much is inhaled. Countries like the United States and Australia are now requiring warning labels on vape products to inform users of any possible health effects.
Other regulations address age restrictions for purchasing vape devices and refills, use of childproof packaging for liquids, restrictions on advertising targeted at children or teenagers, and requirements for product safety testing before sale. It's clear that while modern vape devices offer an enjoyable experience for many people who enjoy them responsibly, governments must also ensure consumer safety by regulating their usage appropriately.
Conclusion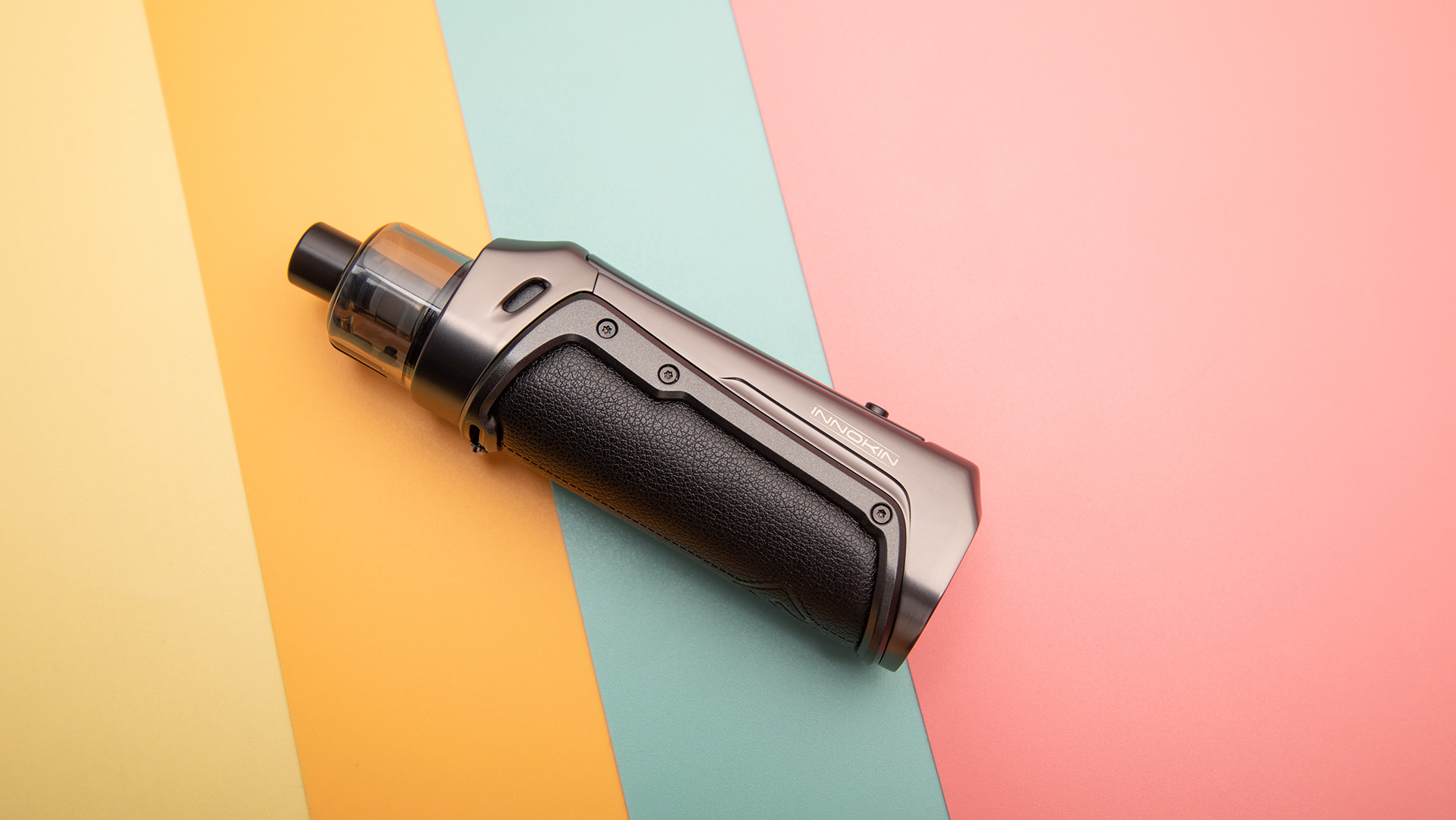 The evolution of vaping has led us from the introduction of e-cigarettes to modern vape devices. Today, there are a variety of options available for those looking to vape, such as traditional mini-vapes and larger box mods, or even dab pens that provide users with an entirely different experience.
So we leave the question to you what is better – dab pen versus vape pen? Regardless of which device you choose, vaping provides smokers with a much healthier alternative than cigarettes while still satisfying their nicotine cravings. The advances in technology have changed the landscape and made it easier than ever before for people to get into vaping.