When summer starts and that first sweltering day of heat makes you decide to finally switch on the air conditioning, it also marks a terrible day to realize your air conditioner no longer works at all. You may be wondering how many days you have to suffer before you have a new unit installed and in full working order. You will have a lot of decisions to make about purchasing a new unit as well.
Look for a qualified and professional heating and cooling specialist to get exactly what you need in a timely manner. The best air conditioning specialists will help you find a reliable unit that cools your whole home for many years. Here are a few things to look for in a good company:
1. They evaluate your home and help you choose a unit for your needs and preferences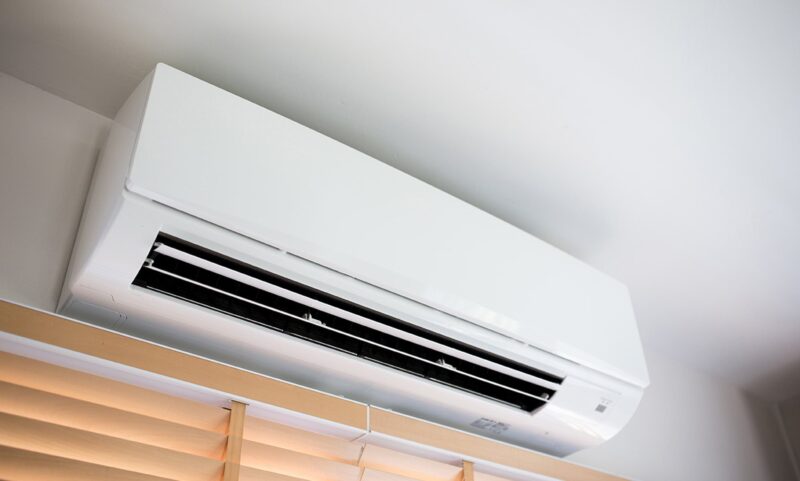 A heating and cooling specialist will first evaluate your home and recommend units that are best for your needs and preferences, whether that's a high-efficiency cooling unit that lowers your energy bills or a larger, more powerful unit to cool your home quickly and maintain lower temperatures. The best companies will work with you and not try to upsell you. They will make sure that you understand the options and ensure you are 100% satisfied with the unit you choose.
2. They will stick with you for the life of your air conditioner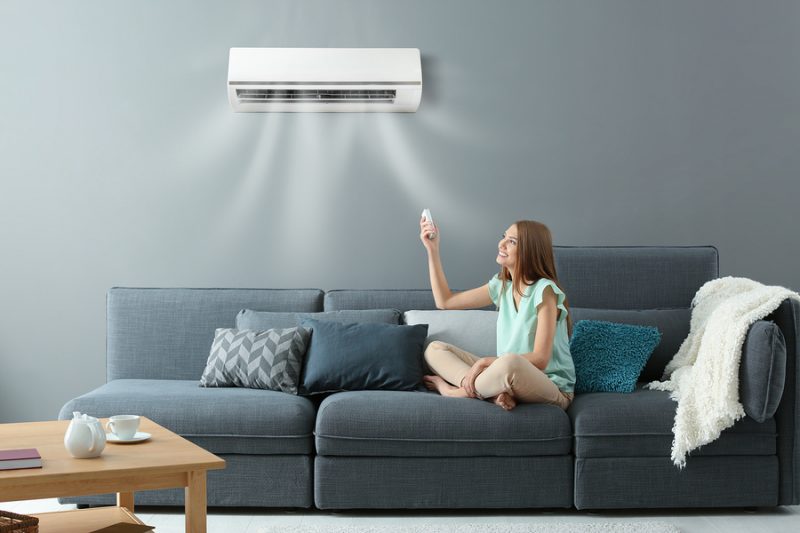 Even the best quality air conditioners will need repair over years of use. Air conditioners also work better with a periodic tune-up. A good heating and cooling specialist will offer these services in a timely and reliable manner. Look for a company that offers after-hours and weekend hours to work around your schedule and receive repairs quickly when the air conditioning breaks in the hottest months.
3. They make the customer their #1 priority and offer superior service
An excellent heating and cooling company has a lot of customers, but you would never know because you feel like the only one. You should look for a heating and cooling specialist that is responsive to all of your questions, including how long it will take to install your new unit, and who follows through on their promises to customers. You want a company that shows up during the time they say and finishes the project in the amount of time they promise, barring the discovery of any major challenges along the way.
4. Find a heating and cooling specialist near you that will install your unit quickly and reliably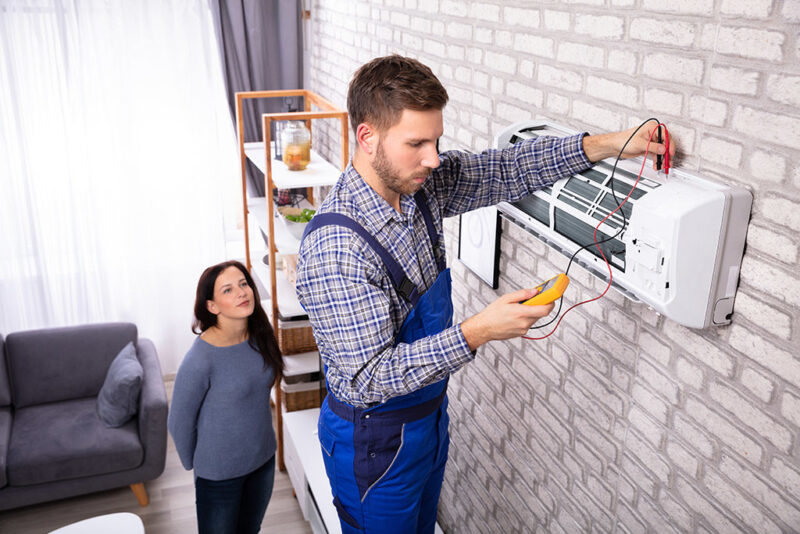 In answer to how long it takes to install a new unit, the average time is about 4 to 8 hours. Still, you probably want to know how long until you stop sweating in your own home, and that largely depends on how quickly you can choose a new unit, receive the unit, schedule installation, and have the installation professionals arrive when they say. Any hiccups to that process are going to delay your installation, so make sure you choose a reputable company with many years in service and good reviews to ensure you receive timely service.