Smartphones getting lost is one of the things no one one wants to imagine happening to them. It is important to keep a backup plan in mind in case something bad happens. In case the phone is misplaced or stolen, the first instinct is to try and track it. One can use the location but many times the location permission of the device is off.
There might also be the possibility that the thief has turned the cell phone off. In that case, tracking becomes difficult through location especially if the device is on the move. The only solution is the phone number. Let us see how the tracking apps which promise to reunite you with your lost cell phone actually work.
Tracking a Phone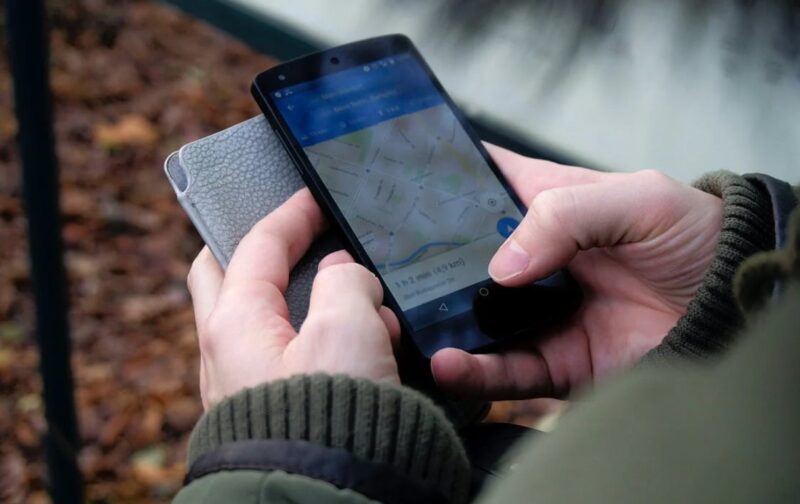 If one wants to track their lost phone, the priority is to find the nearest smartphone and get to work. You can ask your friend or fairy member to install a phone tracking app. Using the phone number basically works through SIM tracking. SIM tracking is extremely easy to manage on your own but apps make it far easier.
The easy way is to just install an app and register the user. Putting the device number in the search bar is more than enough for the app to try and locate the phone of the person. It can show the name, the SIM number and even address of the person. The current location and last time the device was in use can also be visible.
While this feature is extremely helpful for anyone wanting to look for a lost phone, they can also be a threat to security for many people. People with illicit intentions can also track one's device location which is why it is recommended to use these apps responsibly. Make sure you use this app only in case of emergencies to locate your phone.
How Phone Number is Used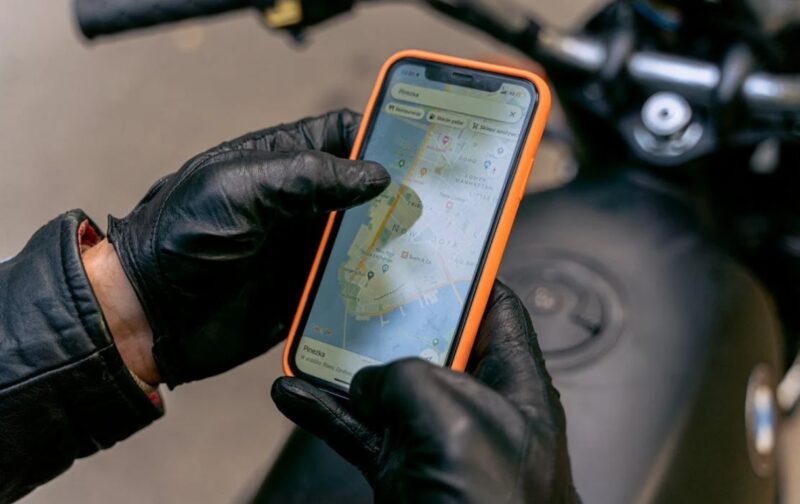 If we try to understand how a phone number can be used to track the phone's location, we can say thanks to the SIM number. Each number is associated with a unique SIM number. This means that one can easily find the device associated with that number. If an individual intends to find their device themselves, the phone service provider will be involved to find the last known location of the device through this information.
The SIM can be removed in case of theft which is why the phone's International Mobile Equipment Identity (IMEI) is important. It can track the new SIM now associated with the phone which makes the tracking easier. Different apps have different features so choose one which serves you best.
The Takeaway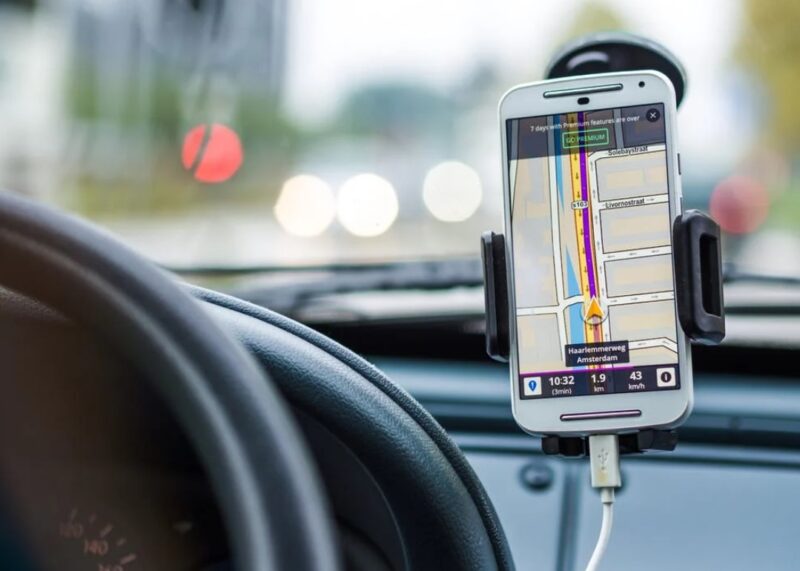 The device tracking apps have become more hi-tech in recent times. They can help to a great extent because smartphones are assets in today's time. One has a lot of data in the device which can be used for nefarious purposes if the device is not recovered.