As businesses move into the digital landscape, IT support and cybersecurity becomes increasingly important. For many, understanding the basics is only a small step in the right direction. To stay ahead of potential threats and ensure full functionality for business operations, it is essential to understand more advanced strategies for IT support and cybersecurity.
In this article we will explore these strategies in greater detail, discussing options that are available to those looking to better protect their data while still enjoying all the benefits of digital technology.
We will also look at best practices when it comes to keeping your systems secure and providing regular maintenance so that any issues can be quickly identified and resolved without much disruption or stress. With this knowledge, you have all the tools needed to make sure your company stays ahead of any technological challenges it faces today – and tomorrow!
1. Developing Advanced Strategies for IT Support and Cybersecurity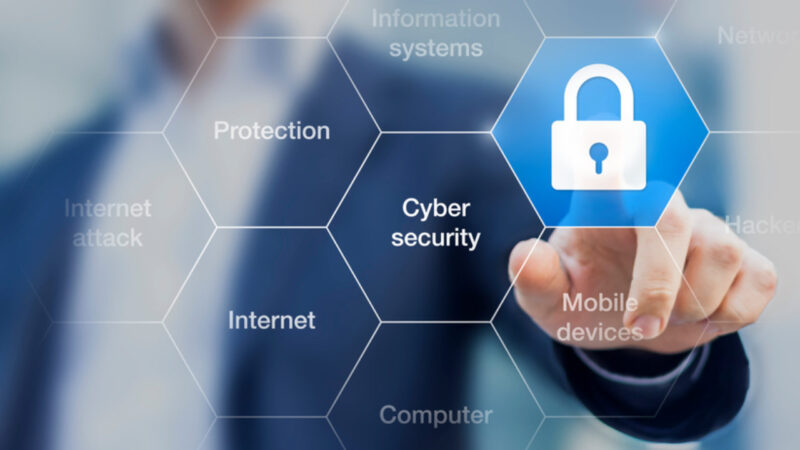 In the digital landscape, IT support and cybersecurity are essential for businesses to remain competitive. To maximize operational efficiency and security, companies must go beyond basic practices and develop advanced strategies.
Advanced strategies can range from deploying state-of-the-art software solutions to implementing comprehensive user training programs that help protect against malicious threats. An effective strategy should also include proactive monitoring of networks and data storage systems to detect any irregularities or signs of a breach quickly. Automated tools can be used for this purpose, as well as regular review processes to update policies when necessary.
The key is to consider all possible areas where attack vectors may exist within an organization's technology infrastructure — from external sources like email phishing scams or malware downloads to internal vulnerabilities like unauthorized access or weak passwords — to create a multi-layered defense system that minimizes risk factors on all fronts.
Additionally, organizations need to stay informed on the evolving threat landscape by subscribing to industry newsletters and staying up-to-date with patches released by vendors such as Microsoft or Apple regularly apply these updates promptly upon release so they have the latest protection possible against newly discovered threats or exploits.
To further ensure the safety and security of an organization's assets, the implementation of robust authentication protocols such as two-factor authentication (2FA) has become increasingly important over recent years due to its ability to reduce exposure associated with online accounts being hacked into via stolen credentials – even if those credentials were obtained through a sophisticated attack vector.
Similarly, encrypting sensitive files using best practice measures such as 256-bit encryption will also help protect corporate data should it fall into malicious hands during transit between systems.
Ultimately while developing advanced strategies for IT support & cyber security may require additional resources upfront, failure to do so could result in costly remediation down the road if proper preventative measures are not taken beforehand.
2. Utilizing the Latest Technologies to Enhance Security Measures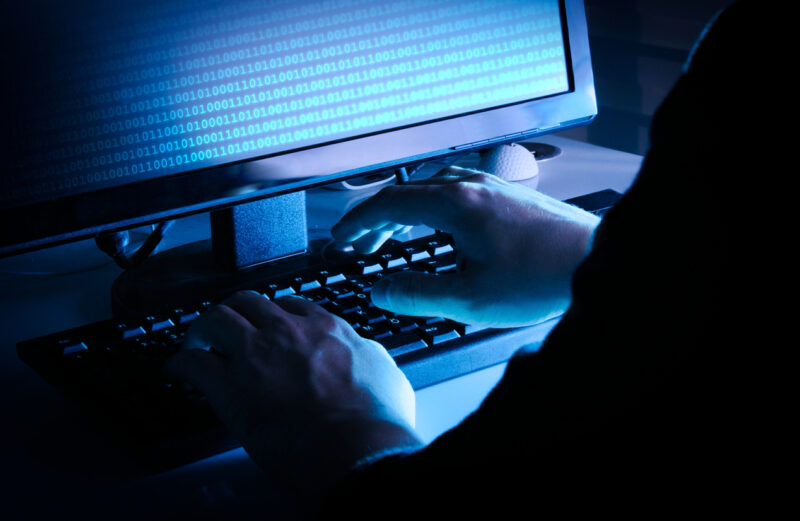 In today's digital landscape, IT support and cybersecurity are of the utmost importance. With hackers becoming increasingly sophisticated, it is essential to have the latest security measures in place. Utilizing the latest technologies can help enhance these security measures and ensure that your data remains safe from malicious actors.
One such technology is machine learning algorithms, which are used to detect unusual patterns in data traffic or user behavior that may indicate a potential attack on a system or network. By leveraging this type of technology, organizations can quickly identify any suspicious activity before it becomes an issue.
Additionally, cloud computing can also be utilized to store sensitive data securely offsite with encryption protocols and other safeguards in place against unauthorized access. Organizations should also consider adopting multi-factor authentication processes for their users as another layer of security against cyber threats.
This could include using biometric identification methods like fingerprints or voice recognition alongside traditional passwords to verify one's identity when accessing resources within a system or networked environment.
3. Establishing Effective Policies and Procedures for IT Support Services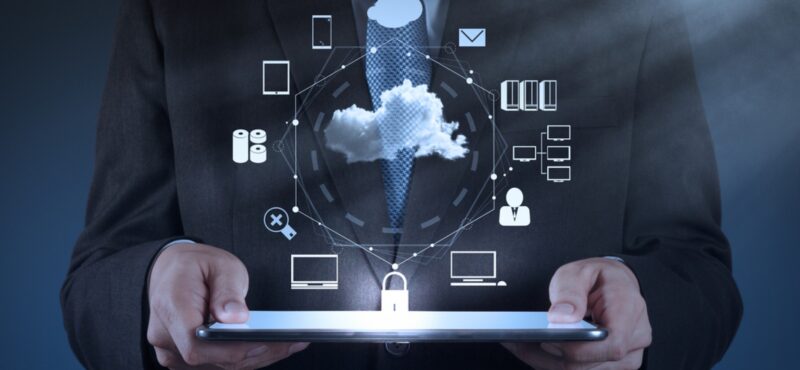 Organizations need to have effective policies and procedures in place for their IT support services. From ensuring that data is kept secure to making sure that users can access the necessary resources, having a well-crafted set of rules helps guarantee the safety and efficiency of an organization's digital operations.
The first step towards establishing these protocols is understanding what kind of information needs to be protected, where it is stored, who will be accessing it, and how often this data will be accessed. Once these essentials are identified then organizations need to develop a comprehensive approach that takes into account both physical security measures as well as software-based security solutions such as firewalls or antivirus programs.
Furthermore, regular maintenance must also be conducted on all systems to detect any potential vulnerabilities or breaches and address them promptly. Finally, effective communication between IT staff and end users should also be established so they know when they can contact tech support if needed and how best to resolve any issues they may encounter quickly with minimal disruption.
Conclusion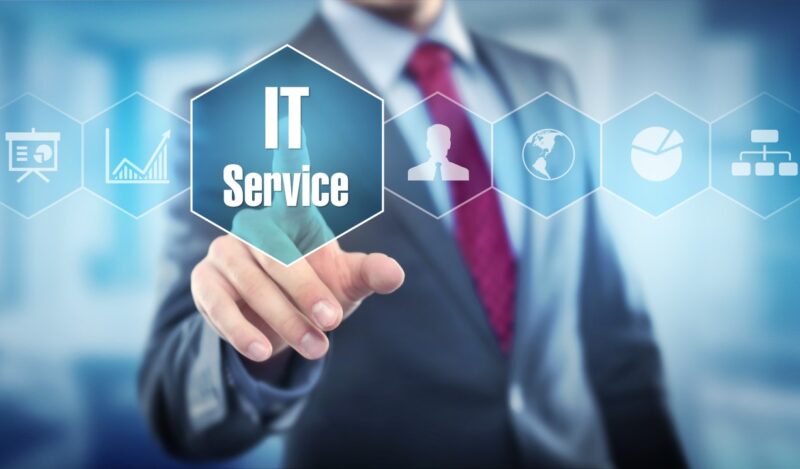 In conclusion, the digital landscape is constantly changing and evolving. IT support and cybersecurity must be kept up to date to remain secure against threats. Advanced strategies are essential for a comprehensive approach that can protect an organization's information systems from both outside attackers and malicious actors within the network.
Organizations must also consider their users when creating security policies, as they play an important role in keeping systems safe by following best practices such as using strong passwords and limiting access to sensitive data.
With proper planning, implementation, monitoring, and maintenance of advanced security strategies, organizations can stay ahead of risks while still allowing their users flexibility with modern technology tools.