Knee cartilage is a vital part of the human body, providing protection and cushioning for our joints. While we may not give it much thought in day-to-day life, understanding how knee cartilage works on a scientific level can help us better appreciate its importance.
This article will explore the science behind knee cartilage as well as some of its more exciting characteristics.
We'll discuss topics such as composition and regeneration capabilities, offering insight into this fascinating component of joint health. Join us now to learn all about the anatomy and functionality of knee cartilage!
Structure and Function of Knee Cartilage
Knee cartilage plays a critical role in the structure and function of the knee joint. It is comprised of hyaline cartilage, elastic cartilage, and fibrocartilage which are all designed to provide cushioning for the knee joint as well as stability during movement.
Hyaline cartilage covers the surface of bones that interact with each other in the knee joint, allowing for smooth motion without friction or pain. Elastic cartilage helps to provide flexibility and shock absorption during physical activity such as running or jumping.
Fibrocartilage adds rigidity and strength to protect against injury from sudden movements or pressure placed on the knees joints due to activities like kneeling  Together these three types of tissue help keep our knees functioning properly while avoiding damage from everyday use so we can stay active.
Causes of Damage to Knee Cartilage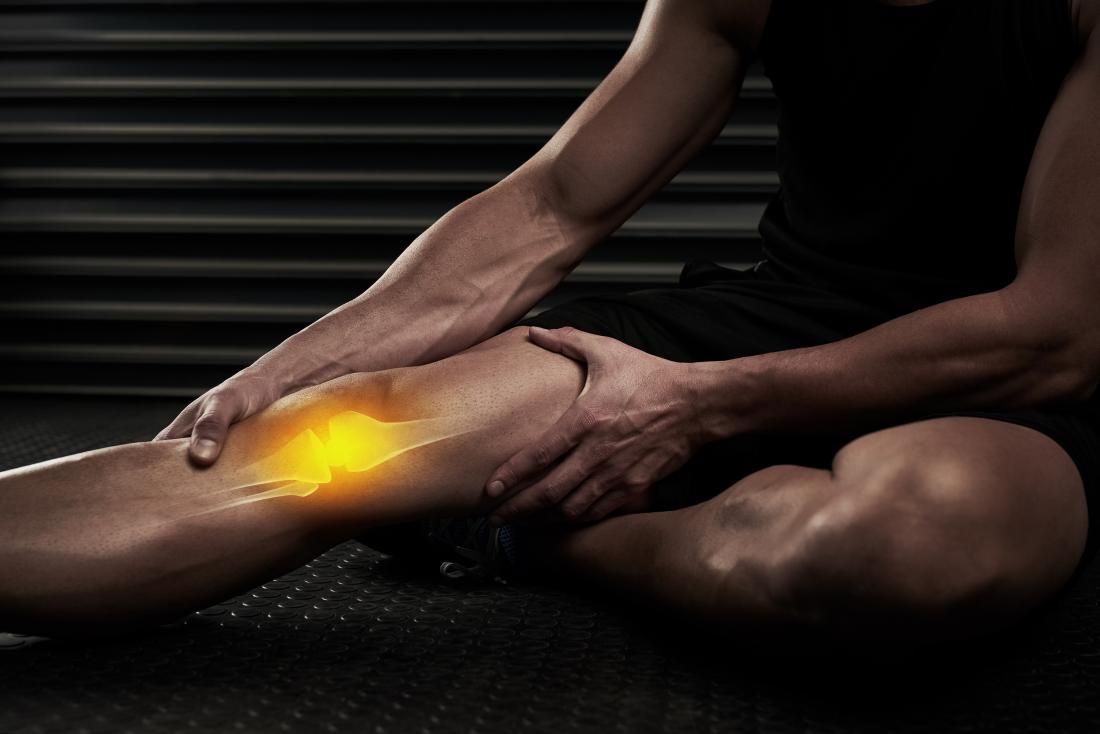 Knee cartilage is a complex structure. Damage to the knee cartilage can occur in several ways, including acute trauma, such as an injury from contact sports or motor vehicle accidents; gradual degenerative wear and tear due to aging; overuse from repetitive strain activities like running and jumping; or disease processes such as rheumatoid arthritis.
Acute injuries are associated with direct damage to the articular surface of the knee joint resulting in pain, swelling, loss of motion, and instability. Degenerative joint diseases lead to changes on the articular surface that eventually cause friction between bones during movement leading to pain and stiffness.
Overuse causes tiny tears in the structures within the cartilage that may result in inflammation and discomfort when walking or bending your knees. Lastly, rheumatic diseases like arthritis may cause deterioration of both bone surfaces at a faster rate than normal wear-and-tear leading to severe disability if not treated properly.
Diagnosis, Treatment, and Repair Strategies for Damaged Knee Cartilage
When it comes to diagnosing and treating damaged knee cartilage, there are several approaches that medical professionals can take. Magnetic Resonance Imaging (MRI) scans can provide detailed images of the area around the knee joint, allowing doctors to assess any damage to the articular cartilage better.
Depending on the severity of the injury or disease, treatment options may include physical therapy and exercise programs designed to reduce pain and improve mobility as well as knee surgery such as arthroscopy for more serious cases.
Repair strategies for damaged knee cartilage depend upon the extent of damage present. In some cases, microfracture surgery is used which involves drilling small holes in the bone surface beneath areas where cartilage has been lost to stimulate new tissue growth; other times autologous chondrocyte implantation is employed wherein healthy chondrocytes from another part of your body are transplanted into an injured area to spur regeneration.
Finally, stem cell therapies are being developed which hold great potential for regenerating lost tissue due largely to their ability to differentiate into multiple types of cells including those found in articular cartilage.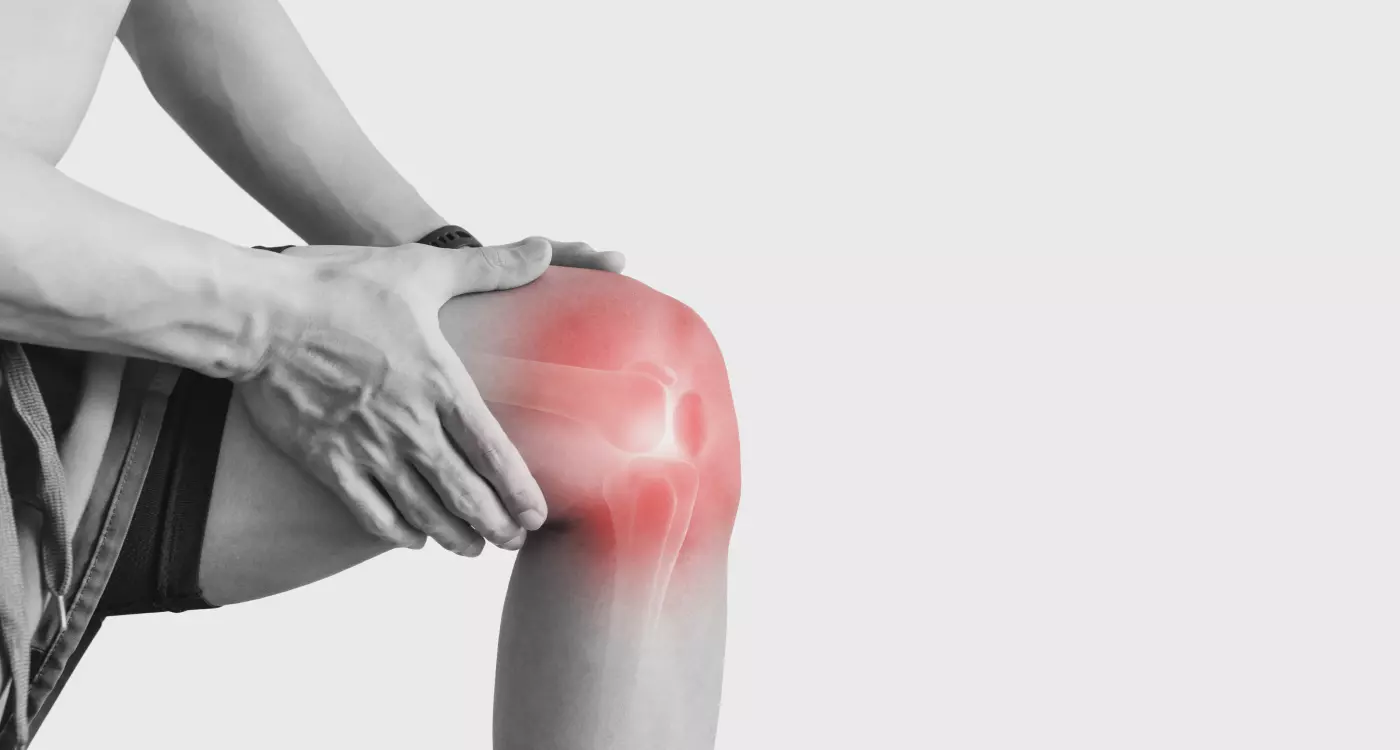 Conclusion
Knee cartilage is a vital part of the joint, providing flexibility and cushioning to allow smooth movement. Through science, we now know that knee cartilage contains special cells called chondrocytes which are responsible for the regeneration of its tissue.
With an understanding of how it works, surgeons can use this knowledge to perform more precise and effective knee surgeries to repair or replace damaged areas of cartilage. In conclusion, the science behind knee cartilage has revolutionized our ability to treat injuries related to this important joint.