For centuries, women have used wigs to express themselves and make a statement. But in the last few decades, something has changed: the power of wigs has been transformed into a means of self-discovery and confidence building.
For many women, wearing wigs is more than just an accessory – it's a way to find new identities and embrace their true selves. This article explores how wigs are helping women gain self-confidence through their versatility and unique styles.
From bold colors to intricate designs, well take a look at how these transformative accessories can be used as tools for self-expression and discovery. So join us on this journey as we explore the empowering potential of wigs!
Exploring the Positive Effects of Wig Usage on Women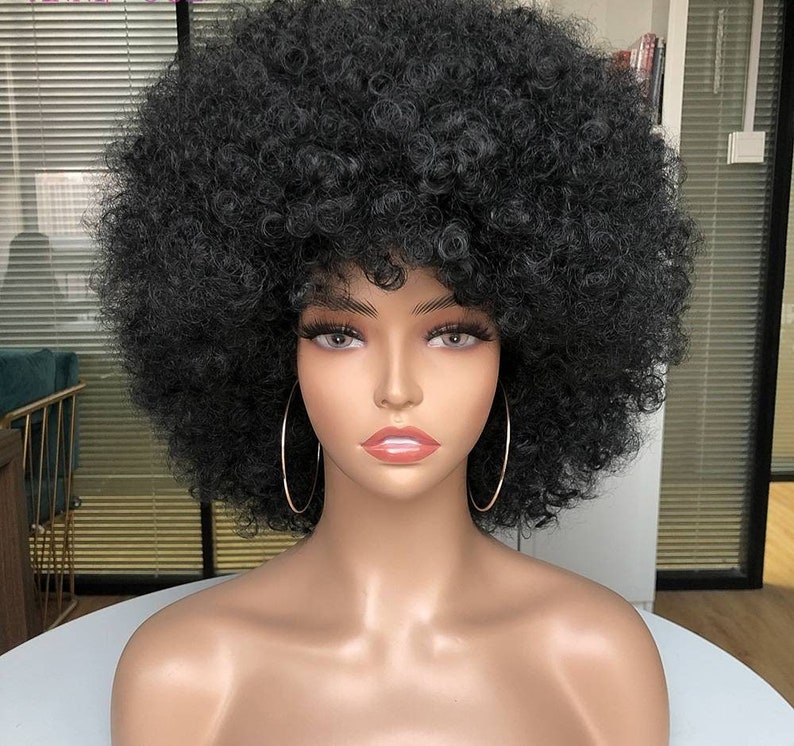 For women, the use of wigs can be an incredibly transformative experience. Wearing a wig can not only help make them feel more confident in their appearance but also provide a sense of freedom to explore new styles and looks without worrying about any potential damage to their natural hair.
By switching up hairstyles with wigs, women can have fun expressing themselves while simultaneously boosting self-esteem and gaining control over how they appear on the outside. The positive effects of wig usage are undeniable; when you put on a wig that fits your individual style and face shape, it instantly changes your look and creates a powerful statement about who you are as a person.
Wig-wearing is no longer just for medical reasons – it has become an empowering fashion choice that allows women to take charge of their own identity. Not only does this give them confidence in their appearance, but also helps project strength from within.
Furthermore, wigs offer many practical benefits beyond aesthetics alone – they're easy to maintain compared to real hair and require much less time caring for or styling each day. They also protect natural hair from the trials of everyday life such as exposure to heat or chemical treatments which could damage its structure or coloring over time if used too often.
All these advantages mean that women can enjoy experimenting with different haircuts safely knowing they won't suffer long-term consequences later down the line! Ultimately, there is no denying that wearing wigs offers tremendous benefits for all kinds of women – both emotionally and practically speaking – giving them greater control over how they present themselves visually whilst increasing feelings of self-confidence along the way!
Building Self-Esteem Through Hair Transformations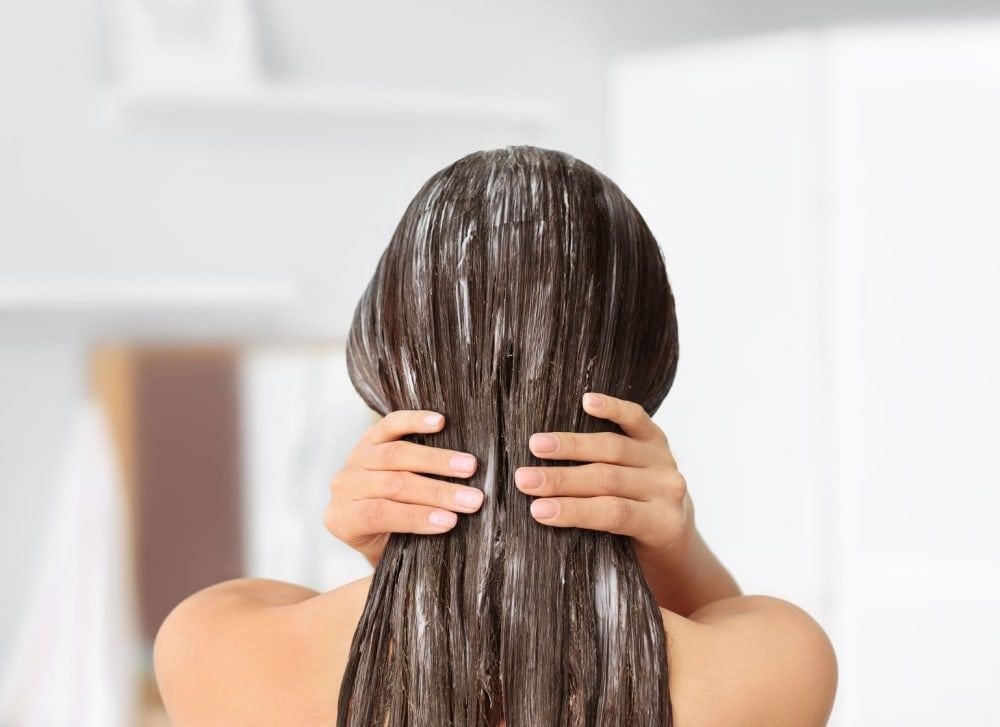 For many women, hair is a powerful form of self-expression and can have an enormous effect on their overall confidence. For those struggling with low self-esteem or feeling weighed down by the pressures of society, transforming one's hair can be an incredibly liberating experience.
Changing up your style can provide a sense of freedom from expectations and open up new possibilities for how you view yourself. Hair transformations are not just about styling; they are also about taking ownership of your image and learning to love it.
The transformative power of wigs has made them increasingly popular among women seeking out different looks without any permanent commitment. From natural-looking tresses to bold colors and lengths that defy gravity—youre only limited by your imagination when it comes to choosing the perfect wig for you! With so much variety available, finding something that appeals to your style is easy – no matter what look you're going for, there's sure to be a wig out there that will make you feel beautiful inside and out. As well as providing an opportunity for creative expression, wigs also offer practical benefits: they allow people with thinning locks or alopecia to regain their former glory in minutes; they offer protection from damaging heat tools such as blow dryers; and they require minimal maintenance – just shake them out after wearing then store until next time! Investing in quality human hair lace front wigs means investing in confidence too – if you take care of it properly these pieces should last years meaning more bang (or bounce!) for your buck! By embracing the transformative power of wigs women everywhere are discovering renewed strength within themselves – one step at a time towards higher levels of inner peace & acceptance all while looking fabulous doing it! So why wait? Let go of social norms & walk into each day knowing that anything is possible with the right accessories… starting right now with building self-esteem through hair transformation!
Harnessing the Power of a New Look to Ignite Change
Discovering Confidence: The Transformative Power of Wigs for Women is an inspiring story of how women are using the power of a new look to ignite change in their lives. From finding courage to take on challenging roles, to gaining strength and confidence in everyday life, wigs offer women the opportunity to explore new possibilities and break through personal barriers.
With modern advances in wig construction and styling techniques, more women than ever are taking advantage of this powerful tool. Whether it's a simple trim or a dramatic makeover, these remarkable transformations prove that even small changes can have big impacts — both inside and out.
Embrace your unique beauty by experimenting with different looks; you never know what kind of positive transformation could be just around the corner!
The Empowerment and Upliftment That Comes From Wearing A Wig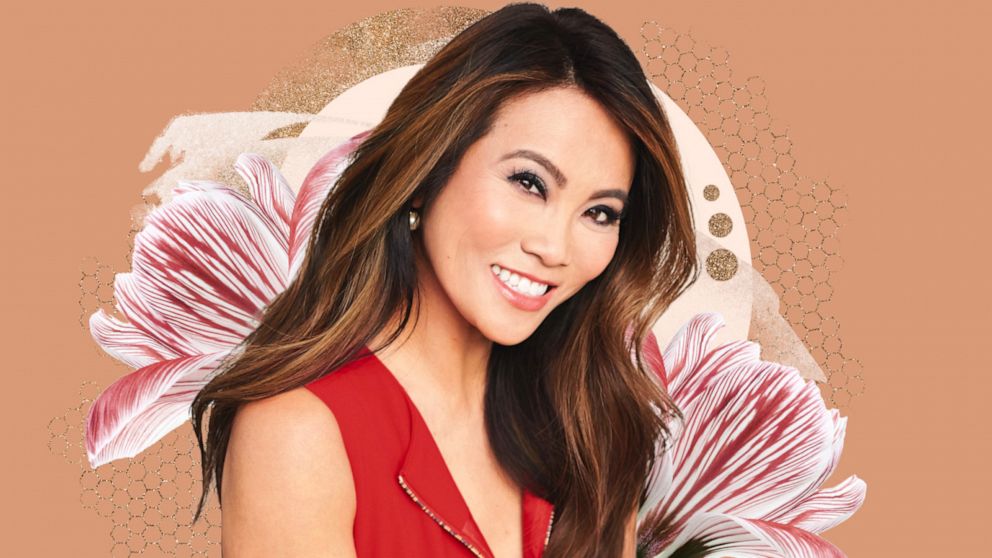 For many women, discovering the transformative power of wigs can be a liberating experience. After all, wearing a wig can give an immediate uplift in confidence and empowerment that comes from feeling comfortable in one's skin.
By simply changing up one's look, whether for medical reasons or to just have fun with fashion, having a wig can provide the opportunity to experiment with different looks without any long-term commitment. Women across time have used wigs for various reasons; Queen Elizabeth I famously wore red wigs as part of her royal wardrobe while other women use them to cover bald spots caused by illnesses such as alopecia areata or chemotherapy treatments during cancer treatment. But today there is also an increasing trend amongst everyday people who choose to wear wigs for more than practical purposes: they wear them because they enjoy being able to transform their look whenever they want – it's almost like playing dress-up but on a grander scale! The psychological effects of wearing a wig shouldn't be underestimated either; studies show how wearing different styles and colors helps boost self-esteem due to its instant effect on appearance.
This newfound confidence often leads people down paths they never thought possible – whether that means speaking publicly at an event or taking risks in business ventures which could help advance their career prospects. Regardless of what form it takes ultimately though, everyone should feel empowered by being able to control their outer image regardless of hair loss issues such as thinning hair or balding patches – something that wasn't always possible before the invention of synthetic fibers used in modern-day quality wigs nowadays!
Conclusion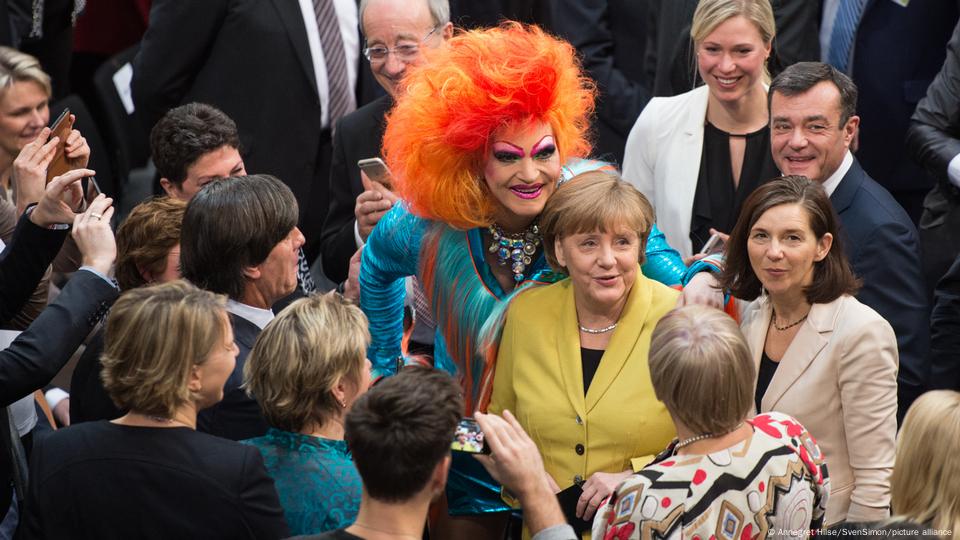 The use of wigs as a fashion accessory for women is becoming more and more popular. Wigs for Women provide an avenue to express themselves through the power of style and beauty. Not only can they transform their look, but also aid in boosting confidence levels which have been seen to have positive effects on mental health.
By wearing wigs, many women can discover or rediscover their sense of self-esteem and feel empowered by how they present themselves to the world around them. It's clear that when it comes to women's hair care, there is no one-size-fits-all solution – each woman deserves the freedom to choose what works best for her needs.
With this in mind, Wigs for Women offers a unique opportunity for expression and transformation that can be both fun and liberating.