All business leaders like to believe they are at the forefront of their industry, leading its growth in all aspects. A recent study by Avanade revealed that 80% of respondents understand that failing to modernise IT systems will set them back against competitors.
Despite this, the same Avanade study revealed that 31% of the average business' technology is made up of legacy systems. Find out in this article how such legacy systems are stunting your abilities to be competitive.
Issues with Legacy Systems
The problems that legacy systems cause your business are numerable, and although there are certain tell-tale signs your legacy system is impeding business growth, there's a chance your business will encounter unique problems.
IT professionals advise every business to conduct your own research to discover which issues are most pressing for your business.
Time to Market (TTM)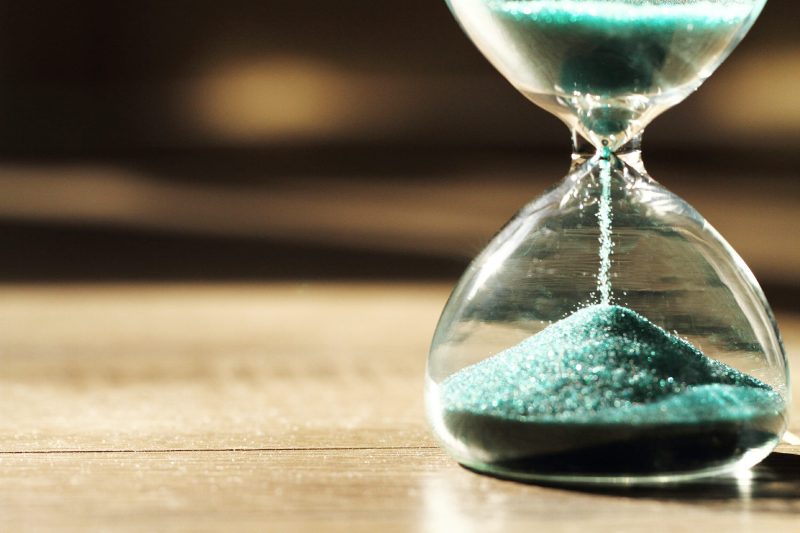 Many businesses that operate in dynamic industries struggle with achieving an adequate (TTM) if their technology is poor. Legacy systems will be full of small delays compared with their modern alternatives. These add up to ensure that you will never get a product onto the market before your competitors.
Poor TTM can be highly damaging as solutions that arrive too late make less of an impact and will achieve less exposure to customers. A study by McKinsey found that products that are six months late to the market see a profit reduction of 33% over five years.
Cybersecurity
Legacy systems pose a more existential threat to your business' operations because they may severely increase your risk of facing a cyber attack. The costs of a cyber attack and any compliance fines your business may have to pay will reduce your business' spare capital that it can invest for growth and could even be terminal.
Legacy software was designed when cyber attacks were much less prominent, so properly securing the software was less of a priority. Cyber-attacks are now on the rise, with data breaches in 2023 reaching an all-time high of 5.1 billion. All modern software will be designed with this risk while legacy software languishes behind.
Restrictiveness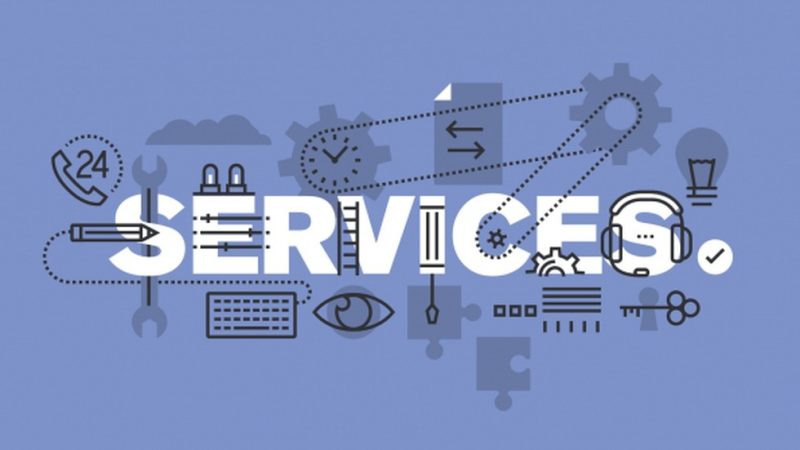 The final major issue with relying on legacy software is that it is not conducive to a growth mindset. Your technological systems should work to expand what your business is capable of achieving, and legacy software will never allow this.
Legacy software is restrictive in two ways. Firstly, they will have fewer functions than modern software, making all tasks longer and some impossible. Secondly, legacy software frequently disrupts workflows as it is more likely to suffer downtime.
Removing Legacy Systems to Drive Growth
Modern computer systems can be incredibly complicated, and discovering which aspects are legacy can be challenging.
Your search can be aided if you look for systems that struggle to be integrated or upgraded, are a decade or more older, have high maintenance costs, or have a better solution available on the market.
Every system you find like this must be replaced as quickly as possible so that you can drag your business out of the doldrums and into the future.