The ability to diversify your wealth allows you to minimize risk and increase your retirement holdings. By signing up for a cryptocurrency IRA, you have this advantage. However, before you enroll in an account, you need to make sure you understand how this type of account works.
What Is a Cryptocurrent IRA?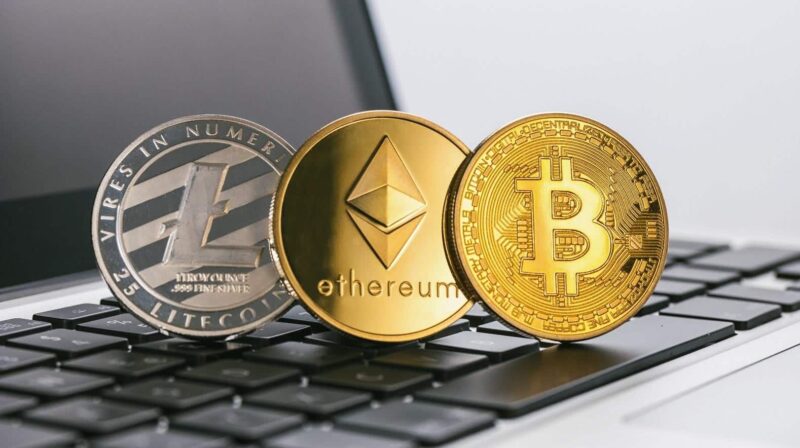 A cryptocurrency IRA is a self-directed IRA (SDIRA) account. That means, it features alternative investments rather than the stocks and bonds offered in traditional and Roth IRA accounts.
All the IRAs feature the same caps – $6,000 for anyone up to 50 years old, and $7,000 thereafter. However, a custodian manages all aspects of the account, and takes care of your trades, per your directions.
Mistakes You Want to Avoid Before Signing Up for a Cryptocurrency IRA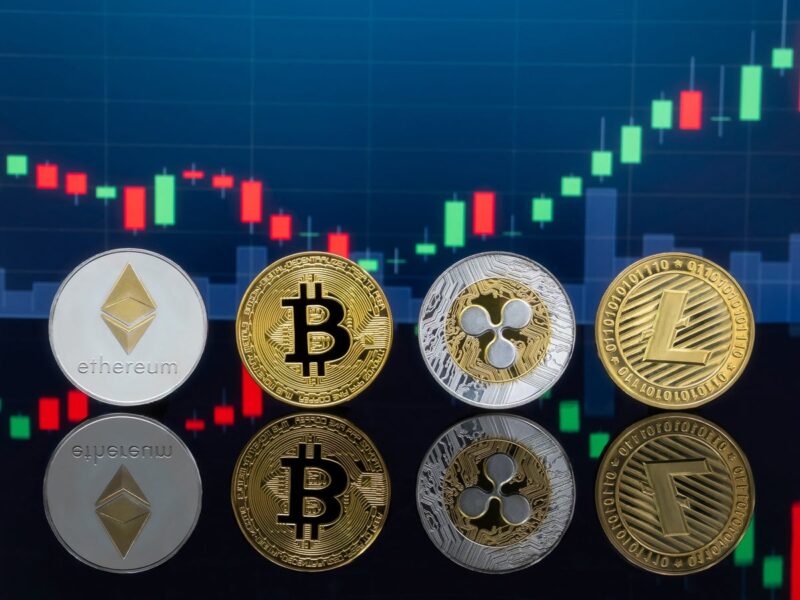 When investors make mistakes investing in crypto, they usually do not fully scrutinize their choices or think about just how much of their money is going to go toward retirement savings. The following information elaborates on some of the mistakes you want to avoid.
1. Mistake -Accepting an Account as the Best Crypto IRA without a Careful Fee Assessment
Okay. You believe you've found the best crypto IRA on the planet. However, you still have to review the fees you'll pay, or the fee structure associated with the account. Fees are built into some investments, so you have to know what to expect when you sign up for a crypto SDIRA account.
You really have found the best cryptocurrency IRA if you locate a provider that does not charge for deposits or withdrawals. Some custodial accounts will charge you as much as 5% in fees, so keep this in mind when shopping for an account.
If you don't have to pay additional fees, you'll naturally have more money left for investing. So, don't make the mistake of some beginning investors who don't assess the fees.
2. Mistake  – Not Thinking about the Amount You'll Need for Retirement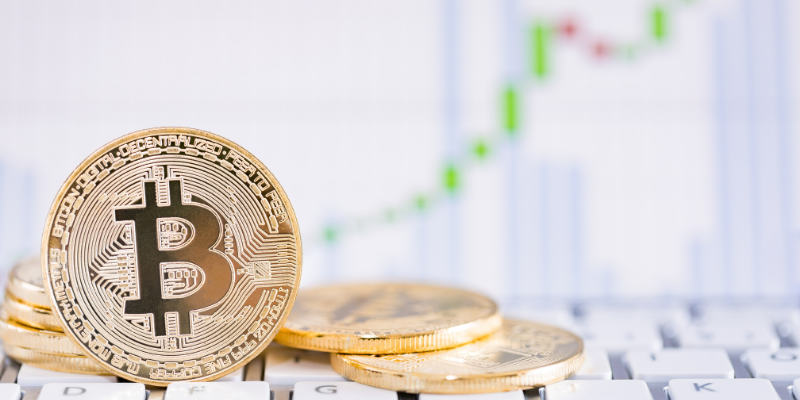 When choosing a crypto SDIRA, it's also important to think just how much you want to save for retirement. Therefore, you need to determine how much you want to receive annually during your golden years.
When do you plan to retire? How much do you want to save and where do you wish to put your money? You should answer all these questions before you enroll in a crypto IRA.
3. Mistake  – Not Checking the Restrictions on Bank Transfers
The last thing you want to have happen is to deal with a locked bank account. This can occur if you go over the limit some SDIRA providers place on transfers from banks.
Therefore, make sure you're working with a company that won't let this happen. You should be able to make bank transfers without worry. This is especially important to keep in mind if you plan more sizable amounts.
4. Mistake  – Not Checking the Portal Access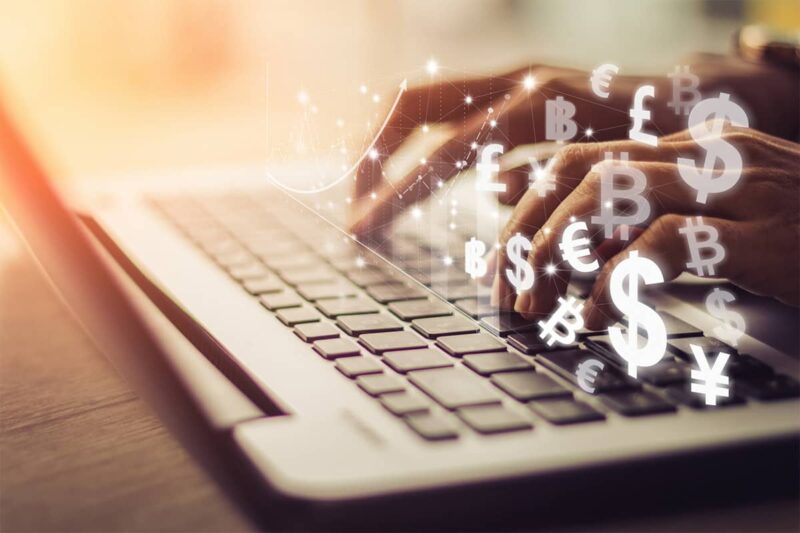 If you've set up a crypto IRA account online, you want to make sure you can check your account regularly. That means you should be able to access your IRA dashboard and review it anytime – day or night. Don't hurry to sign up for an account before you ensure that you can access this feature.
Make Your Money Work for You: Do You Due Diligence
Signing up for a crypto IRA is a good move, provided you do some due diligence. Review the services that account providers offer, carefully examining the fees, restrictions placed on accounts, and ease of access.