Businesses need to wear many hats and juggle a lot of balls. That's why office management software can be such a game-changer for them. With the right office management software, businesses can automate repetitive tasks, manage client information and appointments, track inventory, etc.
In other words, it can take a load off of busy business owners and help them focus on what they do best – running their business!
Here are six amazing benefits that office management software can offer your business:
1. Automation of Repetitive Tasks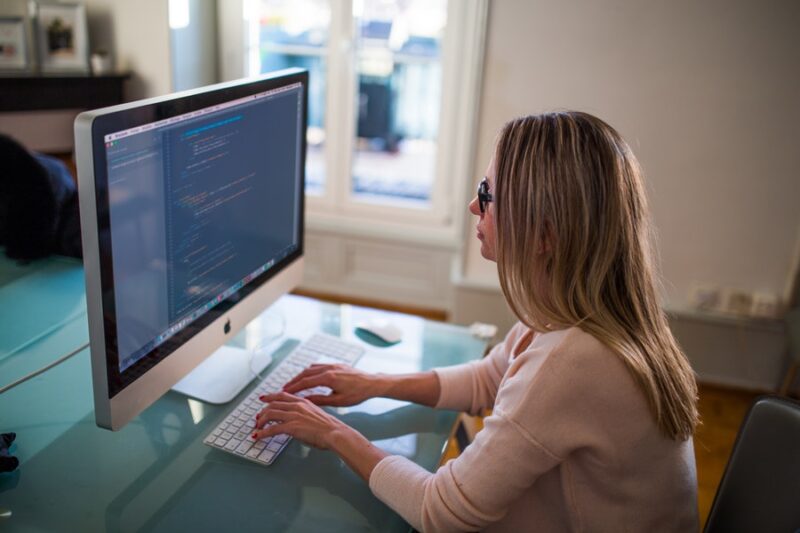 One of the most significant advantages of office management software is automating repetitive tasks. This automation can include appointment reminders, sending out invoices, and tracking inventory.
Automation saves business owners a ton of time, and it also helps to ensure that tasks are completed accurately and on time. This can free up precious time better spent on other business areas.
2. Improved Customer Service
When customers have easy access to their account information and can easily schedule appointments, they are more likely to be satisfied. With office management software, all of this information is readily available. This way, businesses can keep track of customer interactions and follow-ups. By providing excellent customer service, you'll keep your customers coming back.
3. Increased Business Efficiency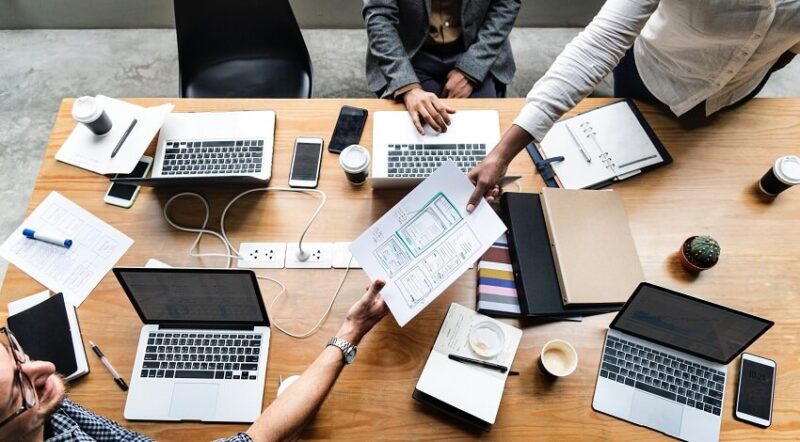 By automating tasks and keeping all of your business information in one place, office management software can help to make your business more efficient overall. When things are organized and easily accessible, it helps everyone in the company to be more productive.
Improved efficiency can lead to faster turnaround times on projects and reduce errors. In the end, this can save the business money and help to increase profits.
4. Better Time Management
It's much easier to manage your time effectively when you handle all of the different moving parts of your business. Office management software can track deadlines, appointments, and even employee vacation days.
This information can get easily accessed by anyone in the company, which helps to ensure that everyone is on the same page. By better managing your time, you'll get more done and reduce stress levels for everyone involved.
5. Improved Internal Communication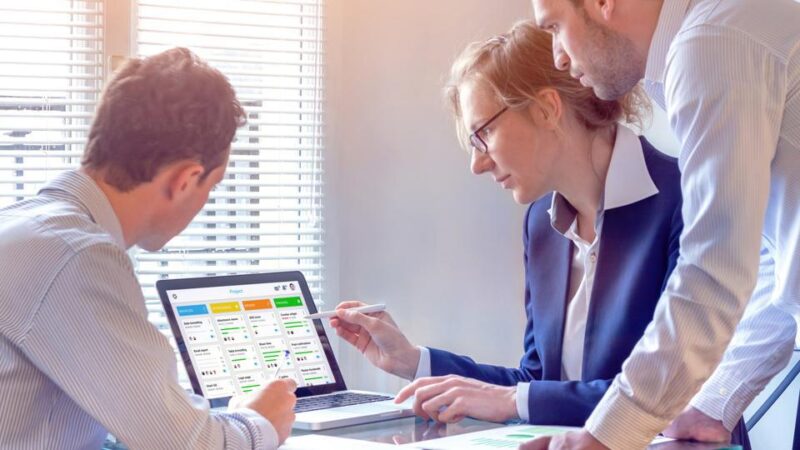 When information is readily available and easily accessible, it improves communication within the company. Team members can easily share files and collaborate on projects with office management software.
This kind of collaboration can help eliminate confusion and miscommunication, leading to a smoother overall workflow. In addition, this type of software often includes features like chat and video conferencing, which can further improve communication among team members.
6. Reduced Running Costs
By automating tasks and improving efficiency, office management software can help to reduce costs for your business. When you can get more done in less time, it saves labor costs.
In addition, by keeping track of inventory and customer information, you can avoid costly mistakes. These savings can add up to a significant amount of money that can get reinvested in the business.
Get Office Management Software Today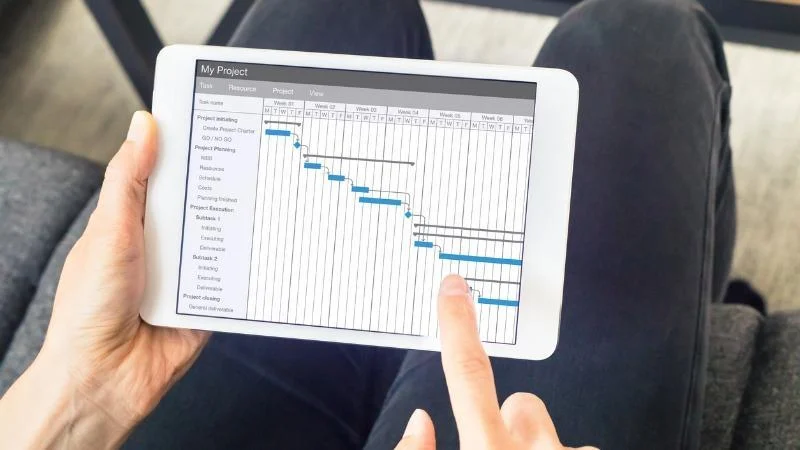 Office management software offers a wide range of benefits that can be extremely helpful for businesses. From automating repetitive tasks to improving communication, this type of software can significantly impact the overall efficiency of your business.
It frees up more time and money to reinvest back into the business when you can streamline operations and reduce costs. Office management software is worth considering if you're looking for ways to take your business to the next level.