When times get tough for small business, it can be difficult to know how to rectify things and how to cut costs so that any available funds can be spent in the best possible place to ensure survival. Well keep reading, as we have put together a list of things that small businesses can do in order to save themselves some much needed money.
1. Review energy usage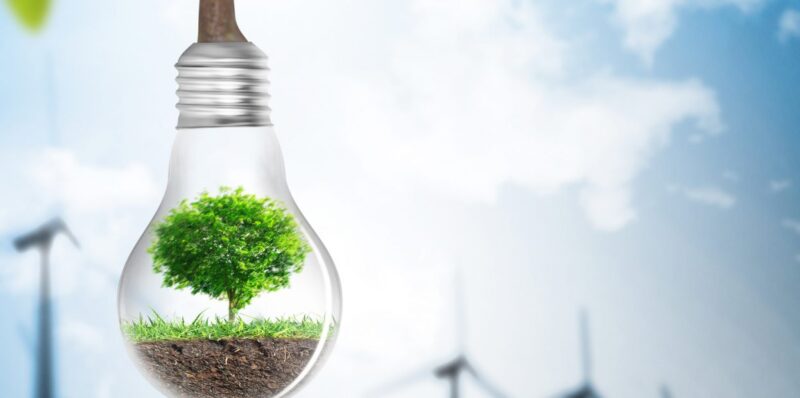 The usage of utilities such as gas and electricity can end up eating into a large chunk of the profits that a small business makes and so it is important to conduct a thorough review of energy usage, the energy tariff, and practices within the office / warehouse in order to make some cost savings. By doing this you may well be surprised at how much energy do small businesses use throughout the course of a working week. A very simple energy saving tactic that any small business can adopt is by ensuring that all of the light bulbs within their premises are LED ones.
2. Outsource everything
Whilst staff are of course essential to getting things done, they can also be very expensive. It is not just their salaries, but they also need office space, insurance, and lots of other stuff. These things can end up taking up a big part of a small business' budget. By keeping any full time staff to an absolute minimum and outsourcing individual pieces of work instead, it can end up saving a lot of money.
3. Review all expenses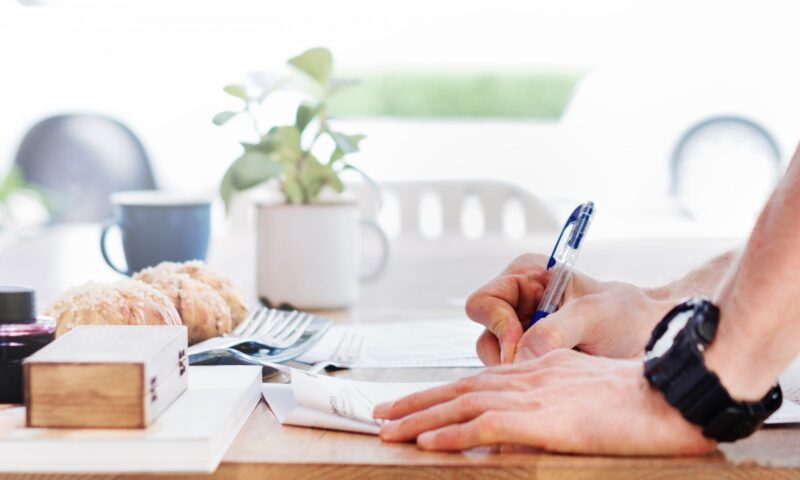 It is smart business practice to review and analyse expenses (even the little ones) in order to cut down on anything that is unnecessary. Even small cuts into ongoing expenses can, over time, lead to significant cost savings. Small businesses should review absolutely everything that is not providing a return on investment (ROI) and cut back to the bare minimum by removing anything extraneous.
4. Make use of open source software
Even small businesses will be using some sort of software, whether it is to help them with their accounts or to produce eye catching content for their social media channels. However, before going off to spend a large amount of money on buying software and then paying again for updates, it is always advisable to look for free open source alternatives to use instead. There are options for everything from invoicing to photo editing, to document creation, and project management.
5. Minimise maintenance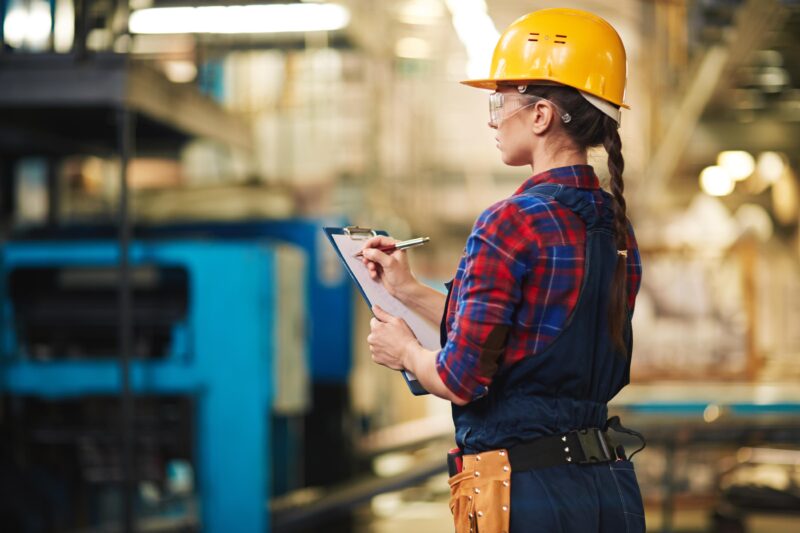 Small businesses should be asking themselves if they really need their office or warehouse to be cleaned every single day. It is important to review ongoing maintenance costs and, wherever possible, cut these back. When it comes to cleaning and taking out the rubbish, employees can do this themselves. Where a work space does require cleaning, then try and change this to weekly where it once was daily.
Other ways that small businesses can save money include by employing interns, negotiating on all purchases, going green, getting sponsors for events etc.