Students are under a lot of pressure to perform well at exam time, which may be extremely stressful. However, there are several things you may do to better prepare for your examinations.
Despite completing your course work, it is equally important to manage your time well. While it's a common misconception that students must study for 12 to 14 hours a day to achieve good grades, this isn't true in all cases.
There are instances when cramming for an exam can't be avoided, and students must squeeze a week's worth of study time into a few days or even one night, even though long-term study plans are recommended. Rather than focusing on the length of time you've spent studying, you should concentrate on how much you've learned.
Are you concerned about finals preparation? You can make the most of your study time if you plan. Learn how to establish a game plan, retain material, stay focused, and walk into your tests confidently!
How to prepare for the final exams?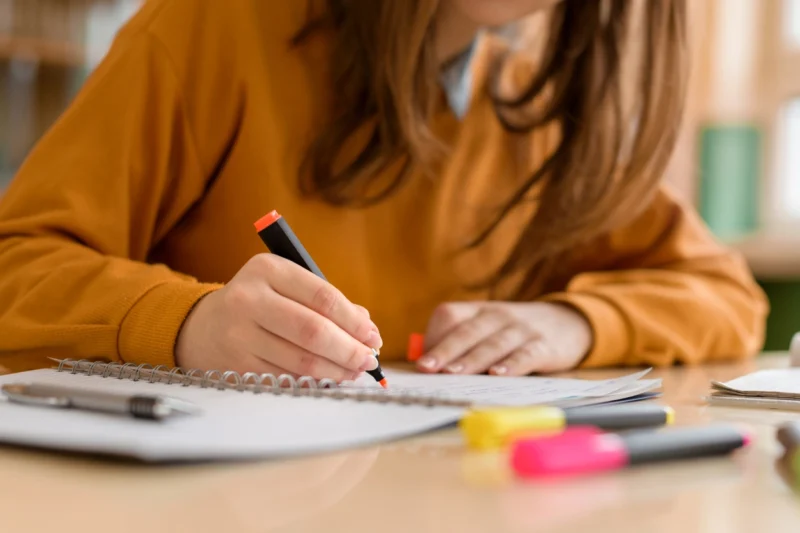 It would be best to stay focused and consistent to get good grades in exams. If you are running short of time, it would be better to get an essay help company. The professional assistance would help you a lot!
Besides that, you can follow the following tips while preparing for exams:
1. Construct an Orderly learning Environment:
Before you sit down to study for your examinations, double-check that your surroundings are orderly. Exam preparation necessitates a calm and distraction-free environment in which you can focus on your studies.
Before commencing the preparation, you should also organize all of your study materials. Make your notes in order and ensure that you have all of your handouts. Always write the summary for each chapter of your textbook, and construct an overview of the subject for last-minute reference.
Students need to keep their study schedule in line, one of the most important study recommendations. Preparation will be easier if you have a comfortable place to study.
2. Make a schedule for your study time: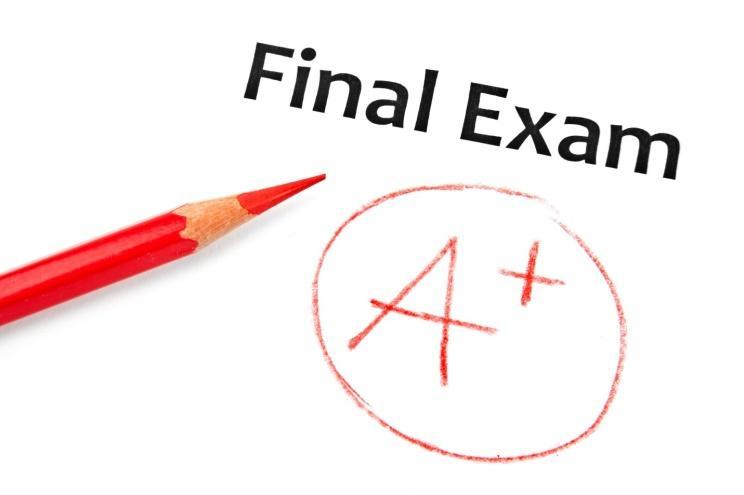 Make time to focus on your learnings. Maintaining a consistent schedule is essential for getting high test performance.
We propose creating a term calendar, a weekly timetable, and daily objectives that incorporate regular study sessions and other important tasks. Planning your study time is essential because it is easy for work and other activities to take precedence over study time quickly.
Changing your study schedule as the semester goes on is perfectly acceptable; make sure you plan study sessions and keep to your plans during the semester.
3. Your revision should be lean:
You won't be able to cover all of the things you'd like to. You need to get rid of the unnecessary material and ensure that you can cover what is left. Essay-based classes are all about playing to your strengths and recognizing where you think you can score the best grades.
You could have wanted to include some intriguing background information that you haven't had a chance to study up on, but that is now out of the question due to your current financial situation. Condense your classwork in science disciplines to the bare essentials.
Take away the text and focus on the diagram and labels for chambers, valves, and other heart parts. Discarding anything that isn't necessary can free up valuable mental space.
4. Recommended collaborating with a friend or in a group: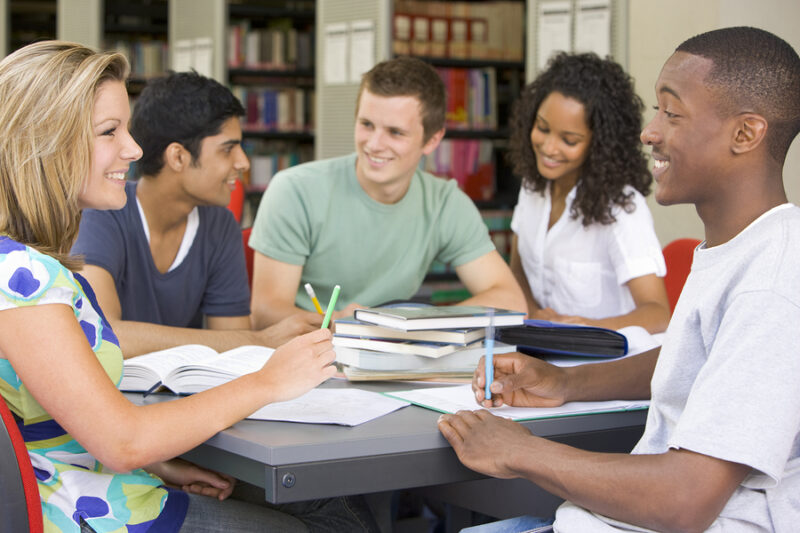 Could you not put it off until the last minute when forming study groups? Make an effort to organize a study group with your other students early in the term. It's best to have at least three people if one cancels, but no more than five because larger groups can be difficult to arrange.
Go over class notes and other important topics with your study groups by doing a few practice sessions early on. An early start will make everyone in your study group feel like they are one step ahead of the game.
Relieving your anxiety and boosting your study habits can be accomplished by joining a study group. Study groups can be organized and coordinated using the course forums.
5. Perform as if you were going to do it:
Make every effort to duplicate the exam-writing environment as closely as possible. Find or create exam-style practice questions. This will help you prepare for the real thing.
To discover or create practice questions, there are a variety of options available:
• Study your textbook and complete the chapter review questions.
• In your readings and lecture notes, use the headings as questions.
• Use questions from the textbook or the website as a resource.
• Ask each other questions about what you've learned from the course material.
• To test oneself, make flashcards with a question and an answer on each side and then take a test.
• Prepare outlines for any example essay questions that your instructor might give you.
Conclusion:
Take into consideration the exam strategies and methods for students described above if you want to make the most of your tests.
Other options may be more effective for you, so investigate all of your options and consult with your friends to see how they prepare for their tests – some of their final exam study tips may be beneficial to you. If you require further assistance, you can consult with the teachers at your school.