When it comes to undertaking a major project such as building a deck, there are many considerations to be taken into account. Achieving the desired outcome requires careful planning and execution – but how can you ensure that your project is a success?
Working with an experienced deck builder is one of the best ways to guarantee that your project will go according to plan and deliver results. In this article, we explore what it takes for the collaboration between homeowner and deck builder to result in a smooth and successful process.
Establish Clear Expectations
When it comes to working with a deck builder, establishing clear expectations is paramount for ensuring the success of your project. Before beginning any work, make sure that you and your deck builder are on the same page. Discuss every detail from materials to timelines and cost upfront so that there are no surprises down the line.
As part of this conversation, be sure to explain exactly how you want the finished product to look – colors, shapes, etc. Once everything has been agreed upon in writing, ask for a timeline breakdown so you can monitor progress along the way. Having clear expectations early on will set both parties up for success and ensure a smooth project experience overall!
Select the Right Deck Builder
When it comes to selecting the right deck builder for your project, there are several considerations you must keep in mind. First and foremost, make sure that the deck builder you choose is properly licensed and insured. Next, ask for references from previous clients so you can get an idea of their work quality and customer service record.
Additionally, consider how much experience they have with similar projects to yours and what type of materials they use to build decks. Lastly, research any complaints or reviews about them on consumer review sites or other reputable sources. Taking all these factors into account should help ensure that your working relationship with your chosen deck builder goes smoothly and successfully!
Comply with Building Regulations
Working with a deck builder on any project is an important process. Before beginning, it is essential to ensure that all necessary building regulations are met. This helps protect the safety of those involved in the construction and also ensures that the finished project meets local standards. To comply with building regulations, research must be done to determine what permits are required and which materials will be accepted.
It is always best to consult with a professional contractor, such as https://decksforlife.ca/, to guarantee compliance and avoid costly mistakes or delays due to regulatory violations. Additionally, regular inspections should take place throughout your project to ensure continued compliance with applicable laws and codes for both small-scale projects as well as larger ones. Taking these steps before starting work will help ensure smooth sailing during your time working with a deck builder and contribute towards the successful completion of your project!
Schedule Regular Meetings and Inspections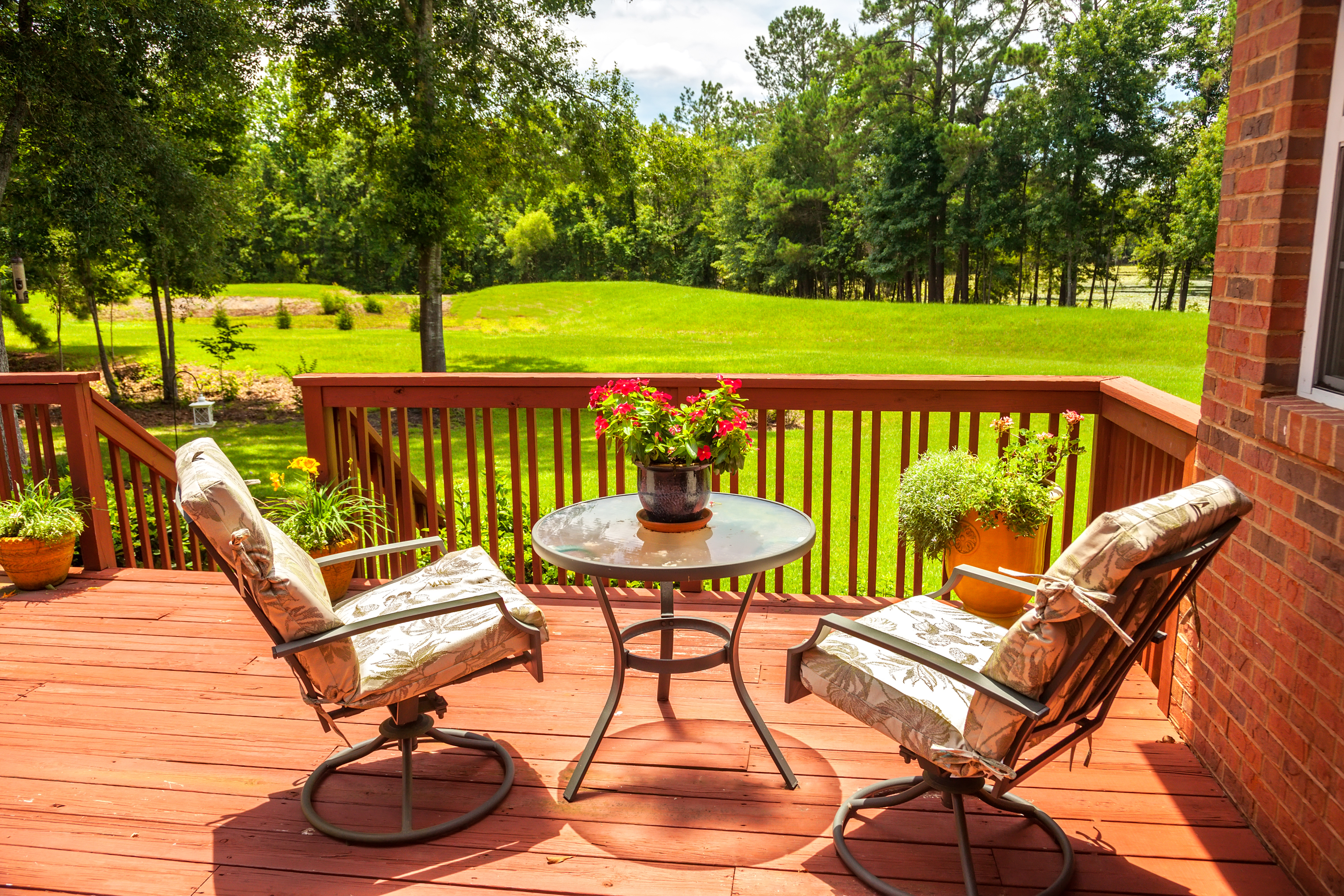 When embarking on a deck-building project, it is important to ensure that the process runs smoothly and successfully. One way to guarantee this is by scheduling regular meetings and inspections throughout the project. These meetings should be with all involved parties such as contractors, suppliers, and other stakeholders. This will allow for progress updates to be shared, any issues or concerns to be addressed, and decisions about changes or revisions in plans discussed. It can also help prevent delays due to miscommunication between parties.
Additionally, during these scheduled inspections you can check that everything is going according to plan and make sure quality standards are being met before moving forward with further work on the deck building project. Scheduling regular meetings and inspections helps ensure that your deck-building projects run as efficiently as possible while producing desired results.