Specialization and cost-reduction are the most crucial elements in any field. Today, businesses pace their operations through intermediaries & specialists as they reduce the overall time and enhance the firm's productivity.
Similarly, people might come across certain problems where they require a mediator or specialist to make a decision. One of the most common problems people face at some point of time is dealing with house properties. However, this process of purchasing and selling houses is smoothened by hiring a conveyancer.
A conveyancer is a lawyer or a person who sets and fixes the deal on behalf of their client, i.e., a buyer or a seller of the house. They settle the transfer of the title by ensuring that their client meets all the legal procedures on time.
These agents can be a costly affair for buyers and sellers. It adds to the cost of overall house property. However, many real estate agents like Real Big Group provide reliable conveyancer solutions at reasonable rates. There are many questions around the requirement of a conveyancer, i.e., is it possible to sell a house without a conveyancer, and what are the benefits of roping in a solicitor.
Top Advantages Of Hiring A Conveyancer A Person Should Know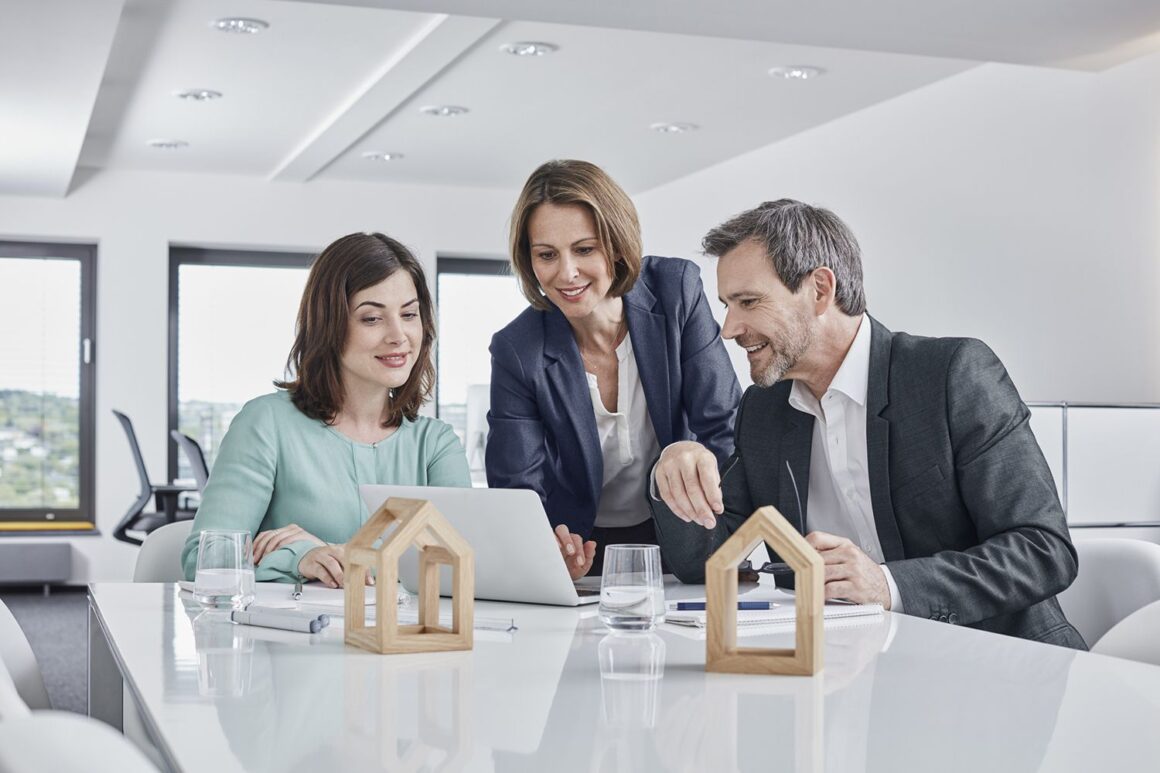 Before understanding whether it is mandatory to appoint a conveyancer or solicitor to sell a house property, it is important to know the benefits of hiring these middlemen, listed below.
Management Of Legal Obligations
There is a lot of fuss while selling a house property. This chaos is created due to a lot of paperwork. A conveyancer helps simplify this procedure by handling these legal obligations. People are not well-versed with the restrictions and laws imposed on property dealing. They will remind the purchase or seller regarding the deadlines of collection documents.
Financial Benefits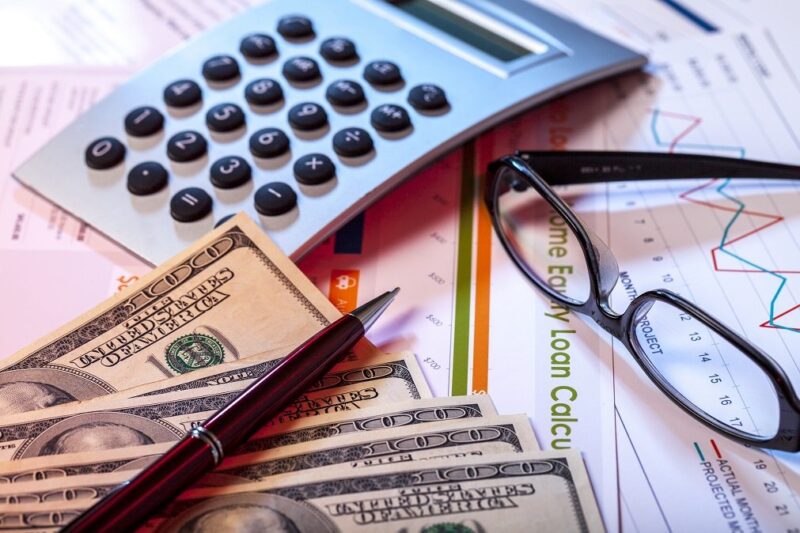 A conveyancer has adequate knowledge of market-rate and possesses decent negotiation skills. They can help a buyer or seller settle on a profitable price. They charge certain fees for their services but can be valuable in getting the best deal which is otherwise difficult to get.
Apart from this monetary benefit, they also help a property purchaser find the best financing and funding options. Investing in house properties requires huge investment, and choosing the wrong financing alternative can prove dangerous. Some sellers or purchasers get involved in fraudulent activities like charging hidden fees, etc. Conveyancers also help the parties by warning them in advance about these things.
Hunt For Properties
When you hire a conveyance specialist, you do not have to worry about different properties you will find on sale like the apartments for rent in Charleston. A conveyancer will research various properties in a locality. People will only have to place their preferences of locality, facilities, cost, etc. On the other hand, if there is an absence of a conveyancer, a person will be required to do a lot of research work before finalizing a property. Even after having adequate knowledge about properties, they might end up regretting their decision.
Understanding Of Legal Terms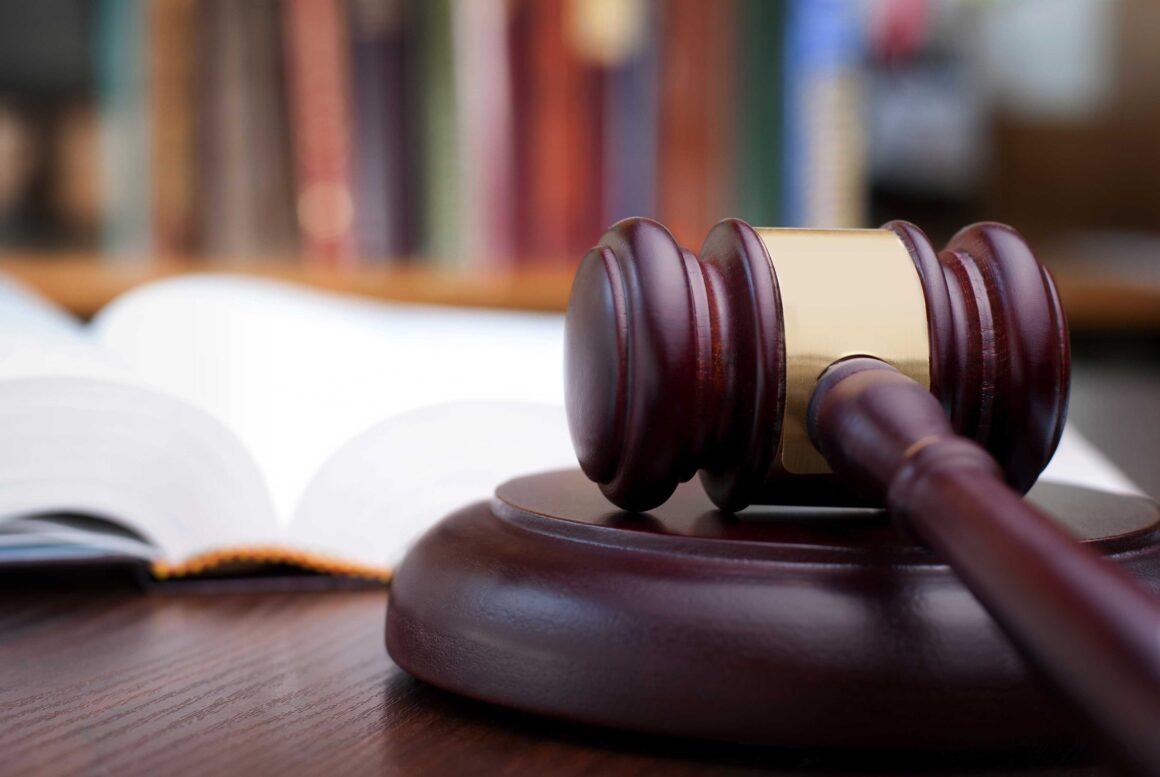 There are many times when a seller is disappointed after the deal due to a lack of awareness or understanding of the terms of the selling contract. When a conveyancer performs activities on a non-specialist's behalf, it proves to be a more efficient and effective option. They can easily fix the deal at a more profitable stage. They ensure that the client is satisfied with the selling contract.
Finding Best Real Estate Agents
A person selling their property can face a huge loss while selling it to the wrong real estate agent. A conveyancer helps sellers identify the best estate agent. They search out different agents and choose the best one suiting the seller's needs.
These agents can trap people using different manipulative strategies. Experienced conveyancers are aware of these tactics, protecting against unnecessary charges or high losses.
Fetching Information In Advance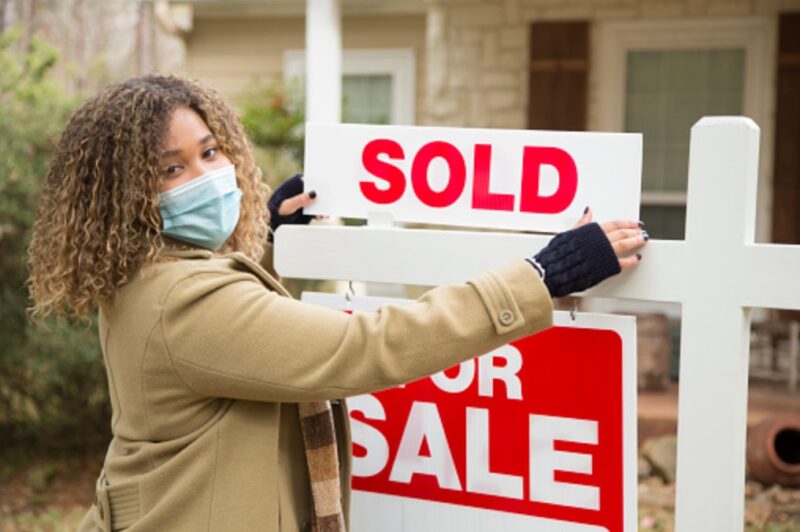 Conveyance specialists will give a complete cost structure of their fees. They will locate different expenses at suitable activities like search fees, stamp duty, etc. In this way, a person will be able to arrange funds well in advance and get relieved from last-moment tension.
Ownership Problems Resolved
When a person buys a property, there is a critical question on its ownership. When it is purchased by two or more people jointly, there are doubts over who has the greater portion of ownership and how to resolve the problem.
A sorted conveyancer will assist in this process by providing crucial information about different ways of ownership. They also resolve issues or conflicts regarding the same. They also possess decent knowledge about how this ownership can be affected when the two people separate.
Is It Mandatory To Appoint Conveyancer For Selling Property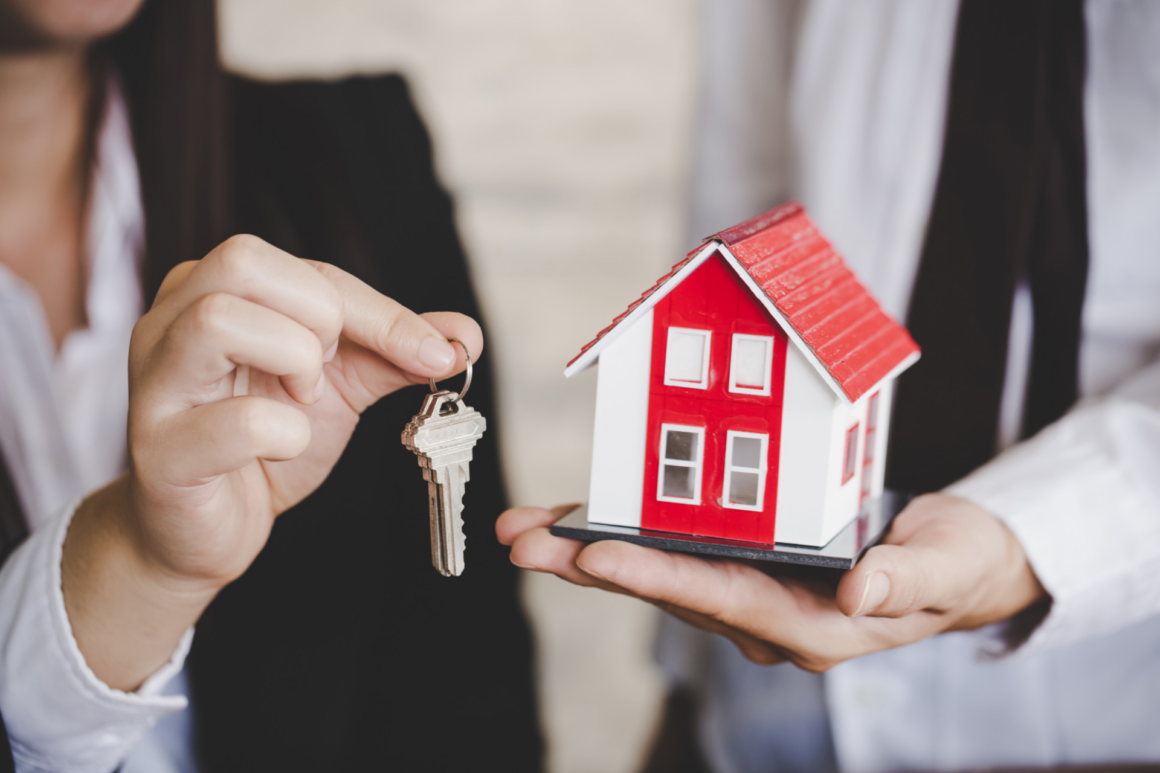 While selling a house property, a person does not need to hire a conveyance specialist compulsorily. In the eyes of the law, there is no legal rule regarding conveyance services. If a person is running tight on their budget and wants to sell their property at an excess profit, they can do all the conveyance work without much assistance.
But, there are chances of losing on various benefits a conveyancer carries. If a person wants to save time on research, negotiation, etc., they should go for conveyancer service. It can also prove a cost-effective option by settling the best possible deal.
These services can take a huge load off a seller by shifting the burden of extensive legal duties. A person cannot fetch all the recent updates on the property regularly. They need some assistance to carry out the selling procedure smoothly.
However, choosing the right conveyance service depends on the seller. They should consider various factors before selecting a conveyancer. These determinants include price/rates, inclusions in the price, legal status, image & reputation, knowledge base, experience, settling period, etc. Conclusively, a conveyancer best works for people who do not have time to invest in house property dealing.