Whether they happen on the job, at home, or in a public place, a slip-and-fall is a common mishap. In fact, about 500,000 people in the U.S. slip and fall and get injured annually. If another party was responsible for your accident, you may wonder where to turn for help.
A slip-and-fall is a type of personal injury claim. To process this type of claim, you have to show negligence, or that another party's inaction or action led to your accident and the resulting injuries.
Filing a Slip and Fall Lawsuit in Houston: What You Need to Do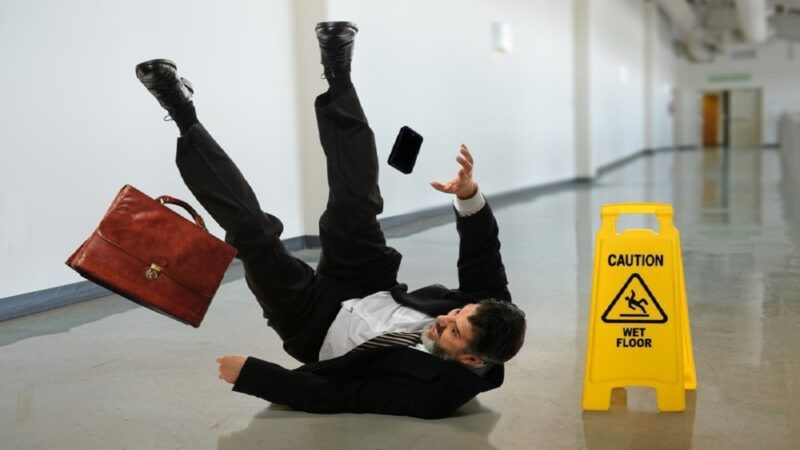 To help you prove your case, you'll need to contact a lawyer to help you with filing a slip and fall lawsuit in Houston. Many falls often result from slipping on a slick surface, whether it is made of tile, wood, concrete, or linoleum. Some people may trip and fall on steps or when navigating a curb.
Proving negligence, in these instances, may be difficult, especially if you're partially to blame. The court takes this fact into account. Even the most careful and diligent people may trip, slip, and fall, and hurt themselves.
However, if the other party did not provide warning of a hazard, or the surface was in disrepair, that is another matter. In these cases, you may be able to show that this lack of thought led to your injury.
1. Seek Medical Care Immediately
If you slip and fall at work or in a commercial area, seek medical treatment right away. Take care of your medical needs first. If you need to file a claim later, you'll need to show proof of medical care.
2. Report the Mishap in Writing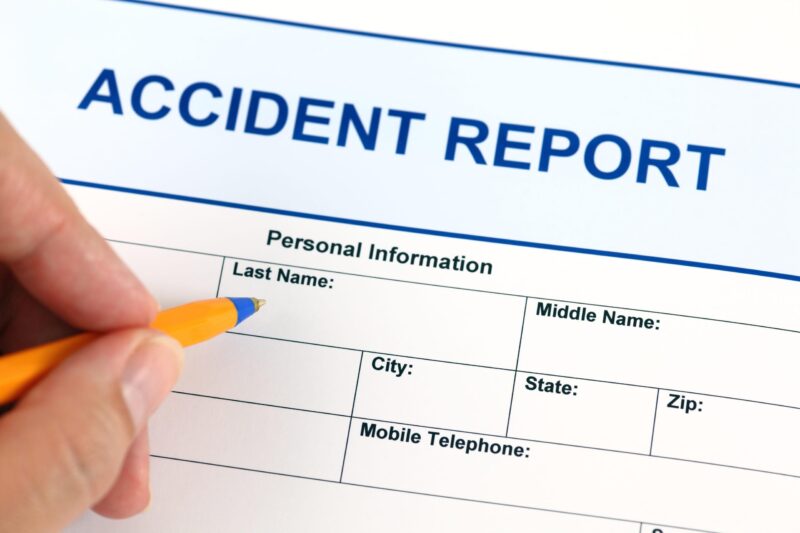 You'll also need to report the mishap to the proper person. This person may be a landlord, building owner, manager, or employer. You'll need to submit a written report and ask for a copy.
3. Gather the Evidence
If you feel you have a case, you need to document everything related to your accident and injuries. For example, you'll need the following types of evidence:
Testimonies of witnesses in writing
Pictures of the accident site – especially the exact spot where you fell and got hurt
A written account of everything that happened before, during, and after the accident
The shoes and clothes you wore when the accident happened
4. Refrain from Making Comments
After your accident, don't be too forthcoming about the event. Don't post what happened on social media. Refrain from making comments until you speak to legal counsel. Don't blame others or don't say that the accident was your fault. The only person you should be talking to about the incident is a PI lawyer.
Get the Legal Help You Need Now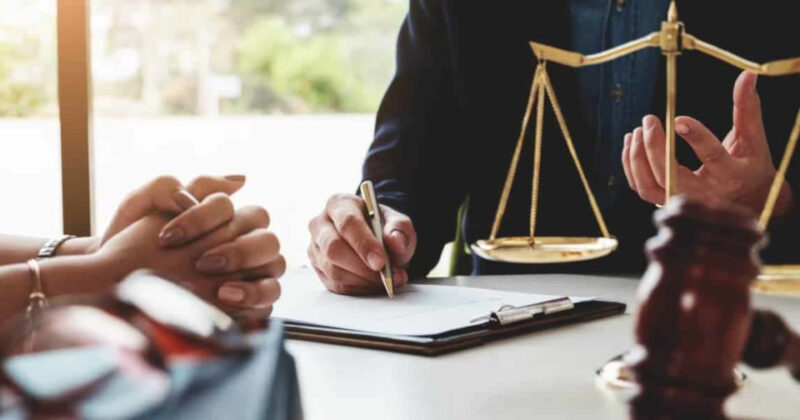 When choosing a lawyer, make sure he or she has defended other slip and fall cases similar to your own. The timeframe for filing a personal injury claim for a slip and fall in Texas is two years. Therefore, time is of the essence when you have this type of case to file. Contact a lawyer immediately if you've fallen and got hurt because of someone else's negligence.