A botanical haven of rich, skin-rejuvenating elements, bar soap is the beautiful cake of goodness that will calm your body and mind.
We have begun to notice a rise in the popularity of soap bars as more individuals adopt environmental beliefs.
Beyond their beautiful appearance, some soap bars contain a component called animal fat that renders them less environmentally friendly than they could otherwise be.
Nowadays, people are more inclined toward eco-friendly products; that's why many brands have started manufacturing vegan soaps. Read on to learn about how a block of soap is made without animal fat.
How Is A Soap Made?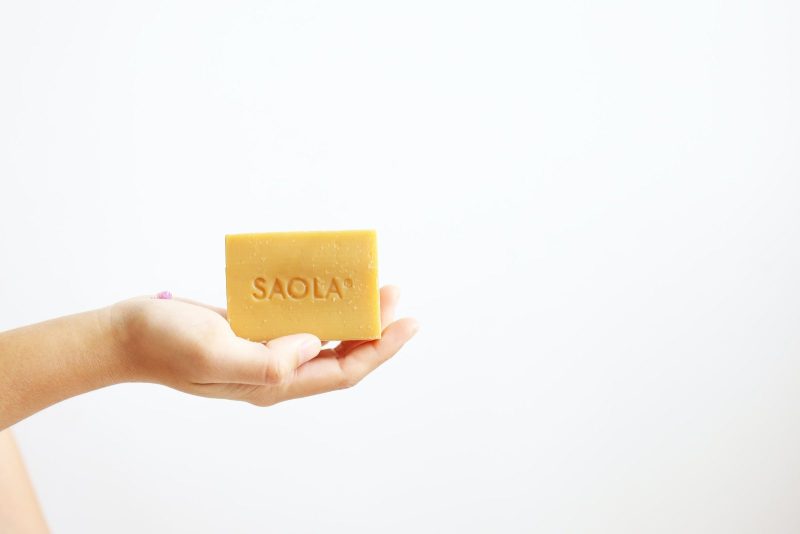 A procedure known as saponification can be used to turn vegetable or animal fats into soap. An ingredient termed "lye," a robust base typically present as sodium hydroxide, must be added to accomplish this. The lye reacts chemically with the ester bonds of the fats utilized to liberate the salts of the fatty acid or soap, as a result.
As was previously noted, plant- or animal-based fats can be utilized to make soap. Unfortunately, many soaps do not make clear whether they employ fats and oils from plants or animals in their components or packaging.
Are All Soaps Vegan?
Contrary to some substances, which are either unquestionably vegan or unquestionably not, soap can occasionally be vegan-friendly and occasionally not, depending on the precise ingredients used to make it. Beeswax, animal fats, and other items originating from animals can all be considered among them.
Every situation must be examined individually when determining whether or not soap is vegan. However, the general guideline for vegans should be: if a particular soap product (whether offered as a bar or a liquid) does not declare it is vegan friendly, it isn't.
Visit https://www.joe-lesoap.com/shop to buy natural vegan handmade soap.
Which Ingredients Are Used In Soaps Instead of Animal Fats?
To achieve desired outcomes, most vegan soaps combine several plant-based oils. Below, we'll look more closely at the four plant oils that are most frequently used:
1.   Coconut Oil
Coconut oil is praised for its ability to moisturize skin and also functions as a protective barrier on the skin. Search for labels like "pure" or "refined" when buying coconut oil to make soap. Without adding additives or preservatives, these should only include coconut oil. Some soapmakers prefer refined coconut oils since unrefined coconut oils can have a robust and coconut-like fragrance.
Benefits of coconut oil:
Creates a thick lather.
A fantastic cleanser
brings the soap's hardness up.
When taken in modest amounts, it has moisturizing qualities. Unless the superfat content is balanced, using it in more significant amounts could have a drying impact.
2.   Olive Oil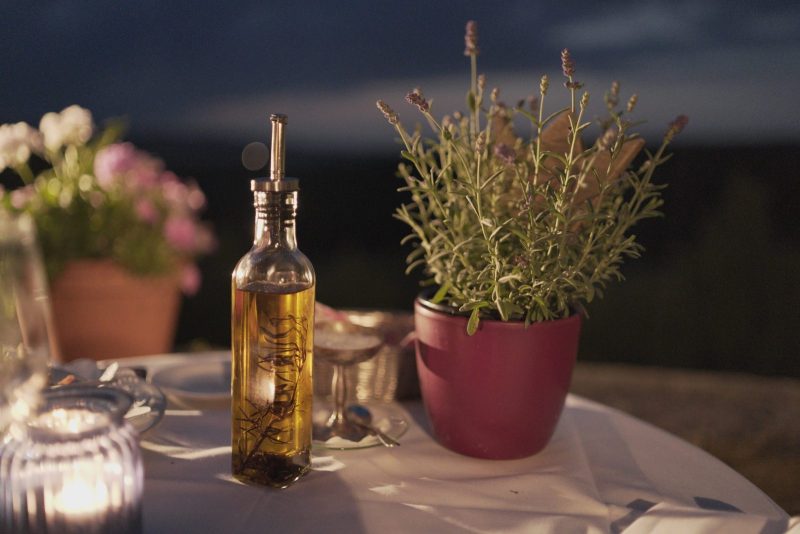 Castile soap is one of the most well-liked soaps produced from olive oil. Since ancient times, olive oil has been a staple in soaps due to its gentle, hydrating, and conditioning qualities.
You shouldn't just pick any old bottle of olive oil from the grocery store when choosing olive oil for soapmaking. Even though they claim to be 100% pure, some olive oils of poor quality may cause your soap to go rancid very rapidly. While keeping in mind that olive oil is rated for flavor rather than use in soapmaking, don't worry too much about it.
Benefits of olive oil:
High in vitamin E, which is ideal for skin care products applied topically.
Creates a soft lather.
A very gentle substance with minimal cleansing abilities.
Unless coupled with other kinds of more rigid oils/fats, it creates a soft soap. Olive oil can be used to manufacture hard soaps, although the process takes longer.
3.   Shea Butter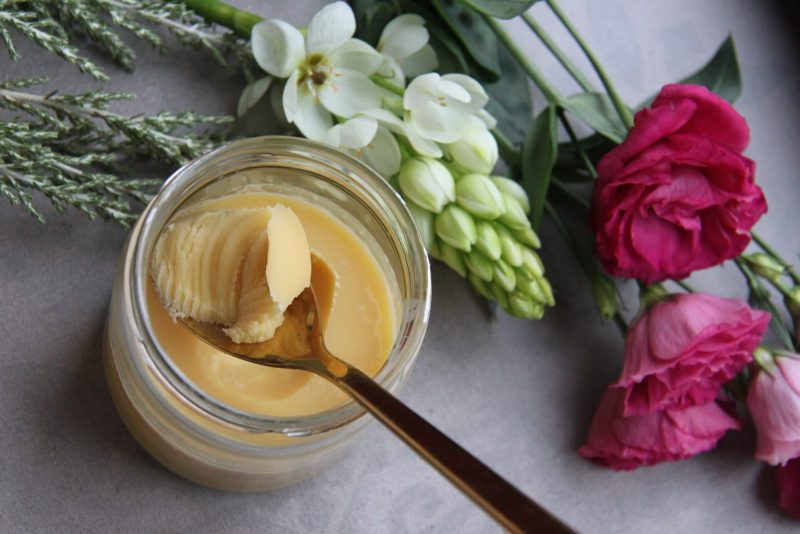 The fatty acids and vitamins A and E in shea butter are abundant. It's not surprising that shea butter has been a mainstay in creams, lotions, and soaps for ages, given its creamy consistency and intensely nourishing and emollient characteristics. Additionally, it has anti-inflammatory effects, which are excellent for calming dry, itchy skin. It also has antifungal and antibacterial properties.
Shea butter is a natural product made from the nut of the West African native karite tree. It is high in fatty acids and vitamins. Shea or karite trees have a lifespan of about 200 years and have been observed to reach heights of up to 60 feet.
The grades of the various kinds of shea butter range from A to F, with A being the best. Aim for the best quality that your financial situation will allow. For further assurance that your product is supplied ethically, search for fair trade labels.
Shea butter that has not been refined keeps its nutritional qualities and organic, somewhat nutty, earthy scent. Some of these characteristics are lost during the production of refined shea butter. Try to find unrefined shea butter for soapmaking.
Benefits of shea butter:
Increases soap's hardness.
Contains no chemical irritants known to dry out the skin and is suitable for all skin types.
The presence of fatty acids gives it excellent moisturizing benefits.
Antioxidant vitamins A, E, and F, support healthy blood flow and skin cell development.
4.   Palm Oil
Palm oil is a readily available, inexpensive cleaning ingredient that is found in many manufactured soap bars. Examine the list of ingredients on the soap, shampoo, or body wash you purchased at the store; chances are, palm oil is listed. Also, palm oil is used in certain handmade soap recipes.
Insufficient palm oil in soap causes dry skin, which is an issue. Being derived from the palm oil tree, palm oil is vegan. PKO, or palm kernel oil, is produced by extracting the oil from the fleshy red fruit, kernel, or seed.
Benefits of palm oil:
Gives soap more firmness, which is beneficial for cold-process soaps.
It makes a great lather with coconut oil when mixed.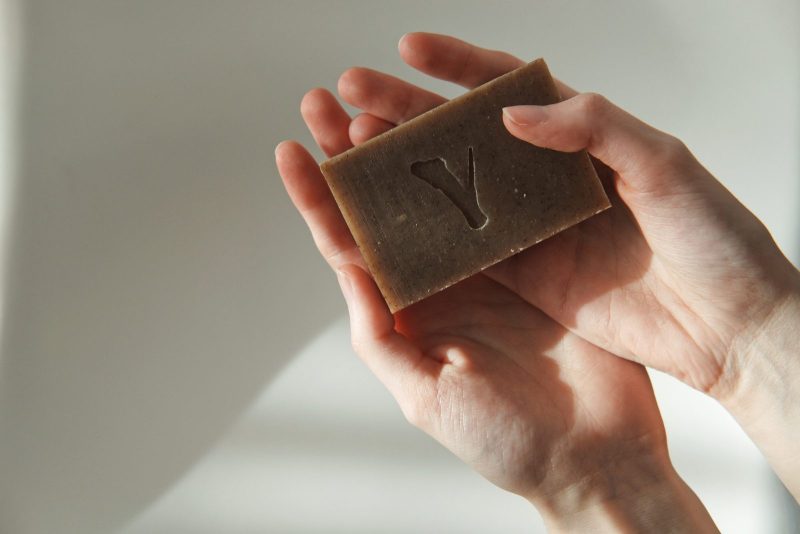 Conclusion
There are numerous tactics used during the soapmaking process that endanger both animals and the environment.
Vegan soaps help maintain the freshness and radiance of your skin. At the same time, protecting you from a variety of harmful chemicals and palm oil, which is a component of the majority of commercially available soaps. It indicates your willingness to defend the environment and the welfare of animals.