Travelling with children can be a challenge, with constant calls of 'Are we there yet?' enough to drive even the most patient of parents slightly crazy, but if short journeys are trying, long haul flights are a completely different ballgame. Journeys of up to twenty-four hours in length shifting across multiple time zones are exhausting for adults so it's no surprise that they can be overwhelming for children. It's a long time to be cooped up in an aeroplane! If you have a long-haul flight coming up and you are wondering how to keep your child entertained, these hints and tips will help.
Colouring
Drawing and colouring are a wonderful way to keep young children entertained on a flight and with pencils and colouring books available at bargain stores it proves you don't need to spend a lot to keep them busy. Find colouring books based on your child's favourite character to ensure they stay engaged.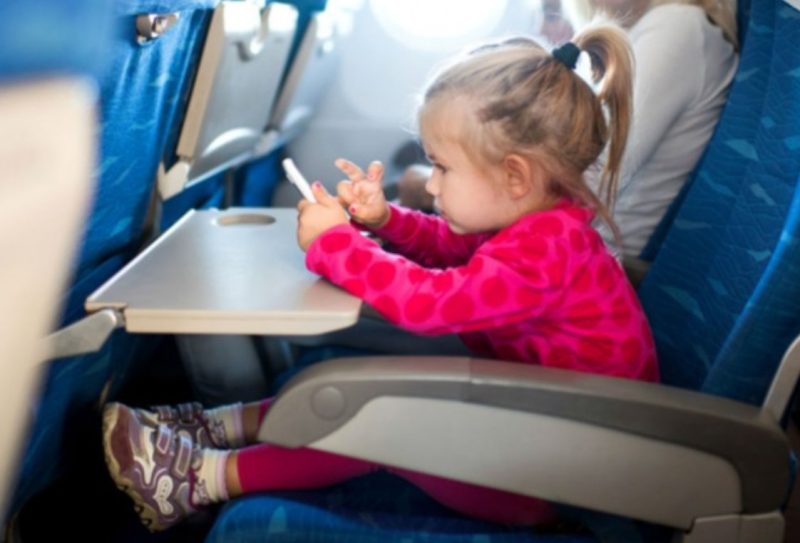 Storytime
Whether your child has a favourite book or if they love the thrill of a new story, reading to your child is a fantastic way to pass the time on a flight. Choose popular stories like 'The Gruffalo' and 'We're Going on a Bear Hunt' with a catchy rhythm to keep children hooked on books. Be sure to have books in your bag of tricks.
Tablets
Handheld devices have made travelling with children much easier. Portable DVD players and tablets mean children have access to their favourite films and TV shows as they travel the world with tablets also offering audiobooks and games. Children won't have the opportunity to get bored with the variety of entertainment available to them on these gadgets! If you are looking to buy a new tablet for your child, choose a reputable company you can rely on – you don't want to be dealing with a mid-air meltdown because their device has broken. Lenovo kids tablets are highly thought of and excellent value for money.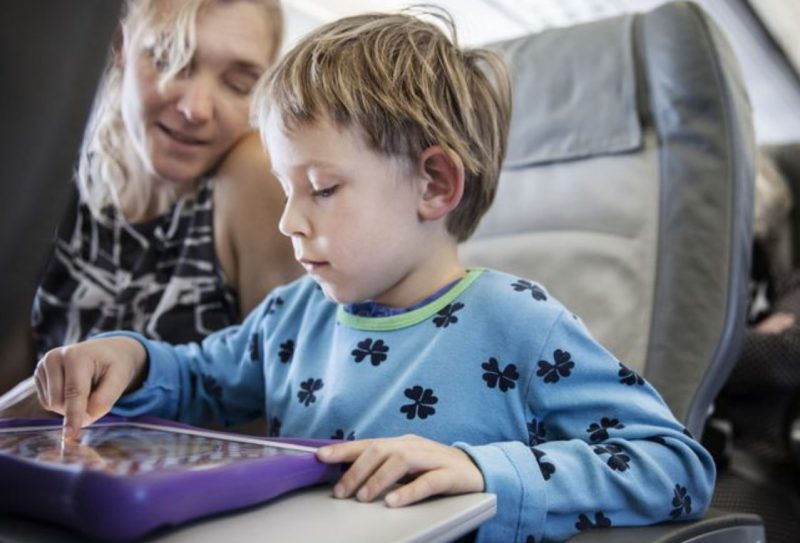 Games
Younger children love simple games so go back to your childhood with popular 'I Spy' guessing games. Memory games like 'I Went to Market' and action-based games such as 'Simon Says' are also great for flights as they don't need a board.
Sleep
The excitement of an airport and travelling by plane may mean your child is full of beans but there are things you can do to encourage your child to sleep on the flight. Travelling in comfortable clothes such as a onesie or pyjamas means your child is less restricted and more able to get cosy. You could also bring a travel pillow and blanket for them to snuggle up with. Most importantly, if they have a special teddy or comforter be sure to take it with you on the plane and guard it with your life!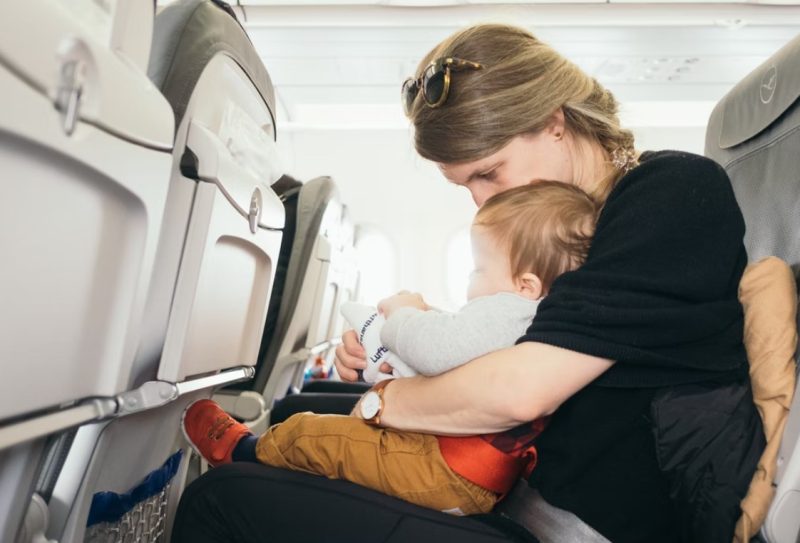 Snacks
Have a range of snacks available so your child can graze throughout the journey. Not only will this stave off bad moods brought on by hunger, but it also passes the time.
However you keep you child entertained, be kind to yourself. Even if they are unsettled on the journey, most people are understanding, and remember, it will all be worth it in the end.